Boost the cost, schedule, and operability performance of your site-based projects. Learn Best Practices used by the world's leading project systems.
Course Description
Sustaining and maintenance projects can represent up to 70 percent of capital portfolios for process industry organizations. Independent Project Analysis (IPA) research has found that these projects are frequently less successful than larger projects executed by the same company. By sharing data-driven Best Practices and key learnings from decades of research, this course provides participants the knowledge needed to improve site-based project performance.
The course materials include the latest IPA research on portfolio management, Constructability Reviews, Value Engineering, owner estimating systems, team effectiveness, project controls, and more. New interactive case studies and hands-on breakout exercises are incorporated to drive understanding of key concepts.
Because most site-based projects executed in operating facilities involve some amount of revamp work, a portion of the course is dedicated to the critical issues that revamp projects face and outlines strategies to address those issues.
Course Reviews

"Should have had the training course years earlier!"
– Public Course Participant
Instructor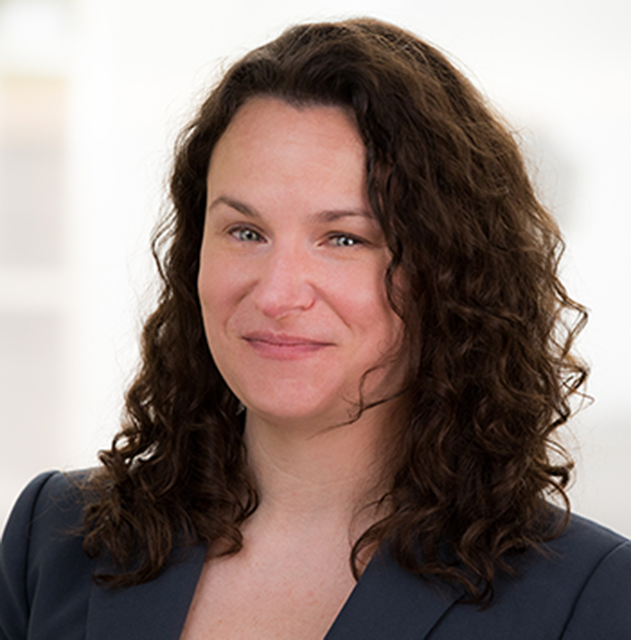 Katherine Marusin is the Manager for IPA's Site & Sustaining Capital services, focusing on helping client companies improve the effectiveness of their site-based capital project systems. Katherine also serves as a Senior Project Analyst, evaluating chemical, petrochemical, E&P, and refining projects of all sizes across North and South America, Europe, and Asia.  She has led numerous project system, site, and small project benchmarkings; led a number of industry special studies; and has conducted a variety of special project analyses.
Key Benefits
Increase your ability to contribute to the process of planning and executing site-based capital projects
Learn proven Best Practices that directly correlate with better project outcome performances
Understand how practices can be implemented to overcome barriers to success
Gain a unique and holistic view of developing capital projects from a global leader in project benchmarking and research
Course Topics
Measuring Capital Effectiveness
Portfolio Management
Front-End Loading (FEL) and the Gated Process
Team Effectiveness
Robust Estimating Systems
Contracting Strategies
Execution Excellence and Project Controls
Course Background
All course instruction, presentations, and supplementary course materials are rooted in IPA's decades of experience evaluating project and project systems and conducting quantitative research into capital project issues and trends. IPA maintains a proprietary database with information on thousands of projects on which to base its analyses and studies.
Pricing & Discounts
US$1,350 if registered by September 17
US$1,500 if registered after September 17
Register 3 and send a 4th for free!
---
Download the course brochure for additional details.

*Registration fee in U.S. dollars