Industries
Exploration & Production
Deliver Competitive Oil & Gas Projects That Meet Business Objectives
Although the energy industry transition is well underway, traditional oil and gas companies must continue to develop and execute exploration and production (E&P) projects effectively to meet the world's energy demands for years to come. In the current landscape, oil and gas operators are prioritizing faster cycle times and lower cost opportunities, such as hub projects, subsea tie-backs, enhanced oil recovery, site and sustaining capital projects and revamps, and natural gas plays. Effective and efficient high-grading of asset portfolios and strong project discipline will be key to maintaining capital investment returns in years to come. Regardless of project scope, carbon management and sustainability are now at the forefront of all capital investment decision-making. Carbon capture, utilization, and storage (CCUS) projects, in particular, present unique challenges and risks due to their highly complex nature. Operators who can meet emission reduction goals—in addition to cost, schedule, safety, and operability goals—will firmly position themselves as industry leaders.
For over 30 years, IPA has helped E&P companies navigate the evolving industry landscape and deliver sustainable returns by providing facts, data analytics, and research-based advice. Browse our exploration and production sector offerings and insights below to learn more. Contact us today to discuss how we can partner with your company to help deliver competitive capital projects that meet your business objectives.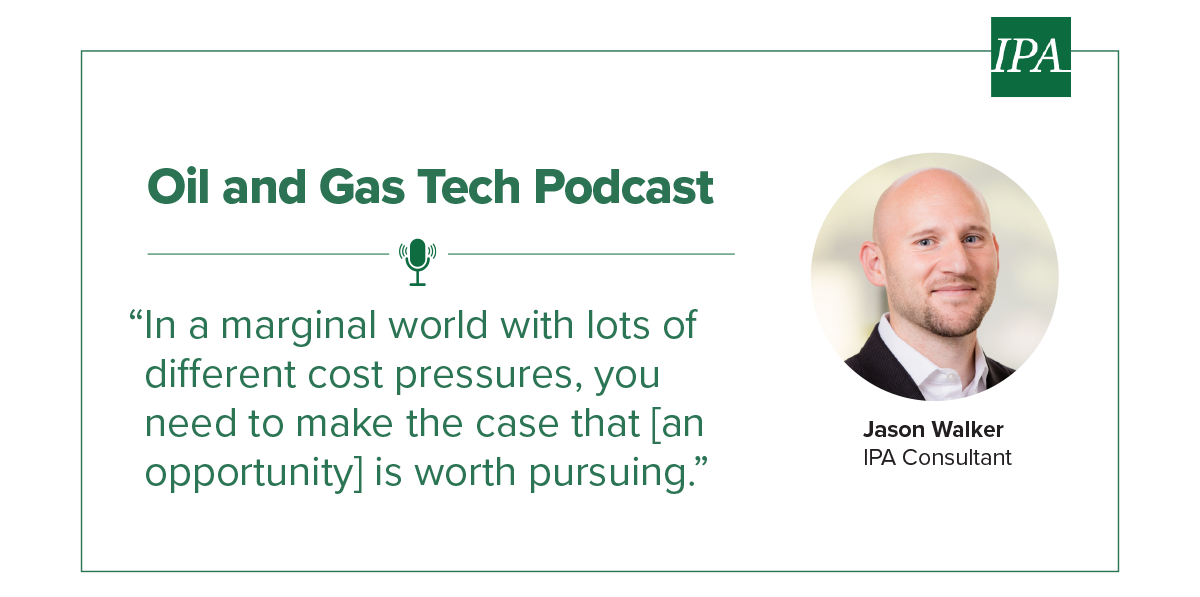 IPA Featured on Oil & Gas Tech Podcast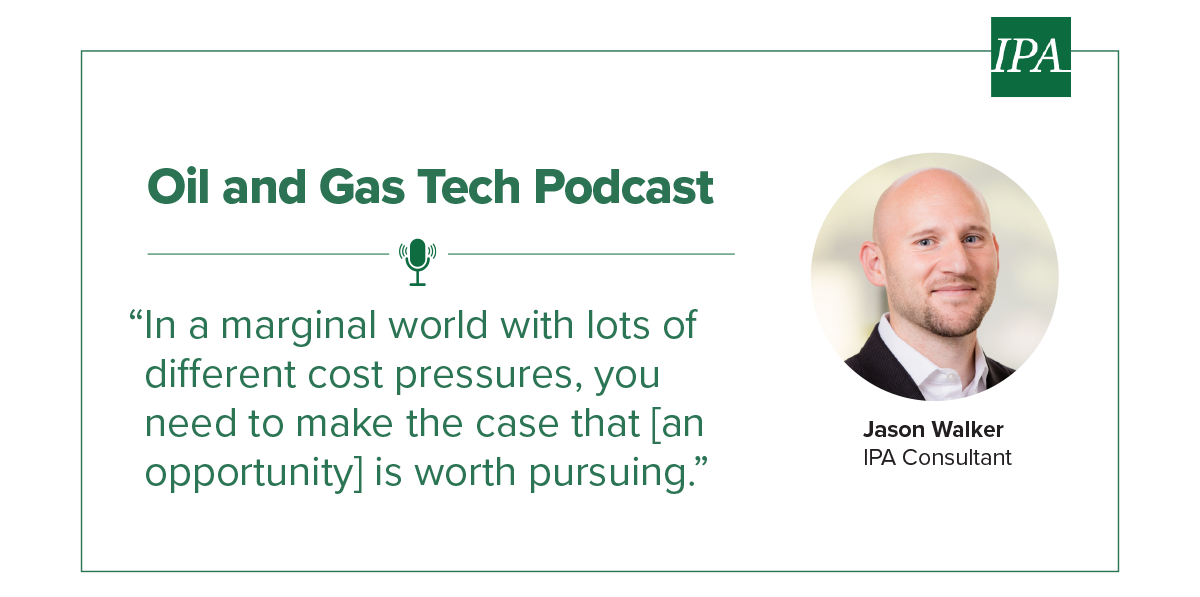 IPA's Jason Walker was the featured guest on the Oil and Gas Tech Podcast recently. Click the Listen button below to hear Jason talk IPA's history, data expertise, TrueCost, and more!
Listen!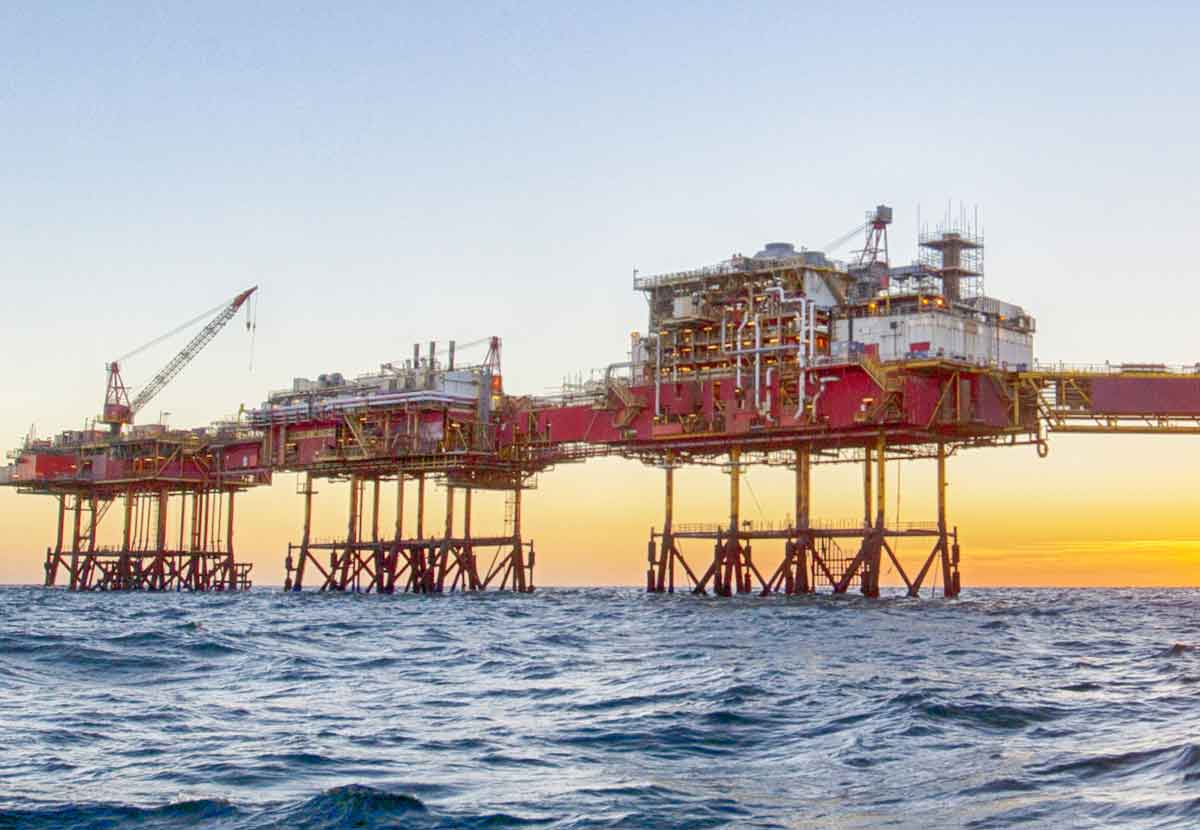 Improve early stage decision making
Reliable E&P industry data at your fingertips
Understand how attractive an opportunity really is based on its expected value
Identify where the optimal E&P opportunities are located for your company
Compare your company's portfolio performance against competitors
Eliminate the time consuming process to collect, verify, and normalize industry data from public sources
Learn more!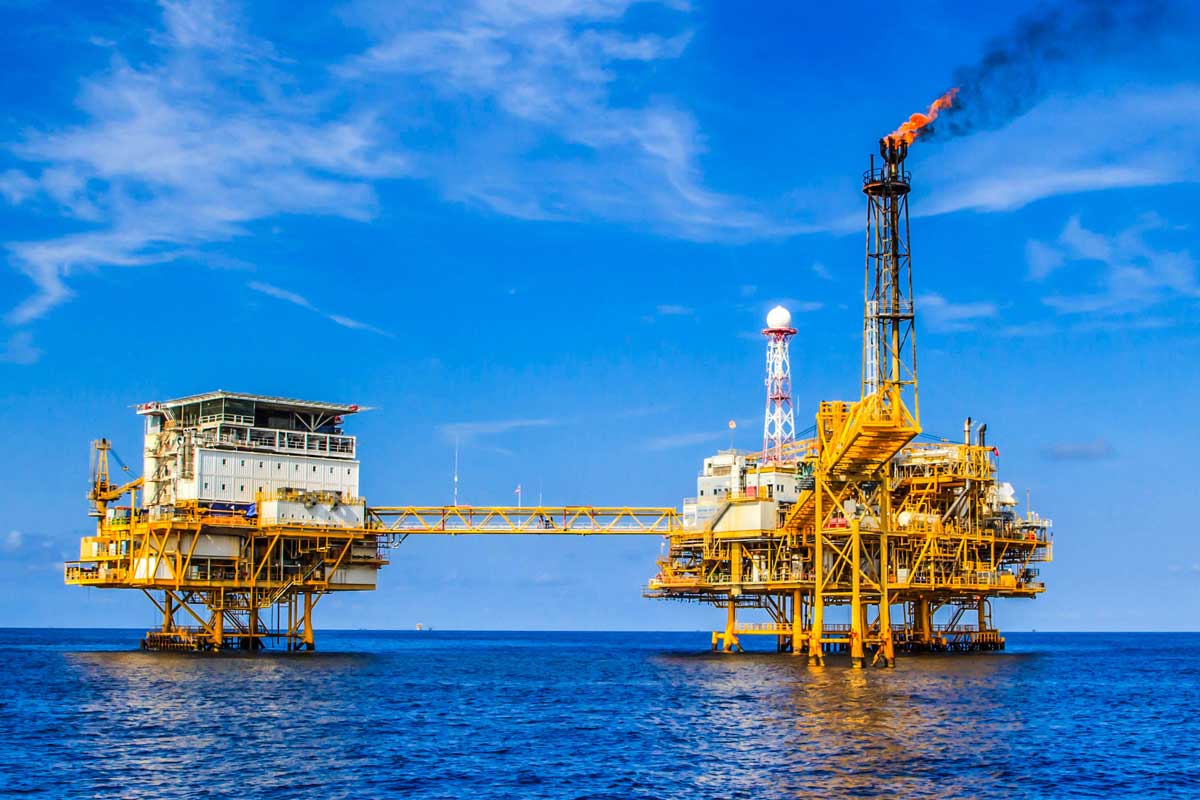 Carbon Capture Utilization and Storage Project Performance Norms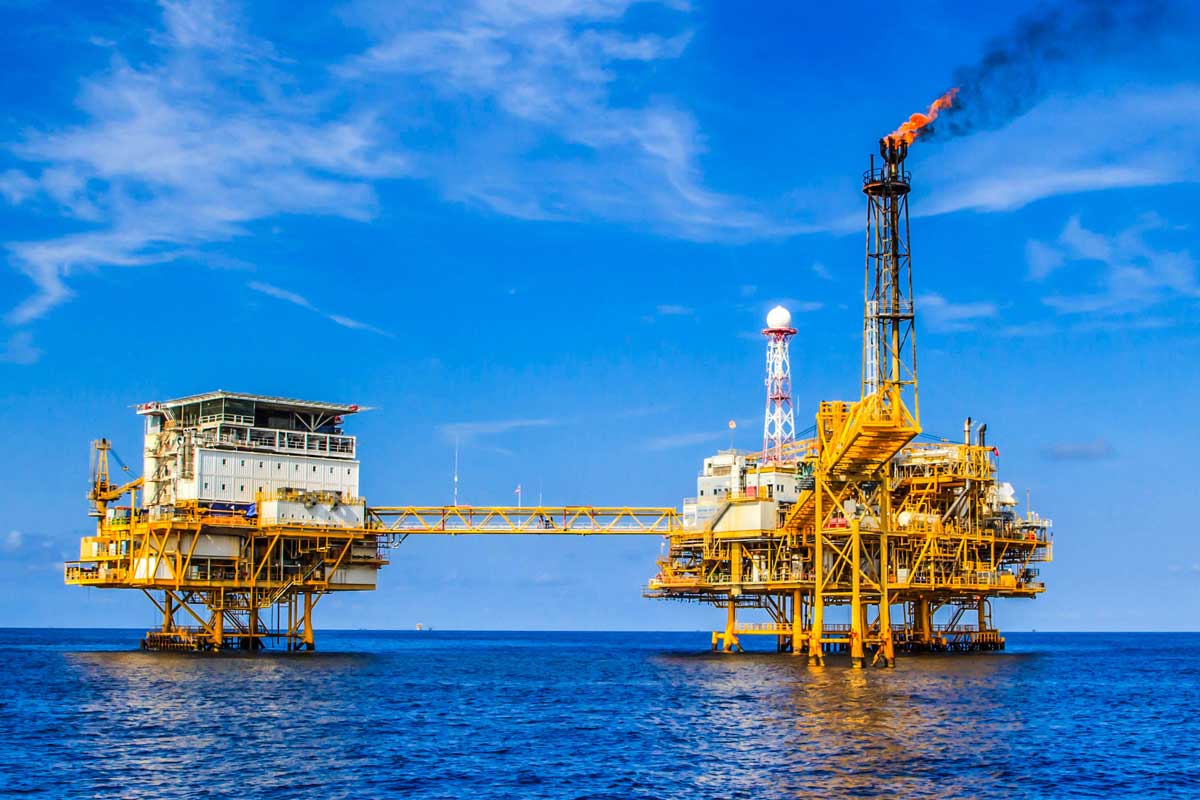 IPA is launching a new research study to establish capital cost and schedule norms for carbon capture utilization and storage (CCUS) projects. Organizations that participate will gain access to essential CCUS project cost metrics and insights to directly inform and improve early decision-making. Don't miss your chance to participate and directly influence the study scope!
Learn more
Let's Get Started
Talk with an expert about your E&P project and how our data can drive your next success.
Exploration & Production Project Solutions
Our Clients
IPA's clients include Fortune 500 companies and state-owned organizations across the globe, specializing in oil and gas exploration and production in these key subsectors:
Petroleum
Natural Gas
Liquefied Natural Gas (LNG)
Oil Sands
Tight Oil
Oil Shale