Resource Center
IPA Names Lisiane Capaverde as Regional Director for Latin America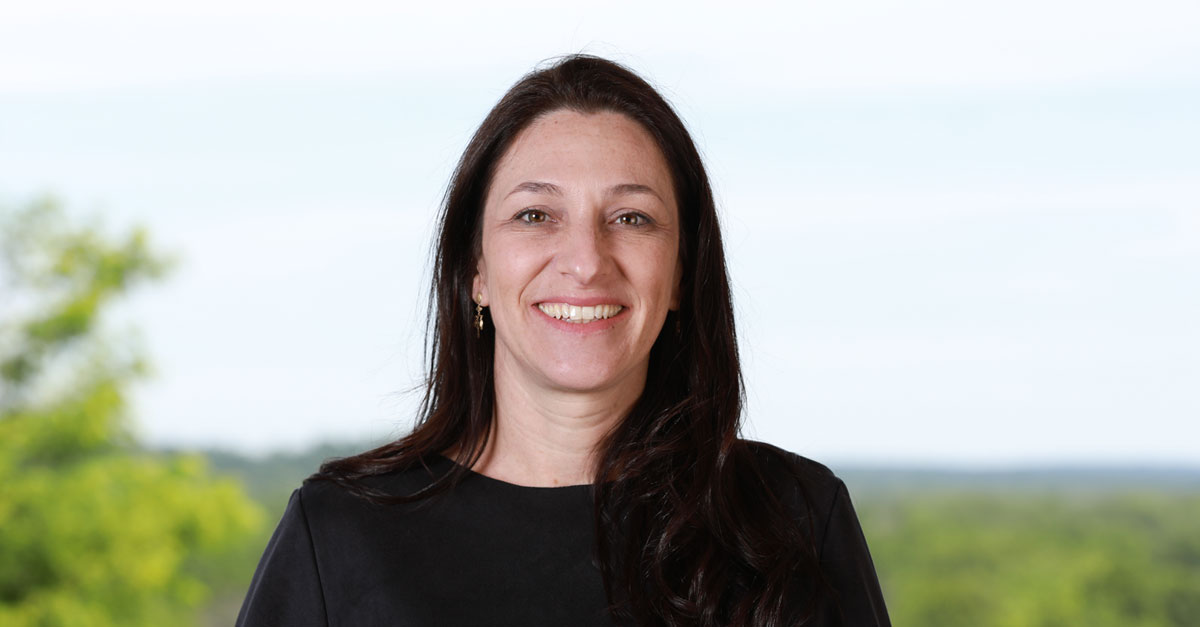 ASHBURN, VIRGINIA (March 29, 2022)—Independent Project Analysis (IPA) Inc., the preeminent consultancy for capital project evaluations and research, announces that Lisiane Capaverde will assume the role of Regional Director for Latin America, effective April 1. Capaverde will focus on maintaining IPA's strong relationships with its existing global and local clients in the region and forging new partnerships with companies across industrial sectors. She replaces Astor Luft, who is set to enjoy a well-earned sabbatical and will take on a new role at IPA when he returns on August 1.
Capaverde's focus at IPA has been on the analysis of chemicals, energy, and mining capital projects in South America, the United States, Europe, and Asia. She has also conducted site benchmarking evaluations of small projects and system evaluations of large projects. She has participated in several IPA Capital Solutions engagements, reviewing the organization, governance, and project process for mining and refining companies. She was the Client Engagement Leader responsible for a major exploration and production (E&P) client in South America, for a global chemical client, and for a global mining client.
Prior to joining IPA in 2012, Capaverde worked in the construction industry in several areas including engineering, planning, quality control, and supervision. She was also responsible for implementing a project management office.
Capaverde earned a BS in Civil Engineering from the Pontifical Catholic University of Paraná in Curitiba/PR, Brazil and an MSc in Civil Engineering from the Federal University of Santa Catarina (USFC) in Florianópolis/SC, Brazil.
About IPA
Founded in 1987, IPA is a benchmarking, research, and consulting organization devoted to the empirical research of capital projects and project systems. IPA improves the competitiveness of our clients through more effective use of capital in their businesses. It is our mission and unique competence to conduct research into the functioning of capital projects and project systems and to apply the results of that research to help our clients create and use capital assets more efficiently.