Resource Center
Project Contracting Strategy: Edward Merrow's New Book Brings Data and Facts to the Discussion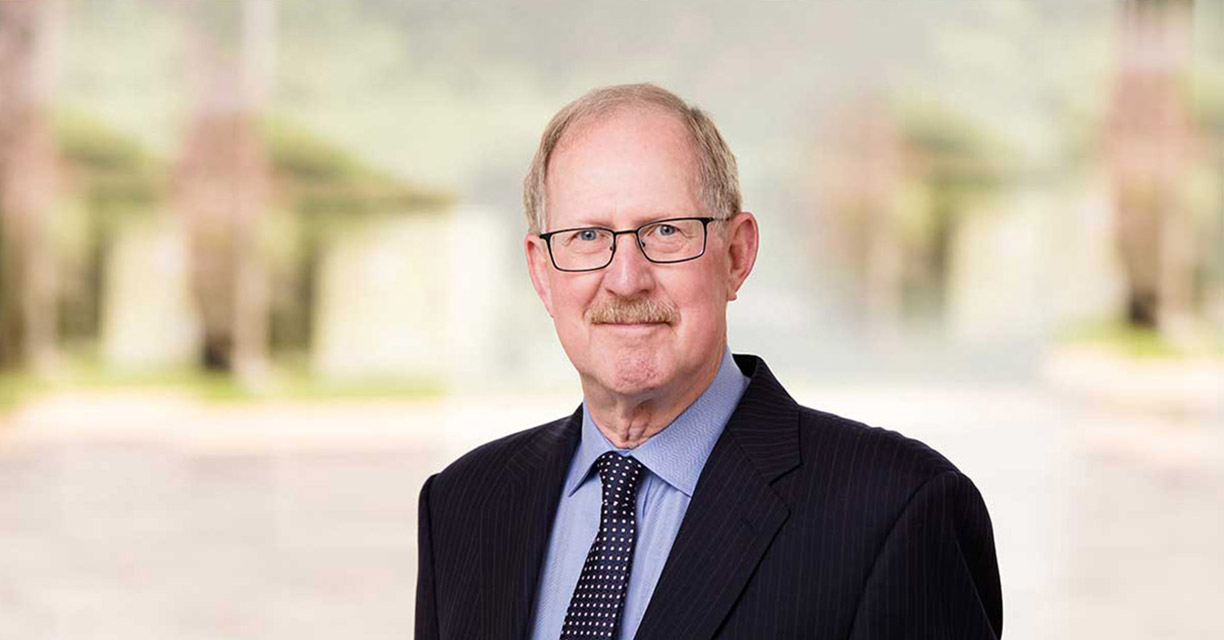 January 18, 2023 (ASHBURN, VA)—Independent Project Analysis (IPA) Inc. is pleased to announce that IPA President and CEO Edward Merrow's latest book, Contract Strategies for Major Projects: Mastering the Most Difficult Element of Project Management, is now widely available for purchase. Contract Strategies for Major Projects fills a long-term void in project management by bringing data-driven insights and facts to the topic of project contracting strategy.
Organizations that invest large sums of capital in major industrial projects almost always engage contractor firms to execute the engineering and construction work. However, selecting the right contractor and negotiating the terms of major projects is one of the most difficult elements of project management. Mistakes made in the contracting stage cause major projects to be delayed by months or years, and cost millions more than budgeted. Contract Strategies for Major Projects serves as a guidebook to help industrial leaders avoid these costly mistakes.
"My goal with this book is to provide actual experience with alternative contracting approaches to the reader," said Merrow. "The picture that emerges may be obvious to some, but I am quite sure it will surprise and cause considerable discomfort for others."
Project contracting presents challenges because it is one of the areas of project management that has traditionally relied on opinions rather than facts. In Contract Strategies for Major Projects, Merrow addresses this problem directly by drawing on a proprietary detailed database of nearly 1,200 major projects to:
Highlight the 10 key principles of contracting for major projects
Bring facts to the discussion of which contracting strategies work best and when
Provide insight into why different contracting strategies produce different outcomes
Contract Strategies for Major Projects is the latest in a series of books by Merrow, a leading authority on the development and execution of large and complex projects. Following Industrial Megaprojects and Leading Complex Projects (with co-author Neeraj Nandurdikar), this third book in the series continues Merrow's important work on executing successful large, complex projects.
Contract Strategies for Major Projects is intended for owner and contractor project managers and team members, supply chain and procurement executives, construction lawyers, and other business leaders involved in major industrial projects. It is also a valuable resource for engineers, leaders of industrial firms, bankers, and academics.
Click here to order Contract Strategies for Major Projects from your preferred bookstore.
About Independent Project Analysis (IPA)
Founded in 1987, IPA is the world's leading advisory firm on capital projects. We are a benchmarking, research, and consulting organization devoted to the empirical research of capital projects and project systems. We partner with capital intensive organizations to establish the right combination of people, work process, and governance to maximize cost, schedule, safety, operability, and sustainability performance. Our work is continuously validated by our clients who routinely compare our predictions with actual results and verify that our recommendations yield business value.