Resource Center
Airport Capital Project Best Practices and Performance Trends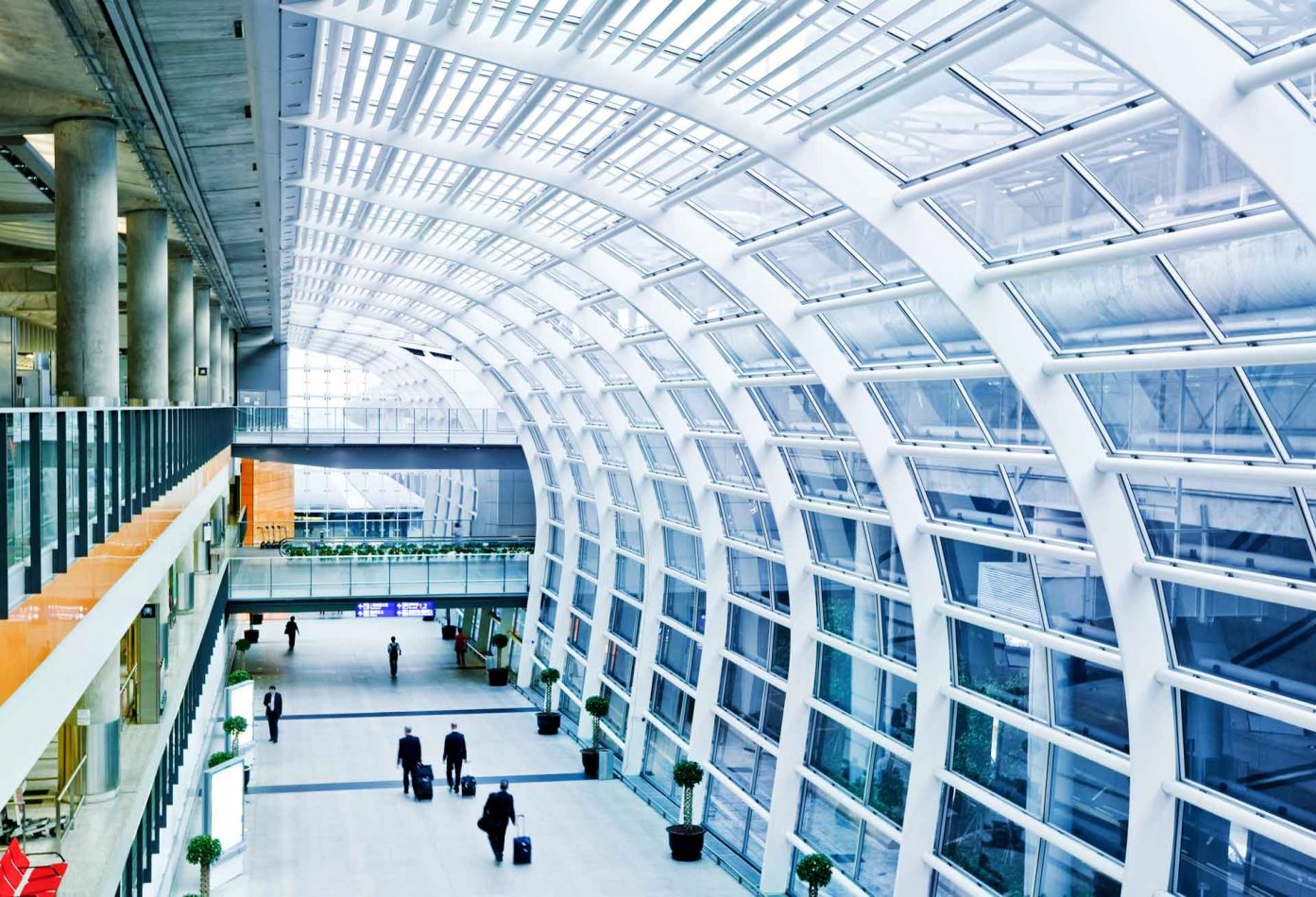 Research Study Call for Participation
Airports around the world spend tremendous amounts of capital on improvement projects. These projects range from small passenger terminal site upgrades to megaprojects, like the construction of new runways that can run well over $1 billion. However, the competitiveness of the capital spent on airport projects is relatively unknown.
According to an October 2018 International Air Transport Association report, it is estimated that about $1.5 trillion will be spent globally on airport infrastructure by 2030. As a result, there is growing interest on the part of airport owners and operators with complex capital project portfolios to understand how their capital project delivery systems compare with one another in terms of cost and schedule outcomes.
In September 2018, Independent Project Analysis (IPA) hosted the inaugural Airports Project Benchmarking Research Consortium. Representatives of eight airports and airport groups met to discuss how to measure airport performance and improve capital projects. A decision was made at the end of the consortium to launch a multi-client study to determine what practices drive successful airport projects. As such, IPA and the consortium are extending an invitation to participate in the study to airport and airport groups that were not part of the inaugural consortium.
Study participants are required to provide data on 10 or more recently completed projects at their respective airports. The intended airport project scope categories include runways, car parks, baggage systems, and concession refurbishments. Via the collection of the project cost, schedule, and practice data, airport industry leaders will gain increased visibility into the competitiveness of their airport capital investments. Specifically, the study aims to accomplish the following:
Develop scope-specific models to provide cost and schedule outcome metrics (i.e., predictability and competitive performance) for the Airport Industry
Measure project practices, which comprise the planning and execution activities that mitigate risks and promote consistent and competitive outcomes
Identify the key measurable components specific to an airport project definition phase that can be linked to project success
Determine the unique characteristics of airport project organizations
Measure construction productivity differences between airports and other construction projects
The deliverable from this study is a report that summarizes the Airport Industry's overall state in terms of cost and schedule performance and project success drivers. This will serve as the starting point for measuring airport industry performance over time. All data will be reported at an aggregated level to describe the current state of the industry.
Please complete the form below to request more information on this study.