Resource Center
Cost and Schedule Benchmarks for Renewable Energy Projects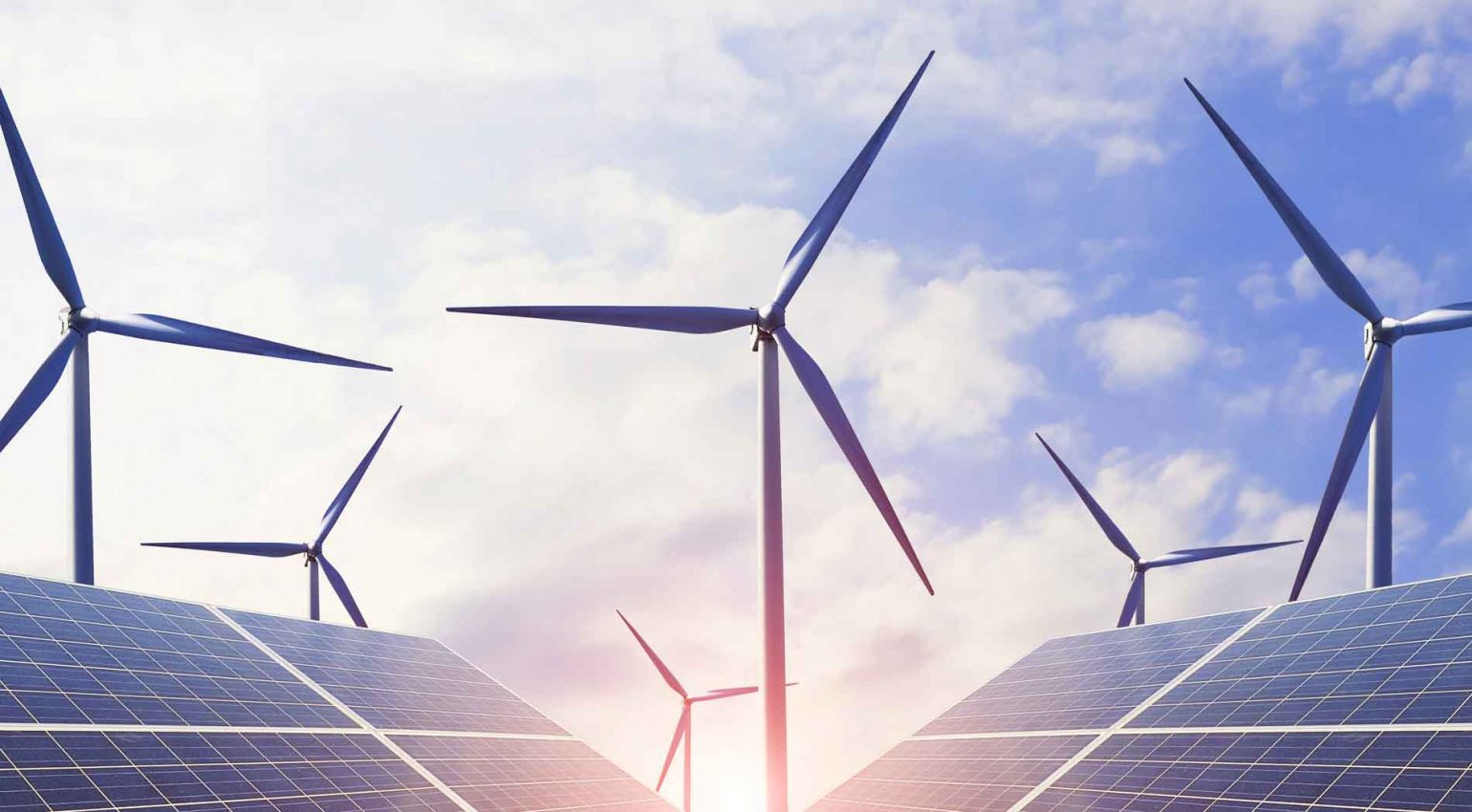 Research Study Call for Participation
Independent power producers (IPPs) achieve their expected profit by building assets on-time and on-budget with the expected level of operating costs. They can improve their profits by building those assets cheaper and faster.
Recently, IPPs have turned to Independent Project Analysis (IPA) for an unvarnished examination of current cost and schedule competitiveness of renewable energy projects. These companies and IPA invite other developers of renewable projects to join a multi-client study that, upon completion, will provide performance benchmarks for wind and solar power generation projects. Specifically, IPA will use data from completed projects provided directly from developers to provide cost and schedule benchmarks for onshore wind, offshore wind, and photovoltaic solar projects. The results of this study will allow participants to understand how competitive their investments are relative to other industry players and will provide insights into how to improve performance.
By participating, companies receive individualized reports including the following renewable energy capital project information:
Cost benchmarks ($/MW) compared with Industry and Class A performance

Cost component benchmarks for equipment, installation, and the rest of the plant

Cost benchmarks by region

Schedule duration benchmarks, measured from tender to power steady state
Many companies, including large integrated energy companies, are diversifying their power generation portfolios, recognizing the demand for and potential benefits of delivering clean energy. However, the dearth of reliable renewable energy project data complicates capital investment authorization decision-making. Developers should not be in the dark about renewable energy project cost and schedule competitiveness. The results of this study will allow participants to understand current trends in performance and relative competitiveness of their investments.
It is IPA's unique competence to gather, normalize, and analyze capital project data and provide senior executives the data-based insights necessary to maximize returns from capital projects. This competence has been demonstrated over the past 30 years to Fortune 500 oil and gas, refining, chemicals, life sciences, mining, and infrastructure clients. We collect, clean, normalize, and analyze data provided directly from owner clients to provide accurate and meaningful insight into capital effectiveness. This study seeks to employee our expertise on this segment of industrial projects.
Complete the form below to request more information on this study.