Resource Center
Quantifying the Relative Competitiveness of Capital Project Investment Locations in Asia and the Middle East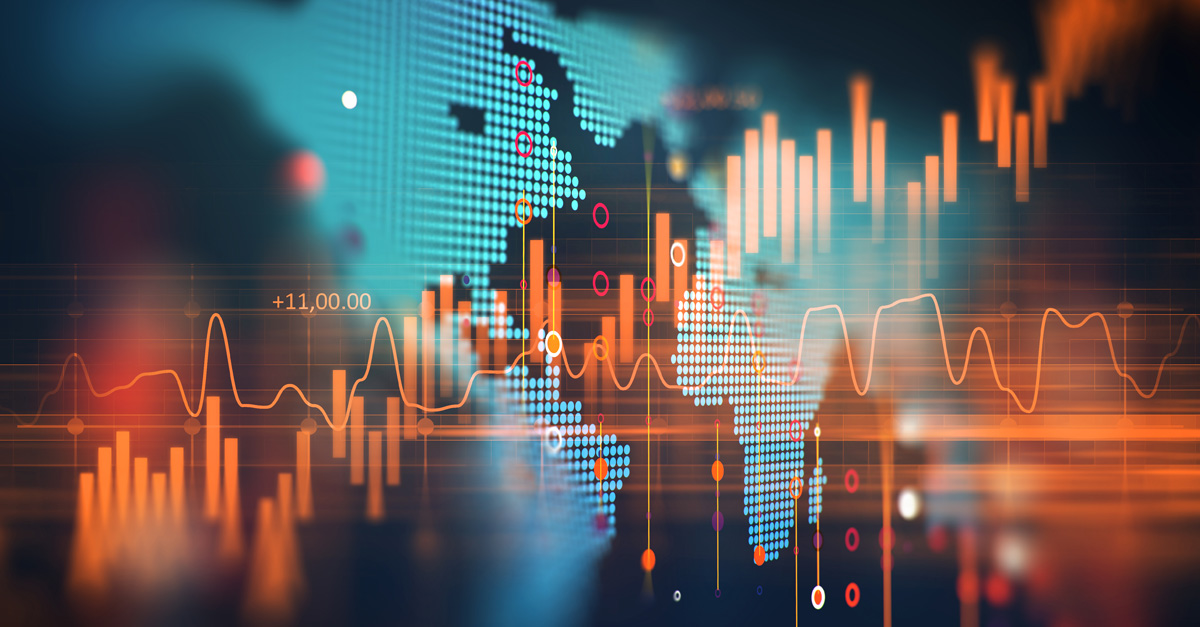 Research Study Call for Participation
Use Data to Support Investment Location Selection
In a rapidly changing project environment, access to accurate country-level data and intelligence is of paramount importance in making robust investment decisions in the early project development stages. Such data are important for country screening and increased confidence in preliminary economic models.
At the request of the Economic Development Board of Singapore, Independent Project Analysis (IPA) is launching a research study to assess the relative competitiveness of countries in Asia and the Middle East in terms of executing downstream (processing) capital projects. The overall goal is to help organizations make informed decisions in the early project development stages with a comprehensive view of different investment locations' attractiveness.
Study Objectives
Determining Relative Country Competitiveness
The study's first objective is to quantify the relative cost of executing projects in specific countries and determine associated drivers by investigating differences for key project cost elements such as detailed engineering, bulk materials, construction labor, etc. Although the final group of countries will be selected together with study participants, the countries and regions currently under consideration include:
China
Malaysia
Middle East
Singapore
South Korea
Thailand
Assessing and Quantifying Intangible Location Benefits
The study's second objective is to assess and quantify the intangible benefits offered by different locations. If a particular country is more expensive than others, what is the value for money and what are the benefits that may be associated with the additional cost? IPA will use internal and public data, as well as surveys, to assess elements including, but not limited to:
Ease of doing business
Quality of infrastructure
Stability of regulatory environment
Corruption perception
Attractiveness of tax benefits
Intellectual property protection
Employee quality of life
Why IPA
Since its founding in 1987, IPA has rapidly evolved into the preeminent consultancy in project evaluation and project system benchmarking and has become the industry leader in quantitative analysis of project management system effectiveness worldwide. IPA improves our customers' competitiveness by identifying the practices that generate effective capital use in their businesses. It is our mission and unique competence to conduct research into the functioning of capital projects and project systems. We then apply the results of that research to help our customers create and use capital assets more efficiently. Our clients depend on our research results and quantitative measurements to enhance the value generated from their capital projects.
IPA has previously executed a number of project-related research studies for countries and regions such as China, India, Singapore, South Africa, and West Africa. Unlike traditional country studies that provide views of country political risk and cultural aspects, our work focuses solely on aspects of the region that make projects more or less difficult. In addition, we have also conducted studies that assess the effects of macro and socioeconomic factors on project-related issues such as field labor productivity and setting contingency.
How to Participate
This IPA research study is open to all organizations that plan and execute capital projects in the downstream processing industries. A prospectus is available that includes additional details on the study objectives, execution schedule, and participation requirements, as well as IPA's capital projects database and methodology.