Services
Snapshot: Subsea Tieback
Cloud-Based Software That Provides Real-Time Independent Evaluations for Fast-Paced Subsea Tiebacks
IPA's Snapshot: Subsea Tieback evaluation software generates instantaneous performance insights and benchmarks for fast-paced subsea tieback projects, enabling data-backed decision-making without sacrificing execution speed. Project teams can quickly gain an understanding of each project's expected level of success and areas of concern, and senior executives and portfolio-level personnel can assess cost and schedule risk across the entire portfolio.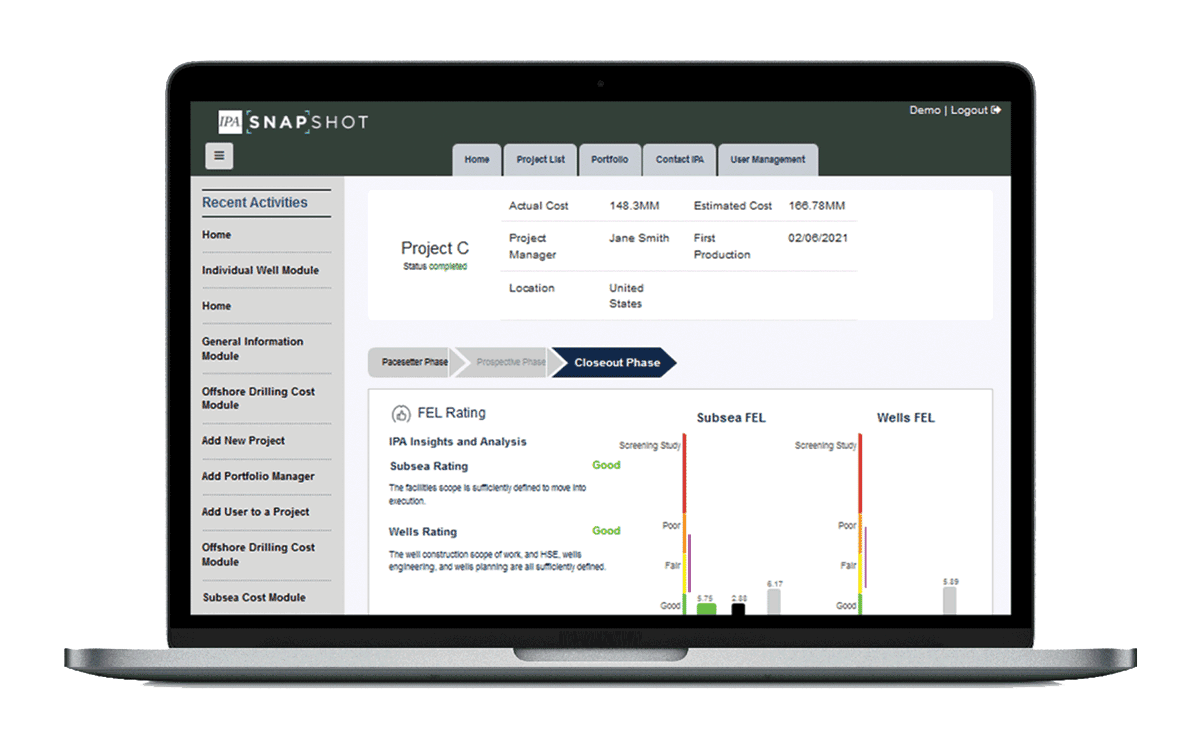 Learn More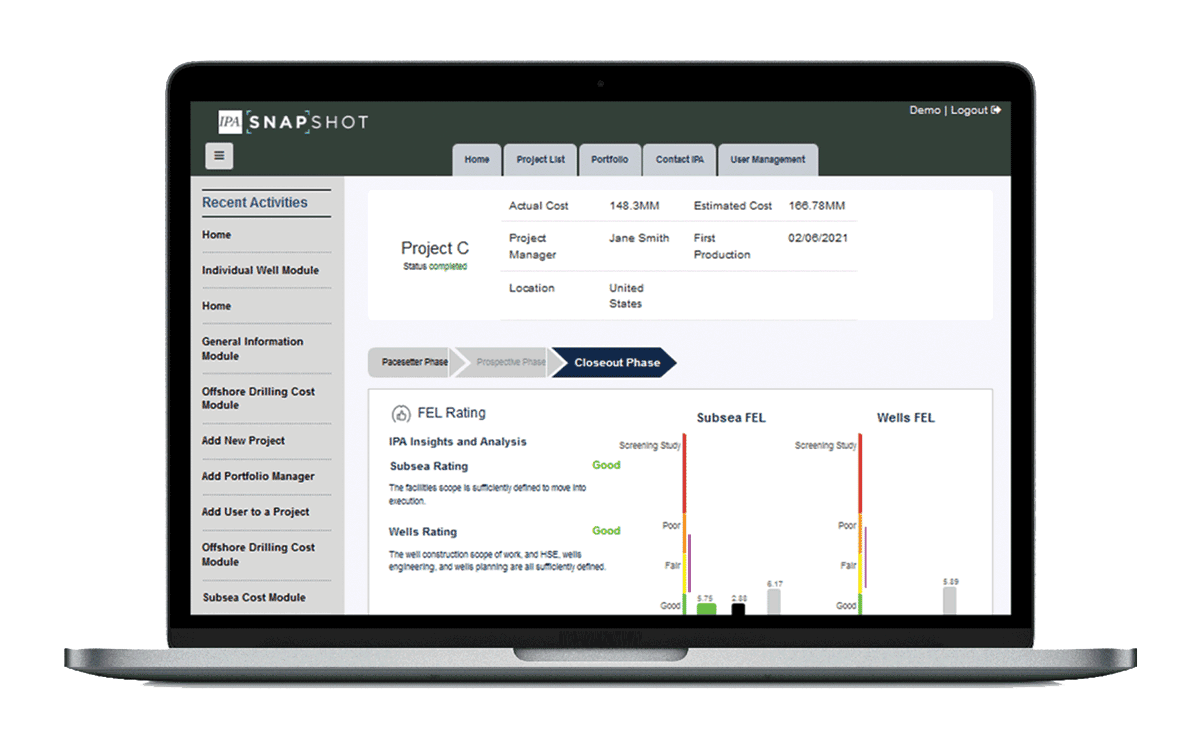 Get a closer look at the Snapshot: Subsea Tieback evaluation software and schedule a demo.
View Website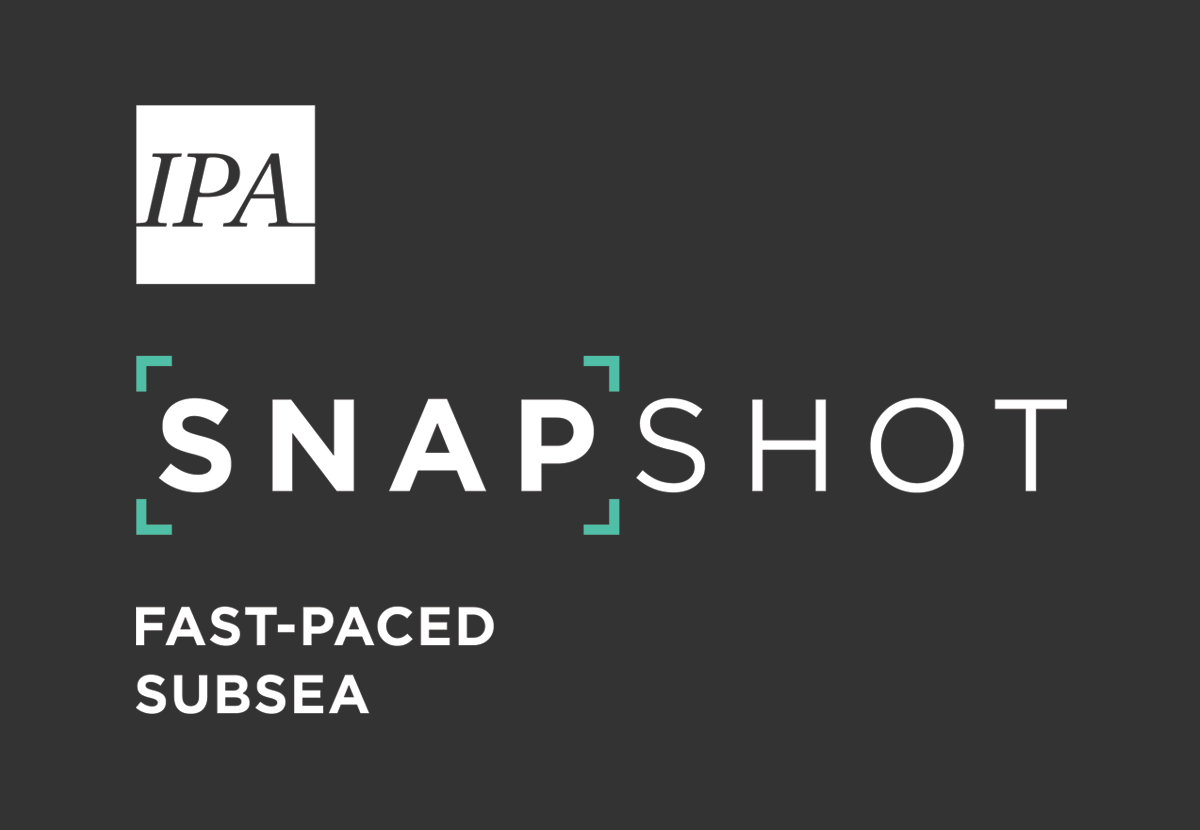 More on Snapshot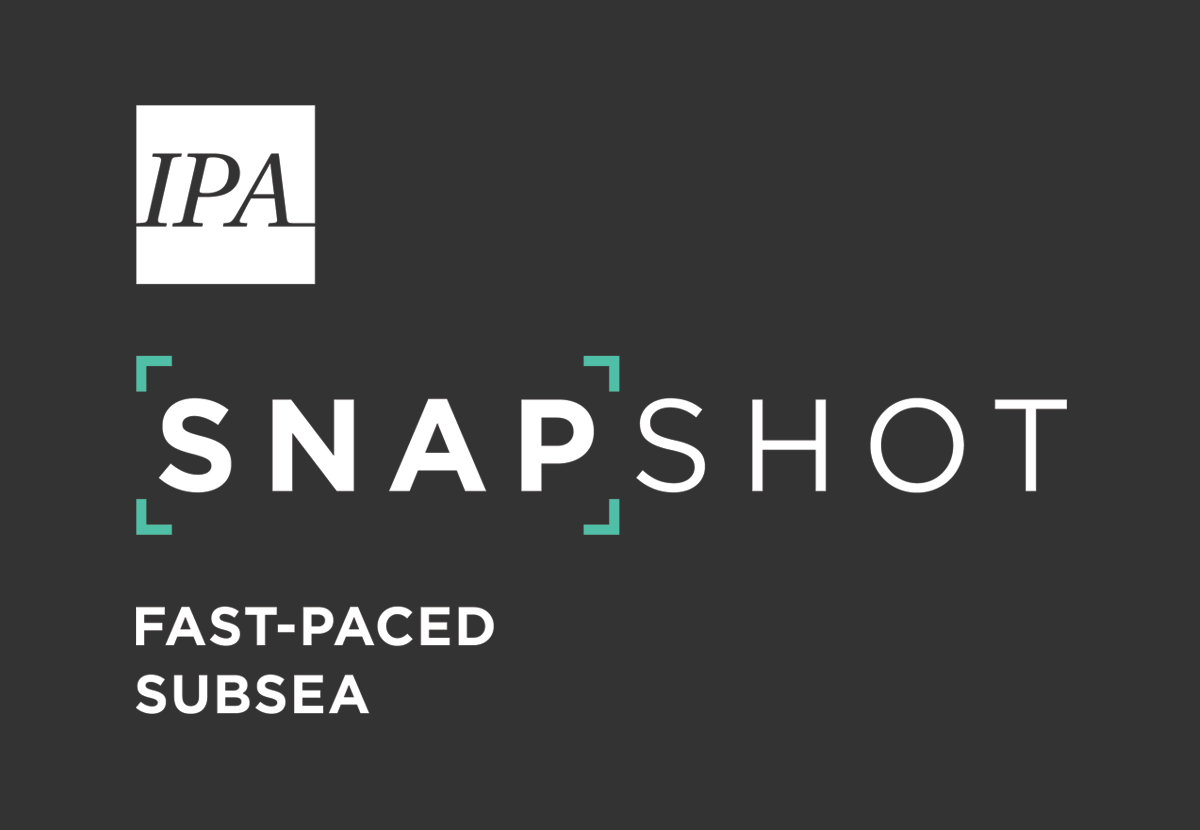 Read more on why IPA developed Snapshot and what fast-paced subsea tieback project teams can expect when using the software.
Request a Demo
Contact us to learn more and to schedule a software walk-through.