Services
Project Work Processes
Optimize your work process to drive business results
The sequenced flow of work for identifying, developing, and executing capital projects varies considerably across owner organizations. IPA Capital Solutions identifies strengths and risks in your work processes and partners with you to make the necessary improvements to drive the desired business outcomes.
Work Process Effectiveness
Is Your Work Process Working?
IPA Capital Solutions measures both the quality and compliance of your organization's existing work processes in terms of the required deliverables, timing of deliverables, and criteria for acceptable quality. Our proprietary capital projects database enables us to identify gaps between your work processes and those of Best-in-Class organizations. We partner with you to develop the right strategy for improvement and work with stakeholders to keep your project system in balance while carefully implementing solutions. The end result is an improved work process that drives capital effectiveness.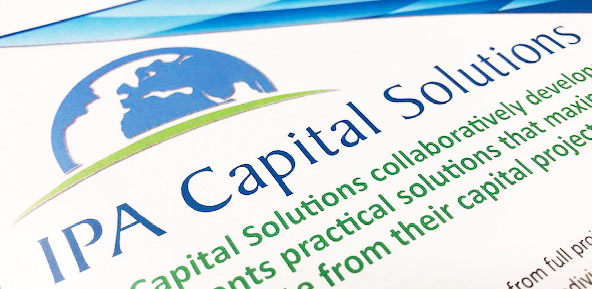 Press Release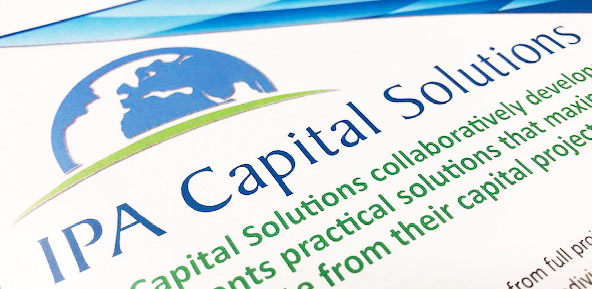 IPA Capital Solutions identified by ALM Intelligence as a global leader in capital projects and infrastructure consulting.
Learn more
Let's Get Started
Talk with an expert about your project and how our data can drive your next success.