Careers
Seeking the Intellectually Curious
More Than a Job
IPA believes that every employee contributes to our growth and success. Since 1987,  we have committed to providing long-term, stable employment. Our casual, culturally diverse atmosphere stresses teamwork and cooperation over internal competition.
Interested in generating positive change for our clients and helping to drive the world toward a net zero carbon future? Join our team!
What We Do
We maximize business value by helping clients develop strategies for risk management, owner team structure & staffing, contracting & procurement, and project delivery.
What We Look For
Do you want to join our global staff? We are looking for analytical individuals with high integrity, who have the ability to effectively engage with clients and fellow employees.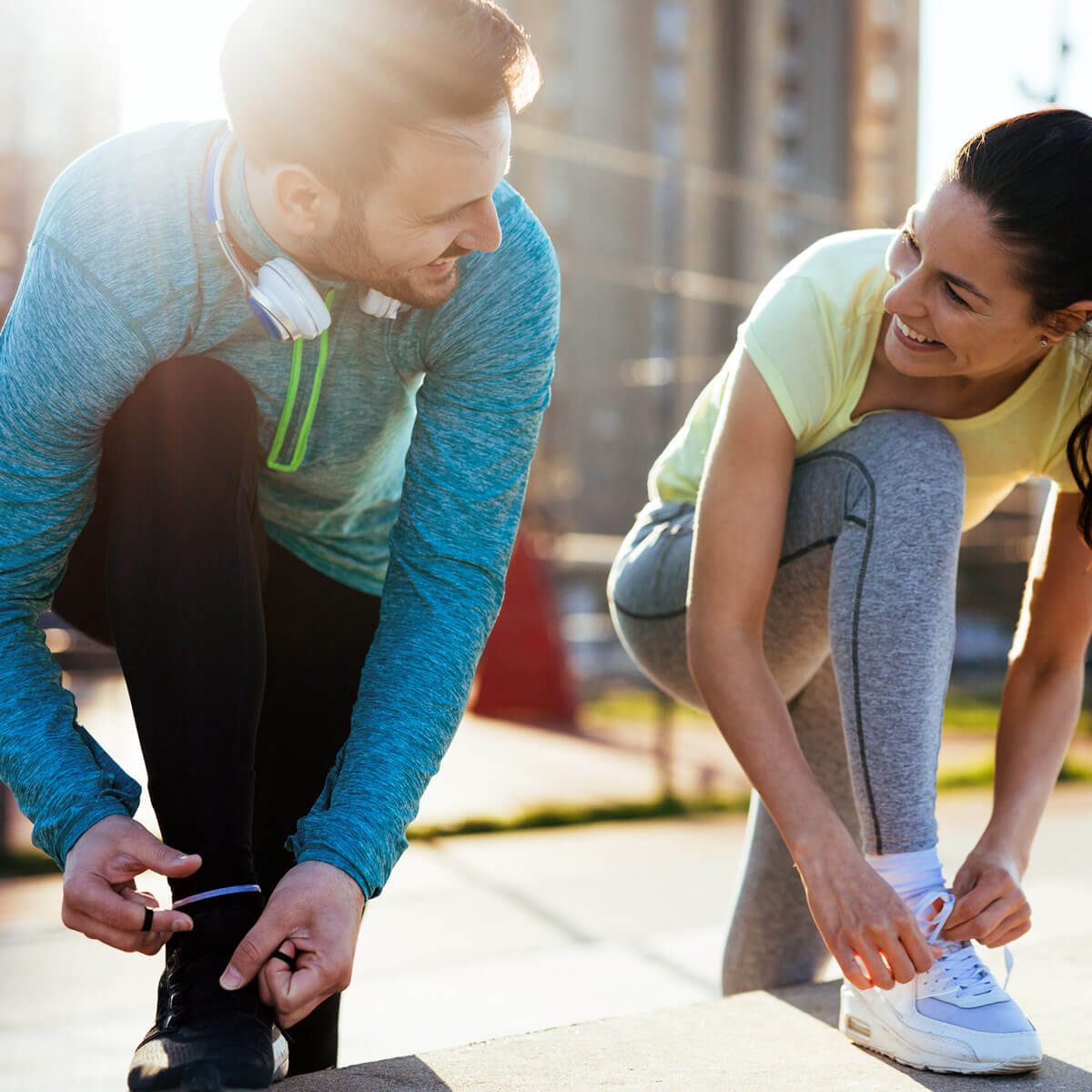 Your Well-Being Comes First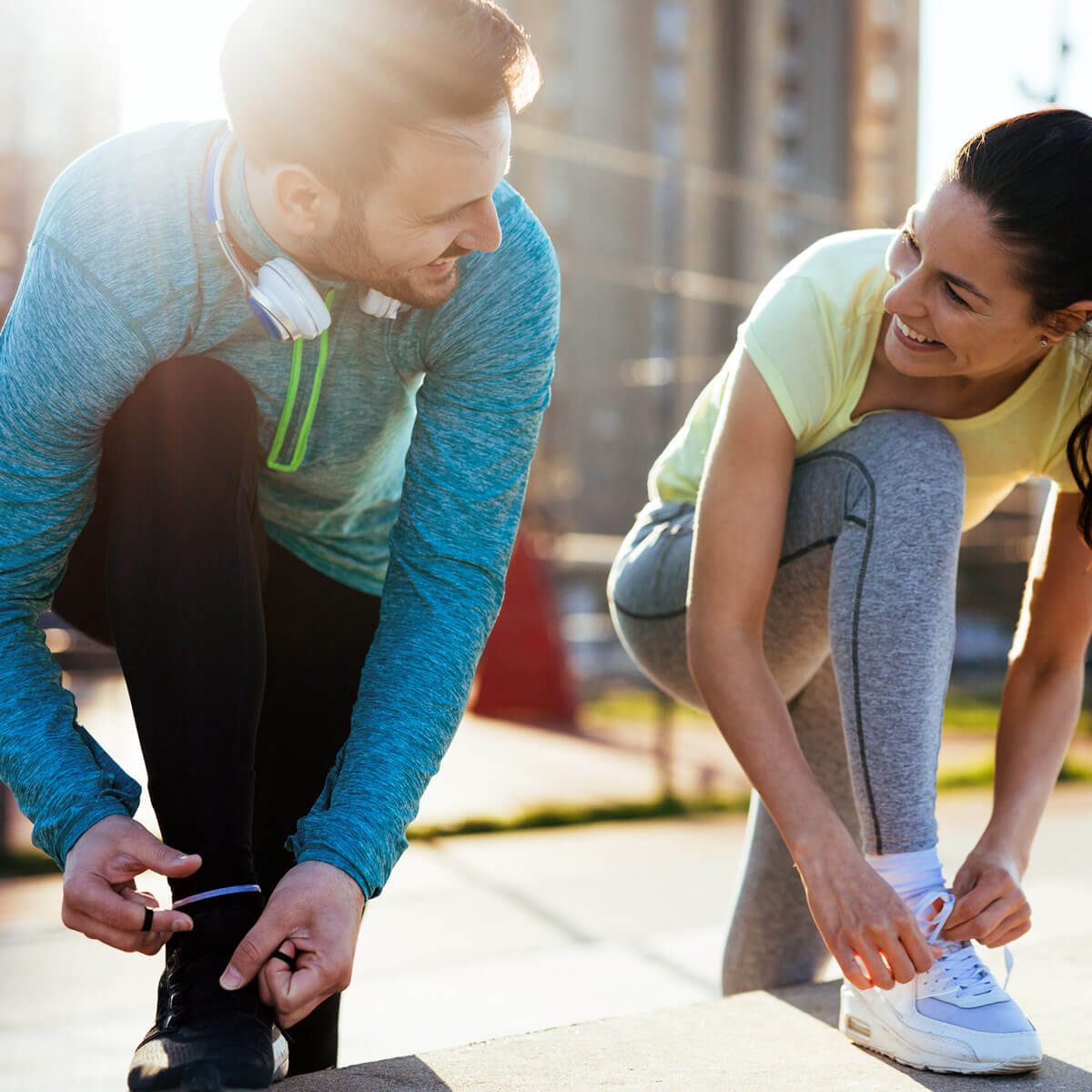 We have you and your family covered. IPA's focus on health and well-being means that you and your family will be provided with superior benefits, from rich health care plans to generous time-off policies. Our casual work environment means that fun is part of your workday. Table tennis break, anyone?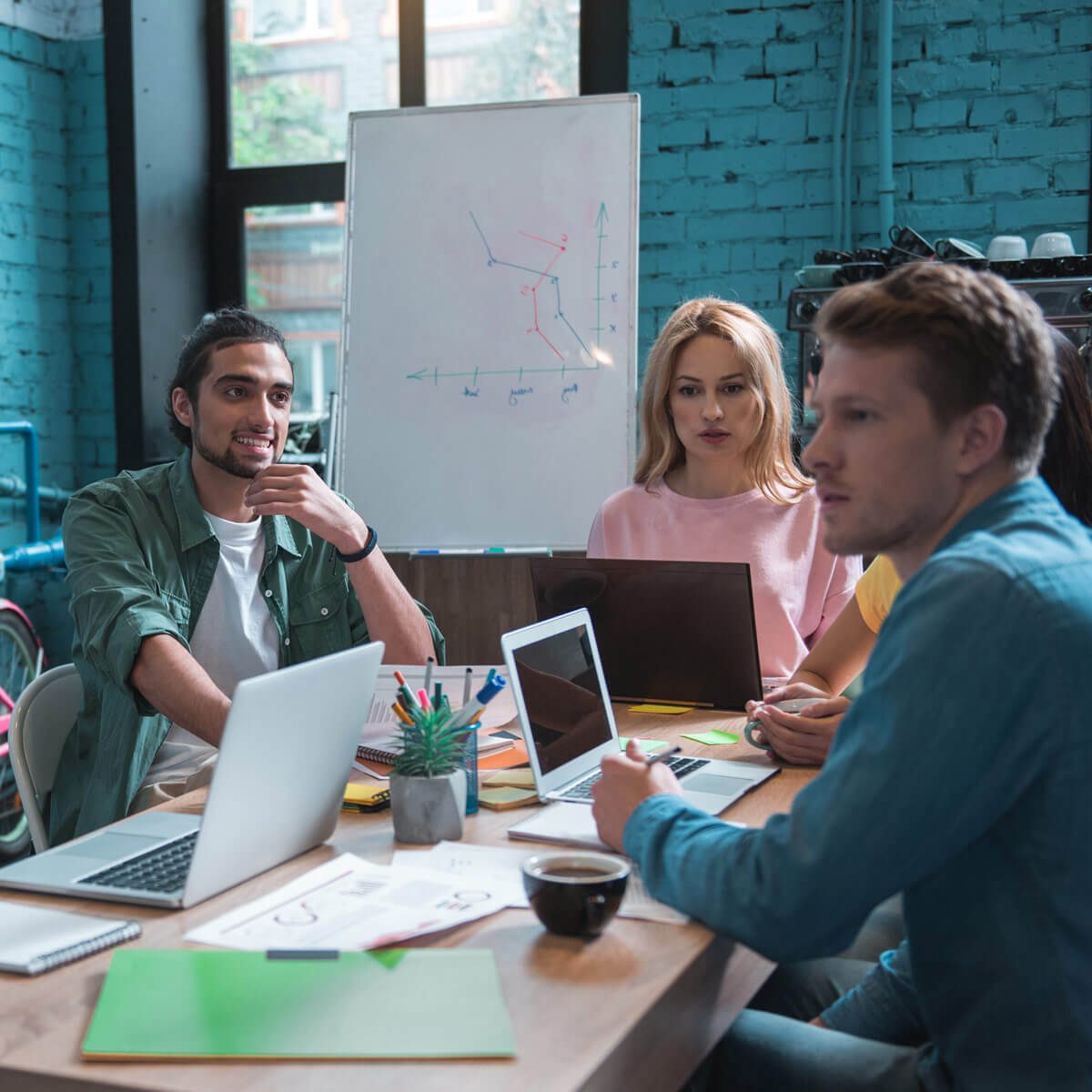 Manage Your Growth & Development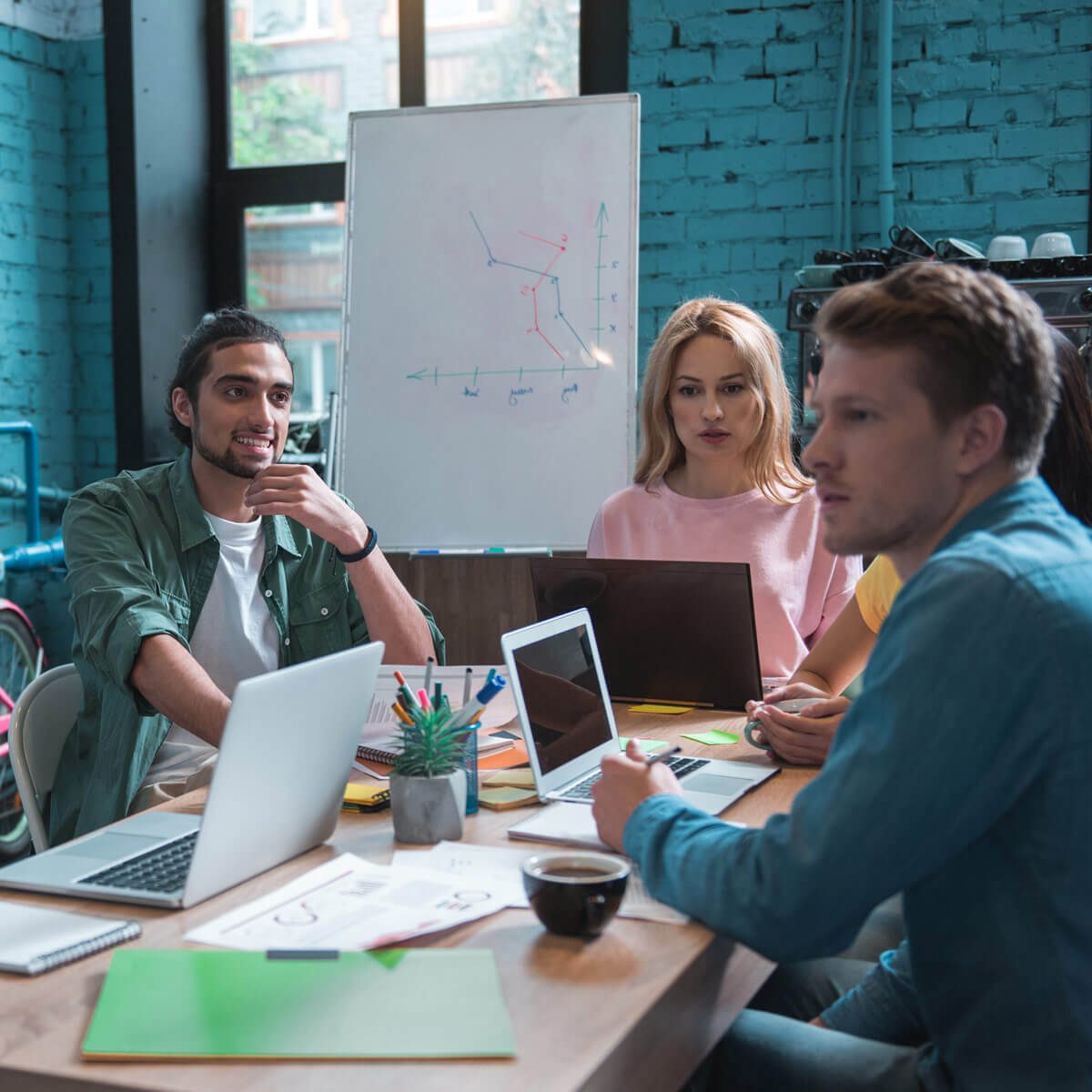 We are committed to providing opportunities for personal and professional growth. Special development programs such as Innovate Now enable employees to propose, and receive funding for, special projects based on their own creative ideas.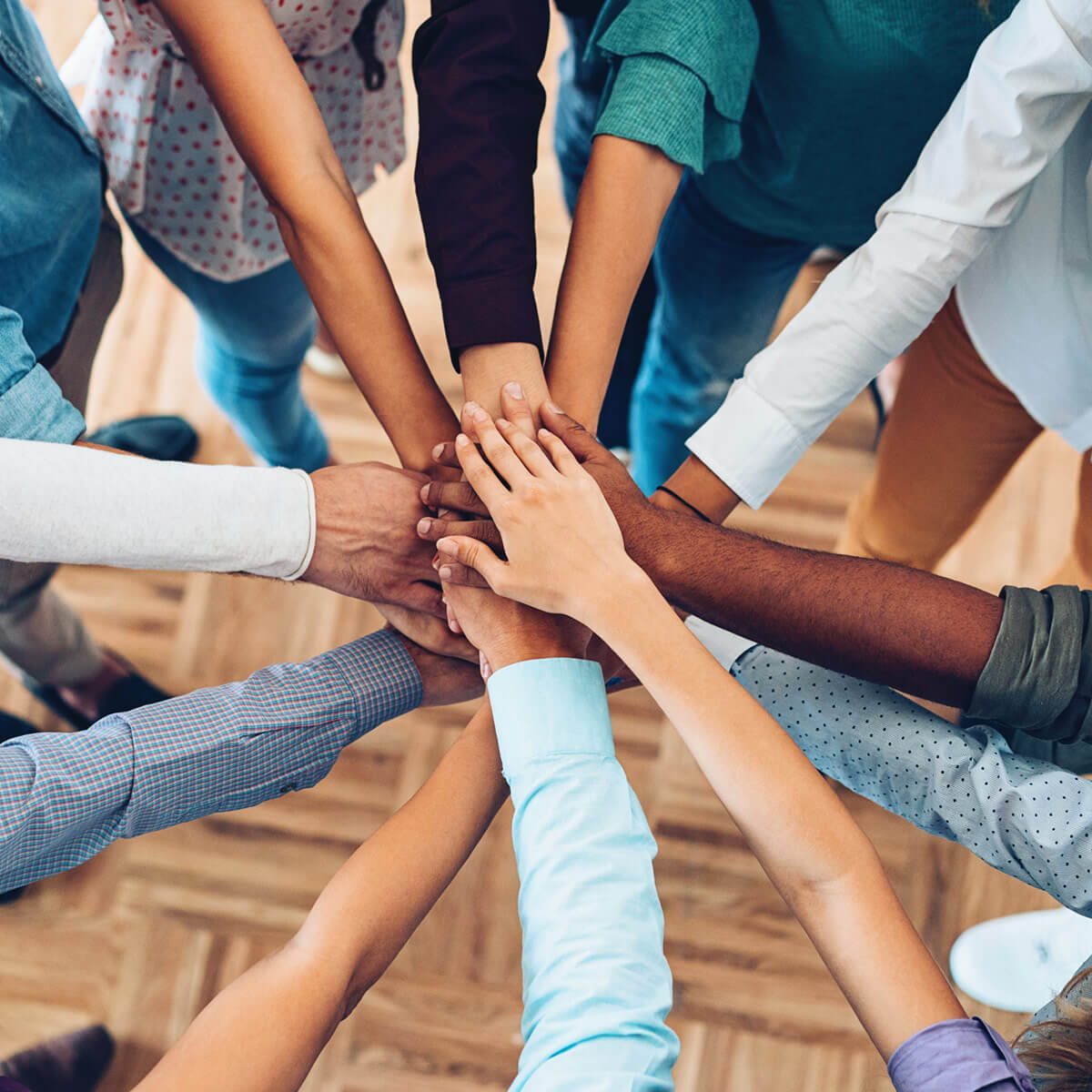 Make a Difference With Us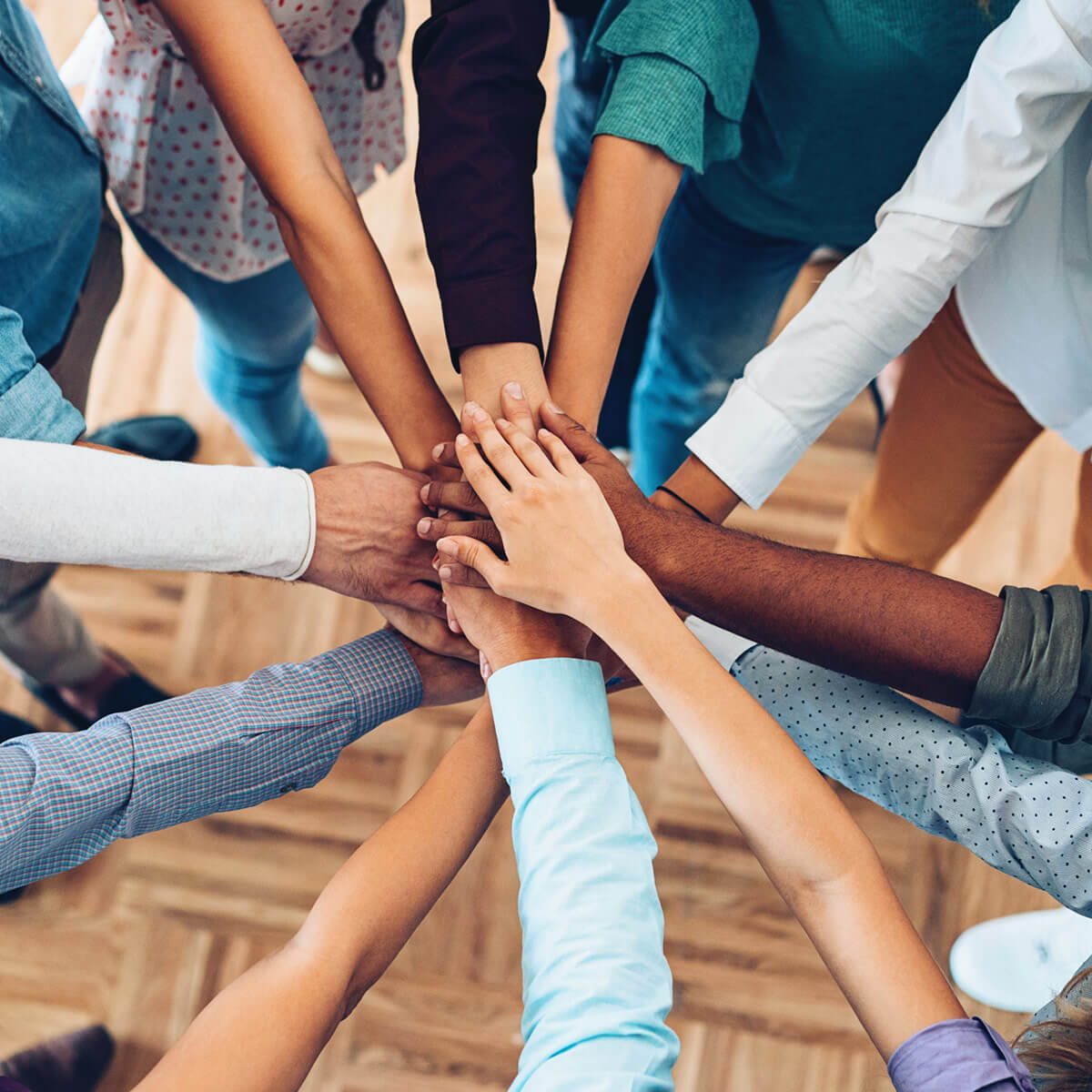 We recognize our social and ethical responsibility to our local and global communities. Our employees are active stewards in directing our outreach programs, helping to steer our commitment to giving back. Join the team as we endeavor to make a difference around the world.
Let's Get Started
Interested in joining the IPA team?