Fuels Manufacturing & Transportation
Data Analytics & Insights to Drive Successful Capital Projects
Capital investment in the refining, midstream, and pipeline industries is increasingly driven by shifting demand. Companies that have a good understanding of the competitiveness of their projects and how to make improvements—at all project phases—will position themselves well to keep pace with industry leaders. For companies operating aging assets, managing their sustaining and maintenance portfolios cost-effectively will save millions in capital that can be applied to future investments.
Upgrading existing facilities to meet corporate greenhouse gas (GHG) reduction goals will require a strategic approach to optimize the balance between GHG intensity and project costs over the coming years or risk falling well behind industry leaders. Companies building out their renewable fuels portfolios must do so with competitive capital delivery to compete for limited feedstocks. Similarly, capital effectiveness is critical with biofuels to offset the often‑high operating costs. The evolution of the fuels manufacturing industry will necessitate optimization of project systems, organizations, and establishing teams with the right structures and practices to ensure success.
IPA has helped fuels manufacturing and transportation companies around the world navigate through industry-specific challenges for decades. Browse our offerings and industry insights below, and contact us to discuss how we can help your company deliver successful and competitive capital projects during the energy transition and beyond.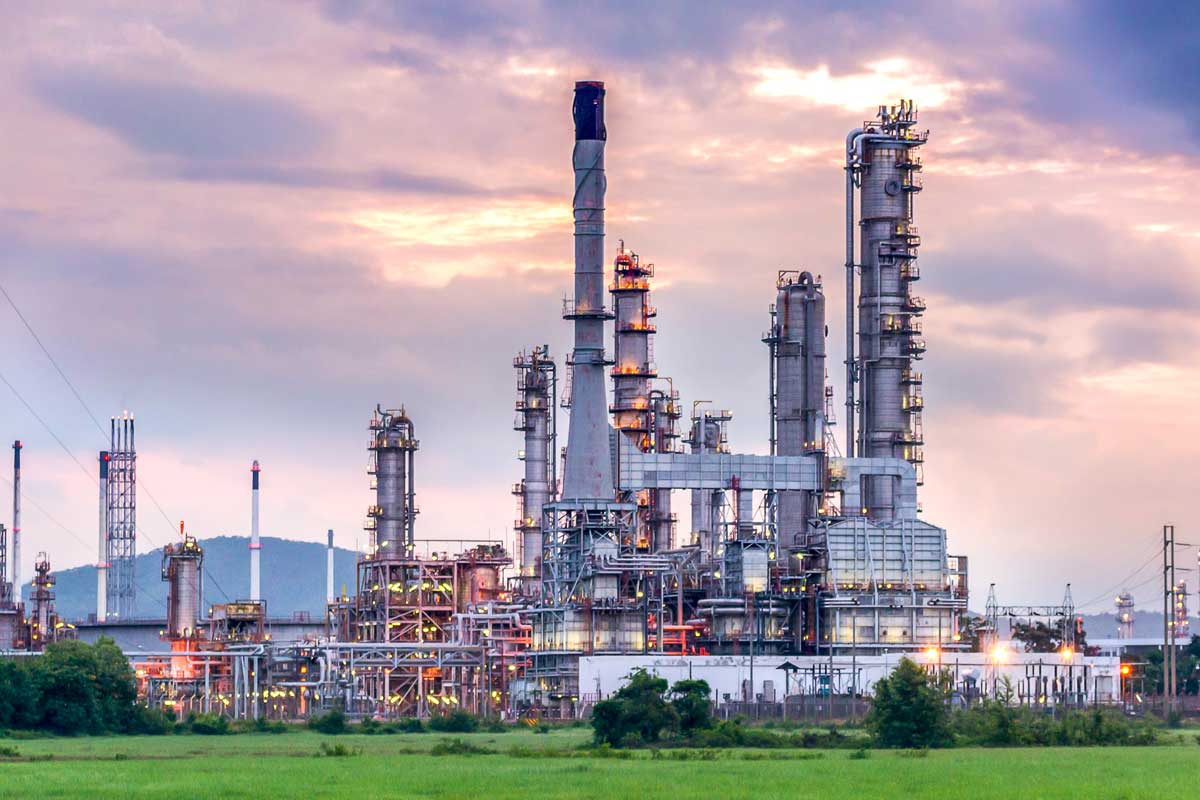 CCUS Project Cost & Schedule Norms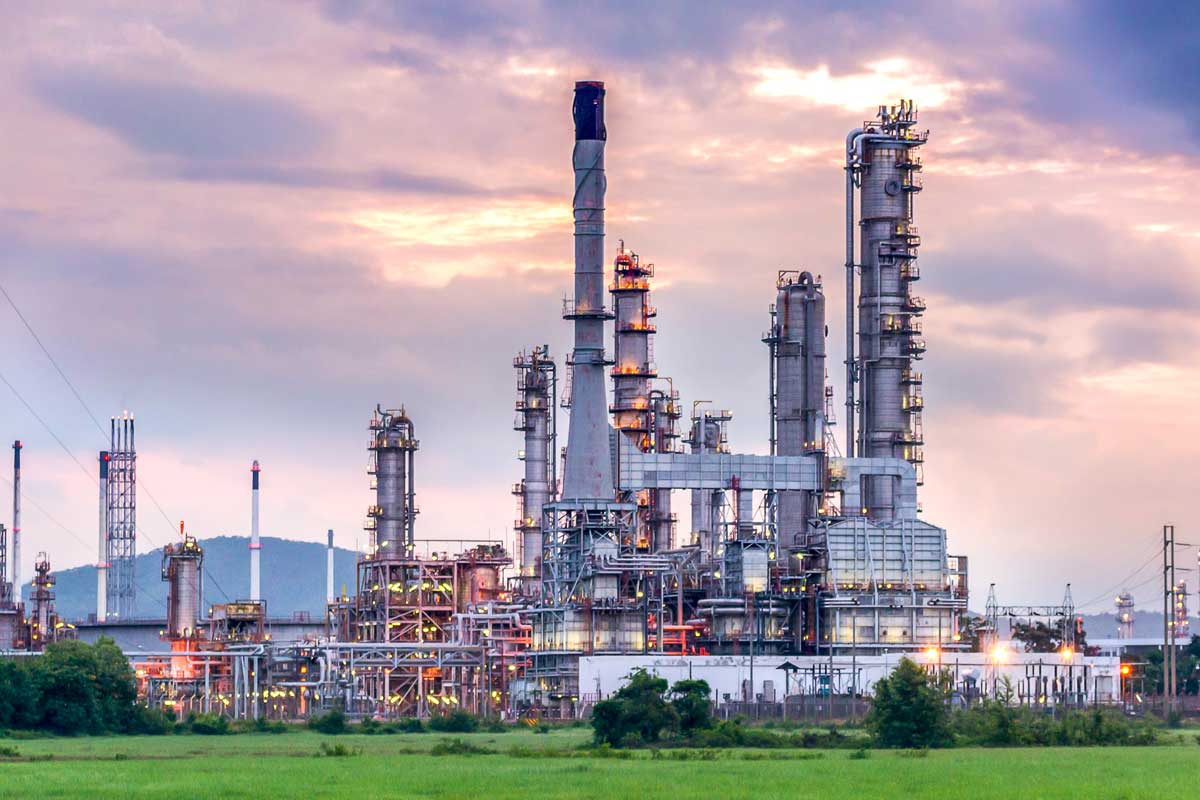 Through research, IPA has established cost and schedule norms across the core scope elements of CCUS projects. CCUS owners and investors now have the opportunity to access the data and use the data to establish a baseline for industry performance, understand the competitiveness of opportunities, and identify areas for continuous improvement.
Learn more
Let's Get Started
Talk with an expert about your project and how our data can drive your next success.
Our Clients
IPA works with a wide range of companies in the refining, midstream, and pipeline industries, including Fortune 500 companies and state-owned organizations and private companies of all sizes, specializing in these key subsectors:
Petroleum Refineries
LNG Facilities & Gas Plants
Heavy Oil Upgraders
Pipelines & Terminals
Petrochemicals Facilities
Biofuels Facilities