Advancing capital investments and meeting market demands
While commodities chemicals companies are wrestling with narrow profit margins, intense competition, and unpredictable investment cycles, specialty chemicals companies are focusing heavily on time to market, innovation, sustainability, and product differentiation. Both sectors are taking on the increased risk that comes with investing large amounts of capital in new and unfamiliar regions, and they are doing so after losing essential capability in key competencies due to demographic challenges. For organizations planning and executing projects in the chemicals and petrochemicals industries, capital effectiveness is essential for survival. With an extensive chemicals project database and unmatched knowledge of how capital projects function, IPA helps commodity chemicals and specialty chemicals project systems deliver more predictable and competitive results.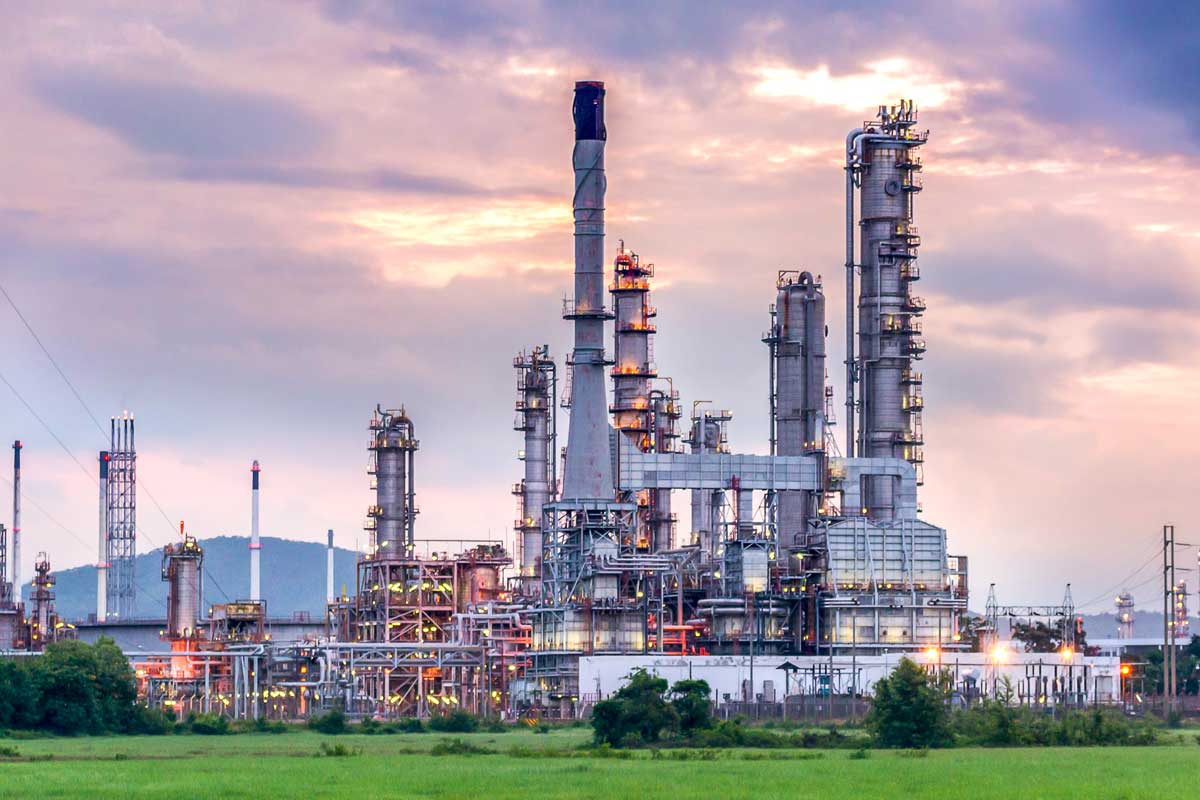 Carbon Capture and Storage Project Cost Norms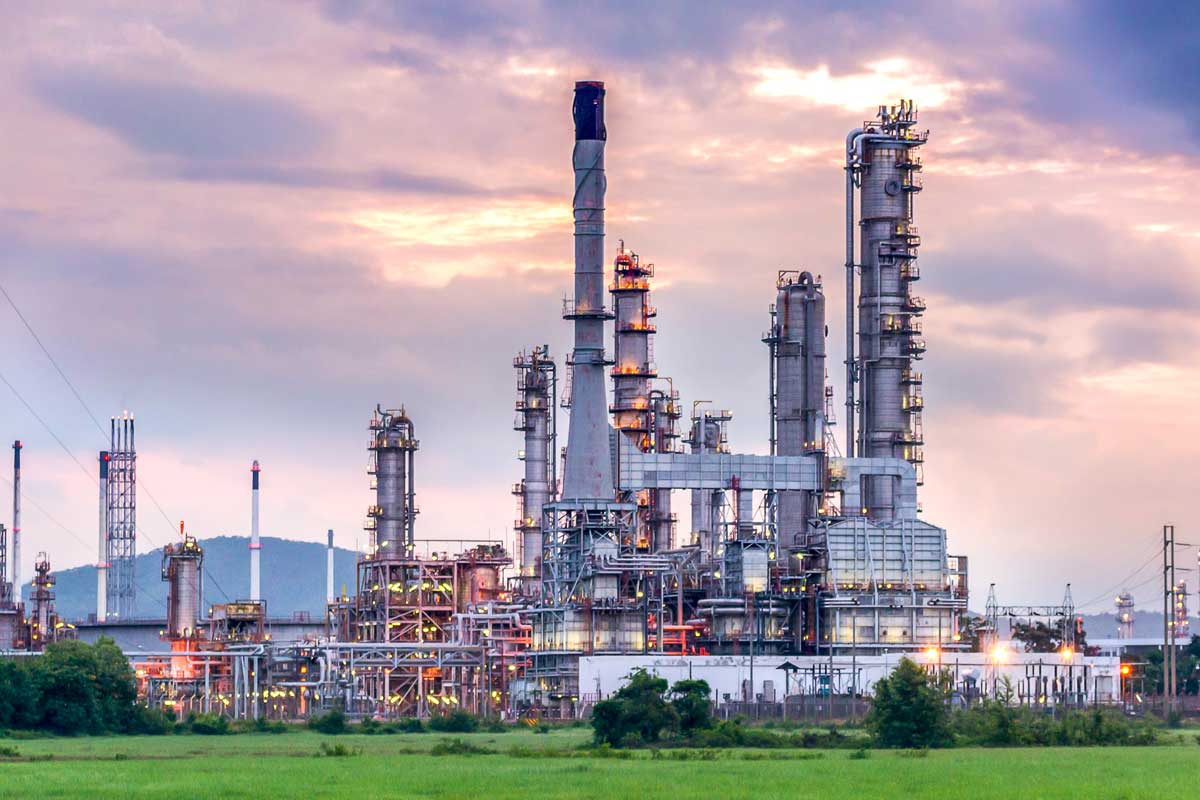 IPA is launching a new research study to establish capital cost norms for carbon capture and storage (CCS) projects. Organizations that participate will gain access to essential CCS project cost metrics and insights to directly inform and improve early decision-making. Don't miss your chance to participate and directly influence the study scope!
Learn more
Our Clients
We work with small, mid-sized, and Fortune 500 companies around the world in these key subsectors:
Petrochemicals & Basic Chemicals
Speciality & Performance Chemicals
Industrial Gases
Polymers & Plastics
Agrochemicals
Fine Chemicals
Let's get started
Talk with an expert about your project and how our data can drive your next success.