Answering key questions to drive capital effectiveness
IPA was established in 1987 as a data-driven research company to examine the functioning of capital projects and project systems. As IPA grew, the Projects Research Division was formed to manage our global research program. The Projects Research Division works with a wide range of clients, from Fortune Global 500 companies to government organizations, providing them with practical insights and actionable recommendations to strengthen their capital project business decision-making, governance, and project development work processes. Additionally, the Projects Research Division internally funds significant research initiatives on an ongoing basis to address emerging topics of interest, improve our products and services, and deliver relevant insights for the benefit of the entire capital projects industry.
Quantitative and Repeatable Results
Research Based on Actual Project Data, Not Opinions
Our proprietary database contains detailed data on thousands of capital projects around the globe. This enables IPA to analyze industry and market-specific datasets with an unparalleled level of granularity, and identify the root causes of success and failure in capital project development and execution.
Experienced Research Professionals
No Organization is More Qualified to Perform this Research
Our seasoned team of researchers, statisticians, and cost analysts examines the functioning of capital projects and project systems, and we have a proven track record of applying the results to help our clients create and use capital assets more efficiently. We regularly publish research papers in industry trade publications and present findings at conferences, and we have received awards for our contributions to advancing capital effectiveness.
Extensive Research Capabilities
We Explore Key Issues Important to Capital Project Systems
Which practices drive project competitiveness and predictability? What are the current trends in labor cost and productivity? How can I set up my project team and/or organization for success? How do project cost, schedule, and safety vary from region to region? Our robust research process and innovative analytical solutions enable us to find the answers to complex questions such as these.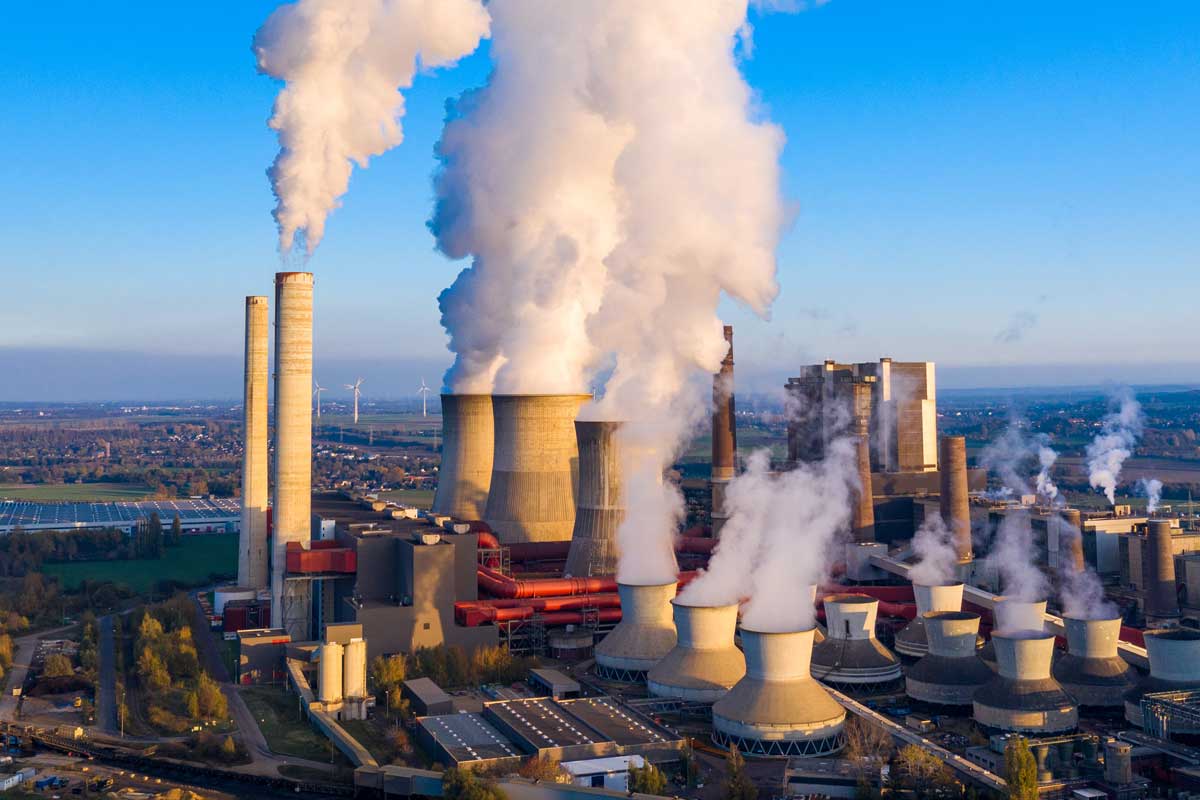 Carbon Capture and Storage Project Cost Norms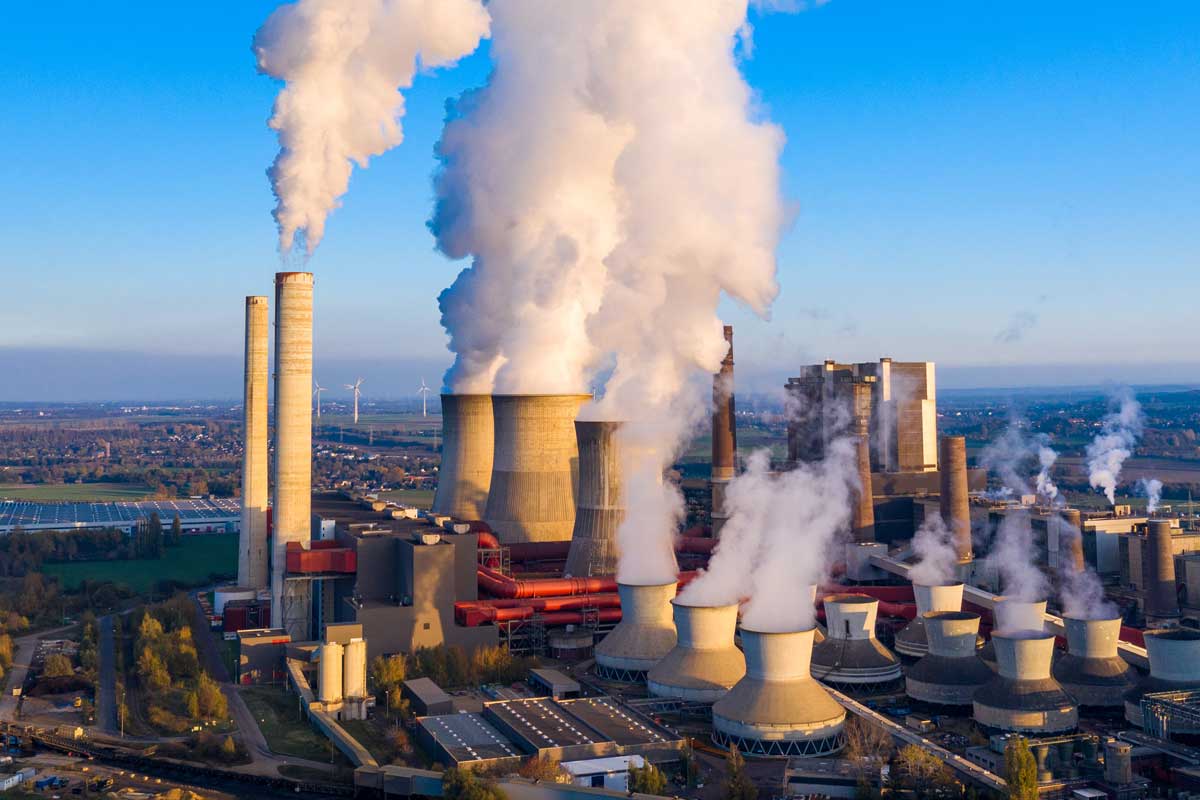 IPA is launching a new research study to establish capital cost norms for carbon capture and storage (CCS) projects. Organizations that participate will gain access to essential CCS project cost metrics and insights to directly inform and improve early decision-making. Don't miss your chance to participate and directly influence the study scope!
Learn more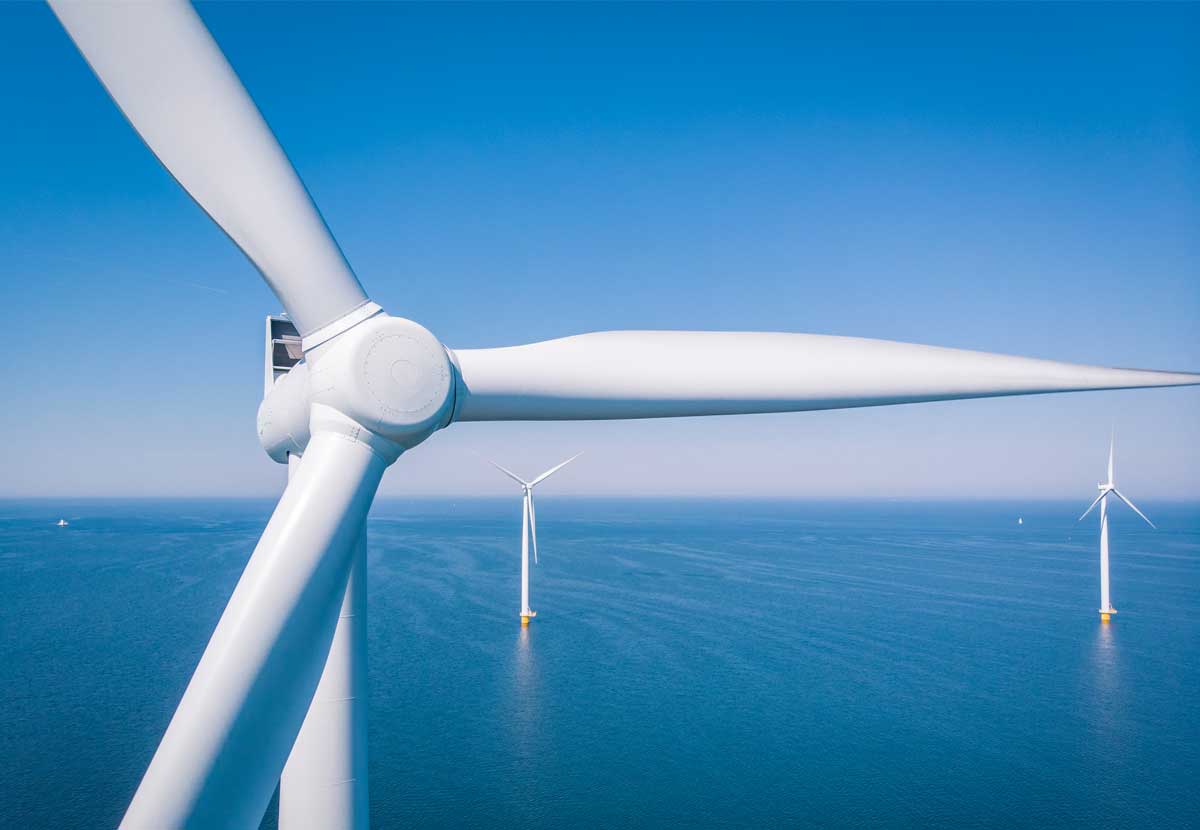 Offshore Wind Cost and Schedule Benchmarks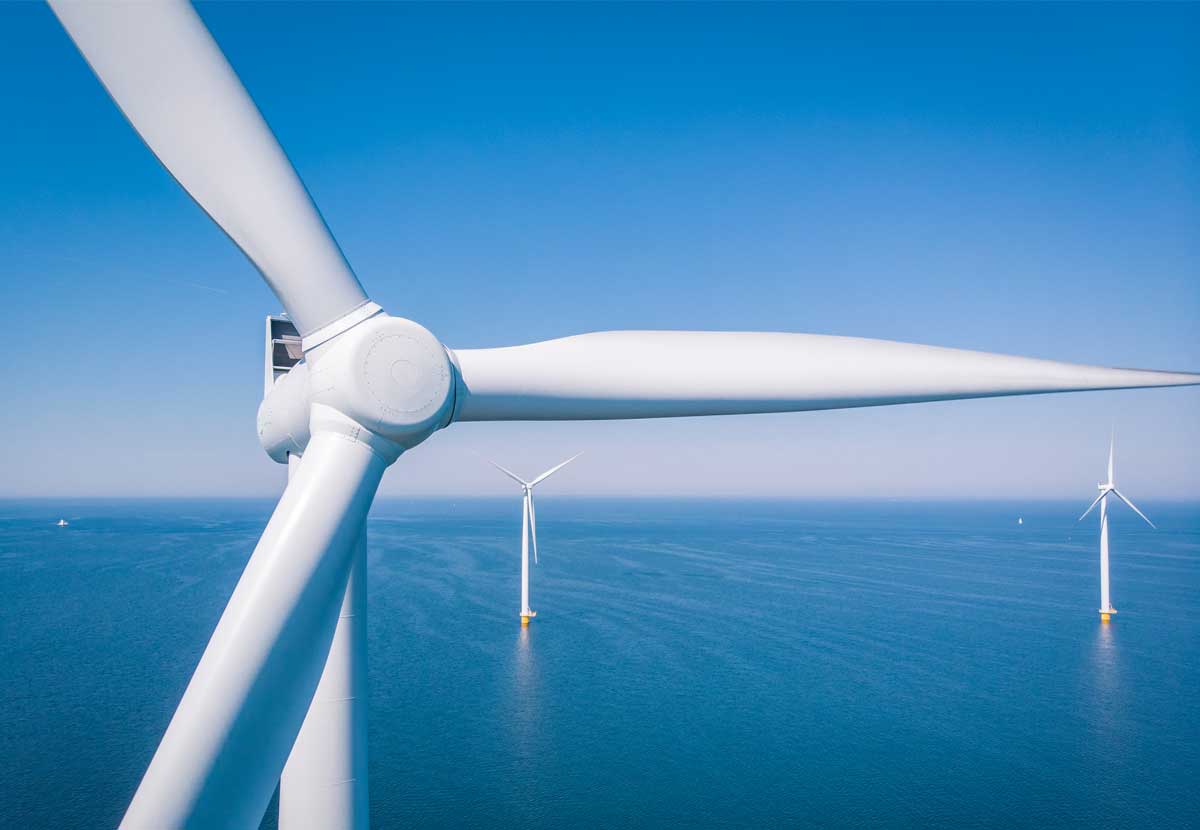 IPA is launching a multi-client study to establish cost and schedule benchmarks for recently completed and ongoing offshore wind projects.
Gain insights into how your projects' cost and schedule performance and estimates compare to the competition
Set competitive and achievable targets for future investments.
Learn more
Let's Get Started
Talk with an expert about your project and how our data can drive your next success.