Strengthening portfolio planning and execution capabilities for a fast growing industry
Data center projects deliver essential infrastructure to support the websites, services, and technologies that keep our businesses and personal lives running. All aspects of contemporary life, from entertainment to business, use technology that relies on data centers. The industry is challenged to satisfy the increasing demand for data centers as technology use continues to grow exponentially. The market is driving developers to build more data centers each year with a focus on delivering these facilities with extremely high reliability and faster schedules. Companies are leveraging IPA to improve their control over increasingly larger portfolios of data center projects. For example, our clients use IPA research and consulting solutions to integrate new organizational design and streamlined work processes that enable individual teams and the overall project system to better manage a growing workload without sacrificing speed and quality.
IPA has led the industry in investigating Best Practices for planning and executing capital projects. We evaluate projects of all sizes, from multi-billion-dollar projects to sustaining capital. We also provide specific recommendations to help businesses achieve predictable and competitive project outcomes. IPA extensive research and analysis addresses risks at both the project and system level, for example, closing gaps in cost controls, improving supply chain management processes and ensuring adequate staffing.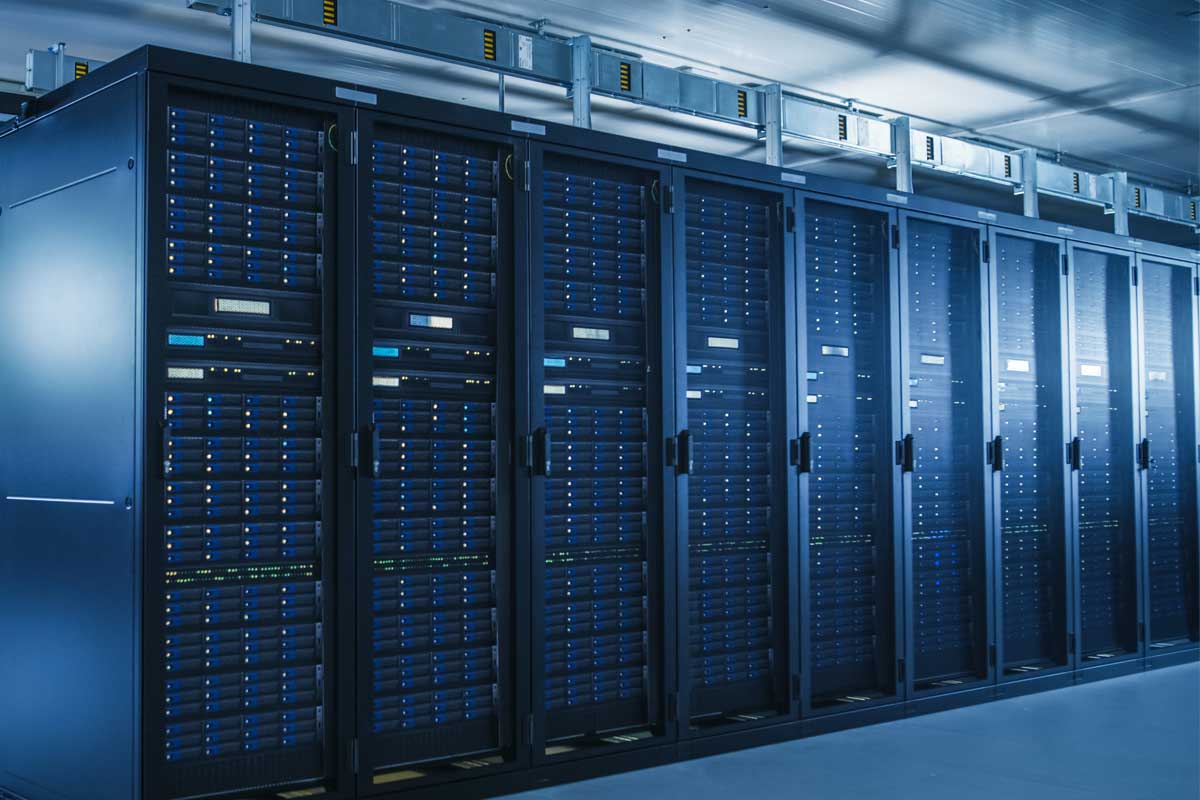 CCUS Project Cost & Schedule Norms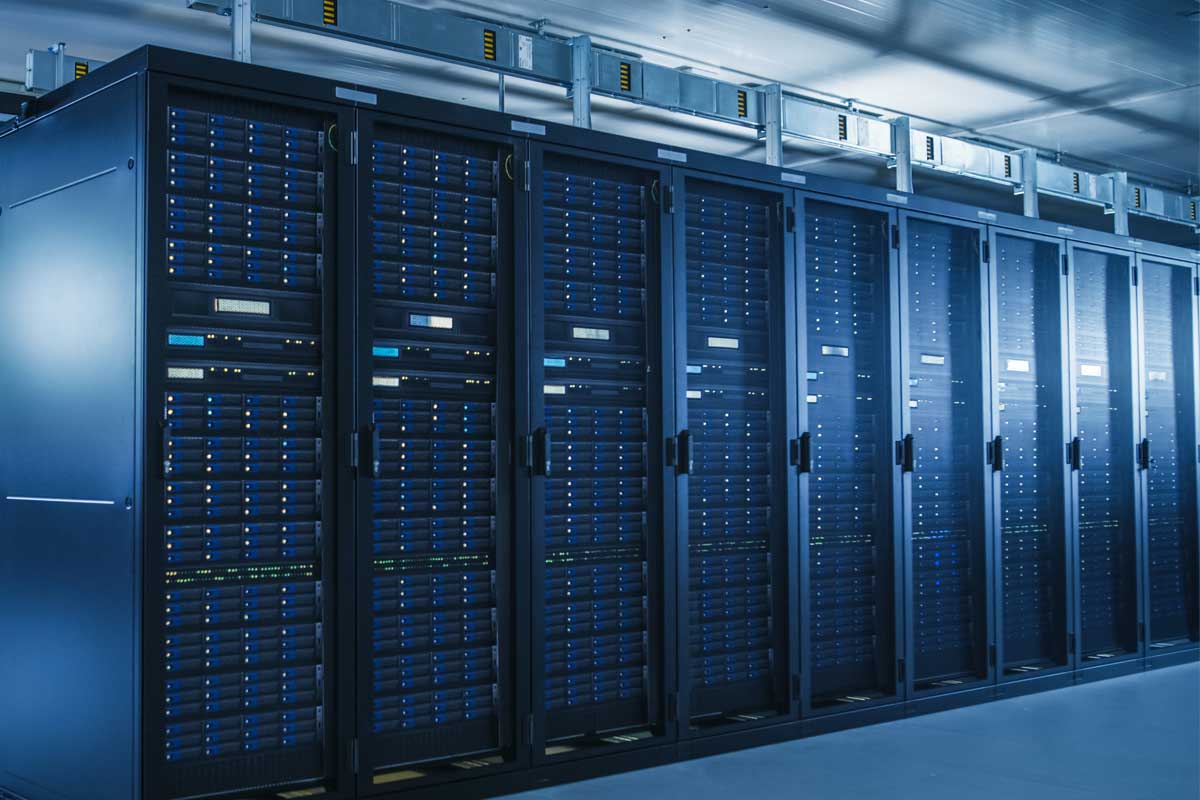 Through research, IPA has established cost and schedule norms across the core scope elements of CCUS projects. CCUS owners and investors now have the opportunity to access the data and use the data to establish a baseline for industry performance, understand the competitiveness of opportunities, and identify areas for continuous improvement.
Learn more
Our Clients
We work with owner companies, developers, real estate investment trusts (REITs), and contractors to help improve their project delivery systems.
Data Centers
Warehouses
Logistics Firms
Power Supply
Water Infrastructure
Let's get started
Talk with an expert about your project and how our data can drive your next success.