Resource Center
Airports Project Benchmarking Research Consortium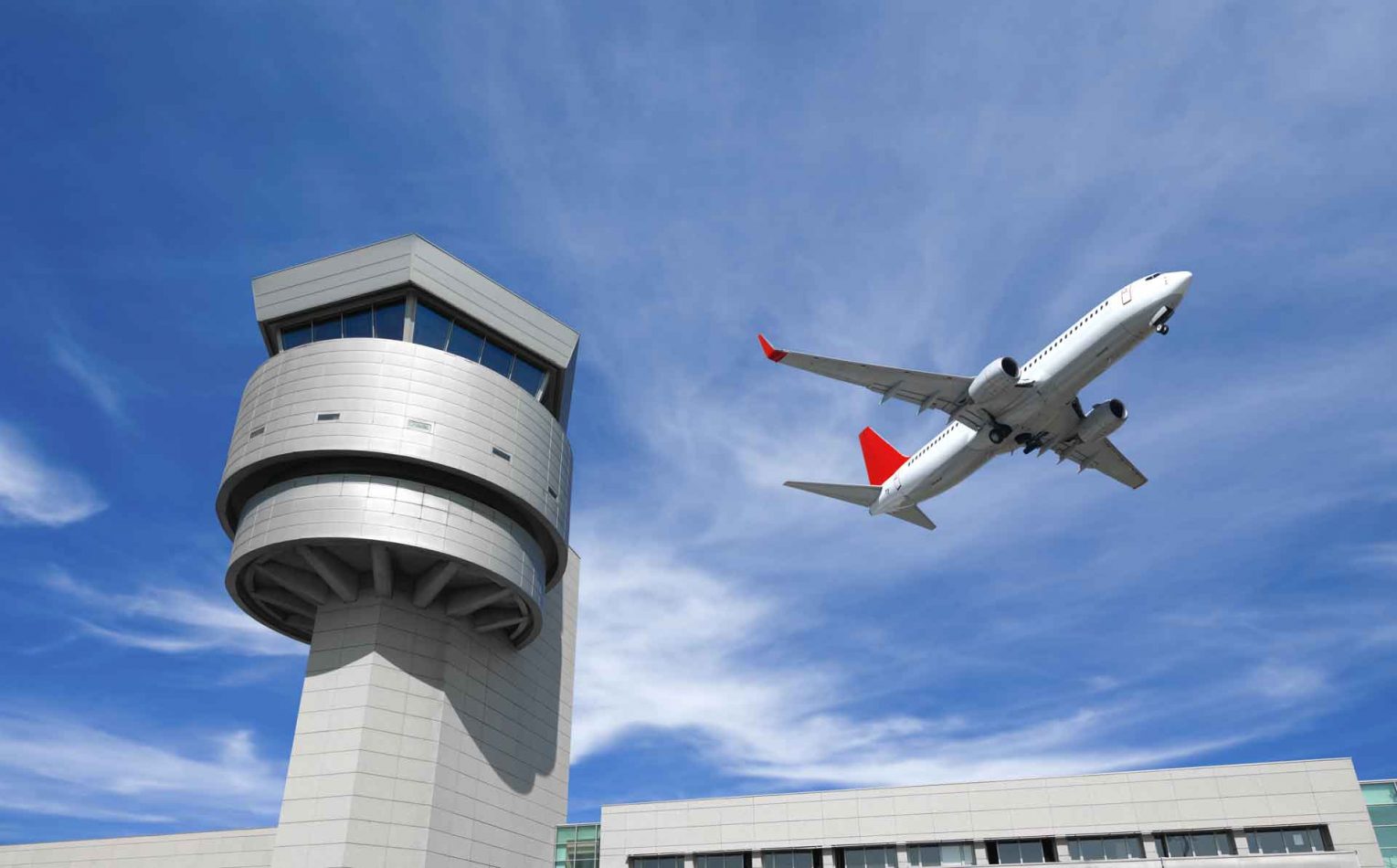 Examining the Unique Challenges of Airport Projects
Airports around the world spend tremendous amounts of money on capital improvement projects that range from very small upgrades to megaprojects. The International Air Transport Association estimates that about $1.5 trillion will be spent globally on airport infrastructure by 2030.1 Airport projects are often more challenging than their size or technology would suggest for several reasons:
The logistics of executing projects in the midst of an operating airport with thousands of people moving in and out every day are daunting
The security requirements associated with airside projects are genuinely unique
A complex set of stakeholders are usually involved, making even simple projects more difficult than most of their commercial or infrastructure construction counterparts
What is the Benchmarking & Research Consortium?
With the encouragement of several airports we have worked with for years, IPA is assembling a consortium of airport project organizations to address the unique project challenges and pursue the following goals:
Create a quantitative airport projects benchmarking methodology that comprehends all key outcomes of airport projects:
Construction and airport safety
Cost performance and deviation
Schedule performance and deviation
Achievement of business objectives
Explore the drivers of project excellence that may be specific to airport projects
Help airport project systems demonstrate the value project excellence brings to airport economics and operations
Form a continuing research consortium to support airport project systems in their goals to continually improve
Preliminary Agenda
Day 1 Morning
Current State of Capital Projects in the Airport Industry
Overview of airport project cost and schedule performance in recent years
Benchmarking Airport Capital Projects
Frame where we have strong benchmarking data and research and identify where we need to develop further capabilities to help airports plan for future projects and measure performance accurately
7 Deadly Sins in Industrial Megaprojects
IPA data from more than 300 global megaprojects show over 50 percent failed to meet business objectives. We will discuss the specific reasons why megaprojects fail so frequently
Day 1 Afternoon
Cost Engineering
Discuss estimating practices that affect project outcomes
Project Shaping and Stakeholder Alignment

Discuss stakeholder alignment and management in the context of the project shaping process, the process by which the value of the project is allocated among the stakeholders
Organization and Teams
Identify practices that bolster a project's capability for coping with limited people resources
Day 1 Evening
Networking Dinner
Day 2 Morning
Contracting Terms and Conditions as they Affect Risk
Hear from IPA's contracting expert on how to effectively structure the Terms and Conditions of your contract and learn about how they can affect risk
Future Research Agenda
Seek consensus on types of projects/scopes for future benchmarking. Align on research objectives and set expectations and goals for future collaboration
Who Should Attend?
This invitation is extended to the VP or SVP level of selected airport companies, and they are welcome to include a colleague such as the PMO Director or Project Controls Manager.
Why IPA?
Founded in 1987, Independent Project Analysis (IPA) is the world's leading benchmarking, research, and consulting organization devoted to the empirical research of capital projects and project systems. Since 1992, IPA has led the Industry Benchmarking Consortium (IBC), which drives continuous improvement of capital project systems for our member clients across many industries, including oil and gas, chemicals, pharmaceuticals, mining and minerals, and more. There is no organization in the world more qualified than IPA to lead research and benchmarking efforts to drive responsible capital stewardship in the airport projects industry.