Resource Center
Deb McNeil Joins IPA as Capital Solutions Director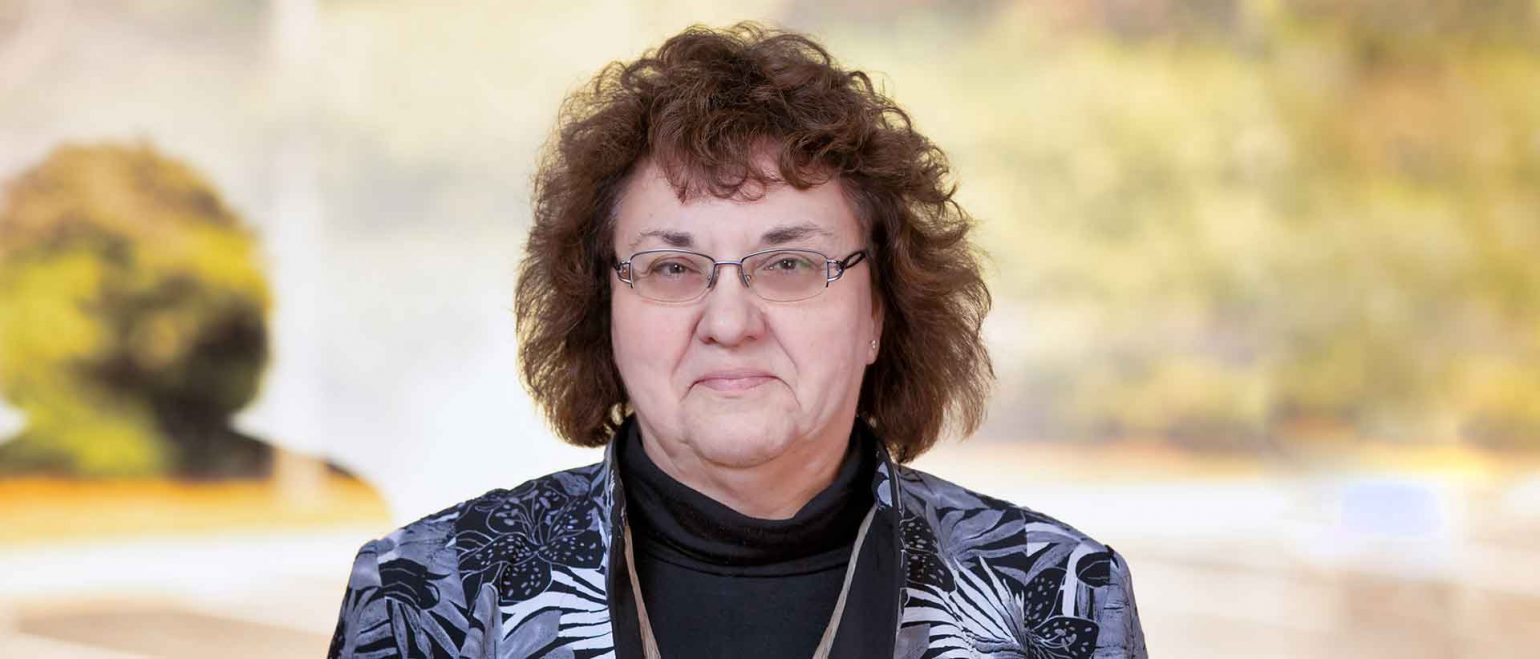 Independent Project Analysis (IPA), Inc. is pleased to announce that Deb McNeil has joined IPA as Director, IPA Capital Solutions. McNeil brings over 40 years of successful industry experience in capital project execution, work process improvement, and digital technology implementation. In her role, Deb will be working closely with clients to understand their current performance, clarify the challenges they face, and help develop and implement plans to drive improved capital project results.
Deb started her career as a Process Engineer with Union Carbide Corporation (UCC) before expanding into people leadership and work process design and implementation. She helped design and led the global implementation of a new UCC capital work process, and led the implementation of a corporate-wide document management system, as well as Systems, Applications, and Products (SAP) configuration. In 2001, Deb assumed responsibility for the Dow Chemical global capital work process and drove work process improvements utilizing Six Sigma and a unique talent development curriculum. In 2015, Deb led the definition and design and initiated the implementation of Dow's Digital Project Execution Initiatives. During her time there, Deb was also an integral part of Dow becoming a leader in Advanced Work Packaging implementation.
Deb earned a BS in Chemistry, BS in Chemical Engineering, and MS in Chemical Engineering from Clarkson University.