Resource Center
Independent Project Analysis, Inc. Hires Brad Lough as Its New CFO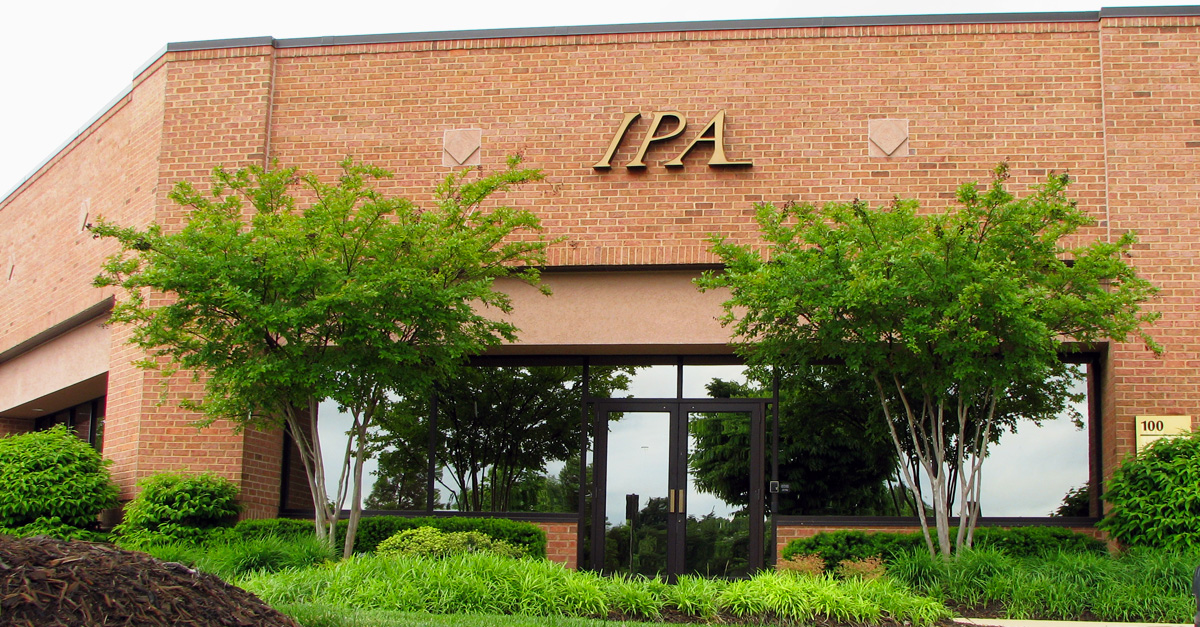 Ashburn, Virginia–Independent Project Analysis (IPA), Inc., the global leader in industrial capital project evaluations and research, is pleased to announce that Brad Lough has been selected as its next Chief Financial Officer (CFO). Lough succeeds Ken Ingersoll, who retired after serving as IPA's CFO for nearly two decades. Lough assumes his new role on June 1, 2020.
In this role, Lough oversees the company's treasury, accounting, budget, tax, and audit activities as well as the financial and account system controls and standards. In addition, he is responsible for creating financial and statistical reports for management and/or Board use and preparing monthly, quarterly, and annual reports and accounts.
Lough has more than 30 years of experience in accounting/finance with both public and private companies. He comes to IPA from Greenwich AeroGroup, at which he served as Vice President of Finance for the last 10 years with responsibility for the accounting and treasury functions for the company's four operating and eight non-operating subsidiaries. Lough held previous roles as Vice President of Finance for Hanley Wood, Vice President for The Fairchild Corporation, and as CFO for Banner Aerospace. He began his career with Arthur Andersen & Co.
Lough holds a BBS in Accounting from Case Western Reserve University and is a Certified Public Accountant in Ohio.