Resource Center
IPA Announces the Appointment of Joseph O'Brien to Manager, Mining, Minerals & Metals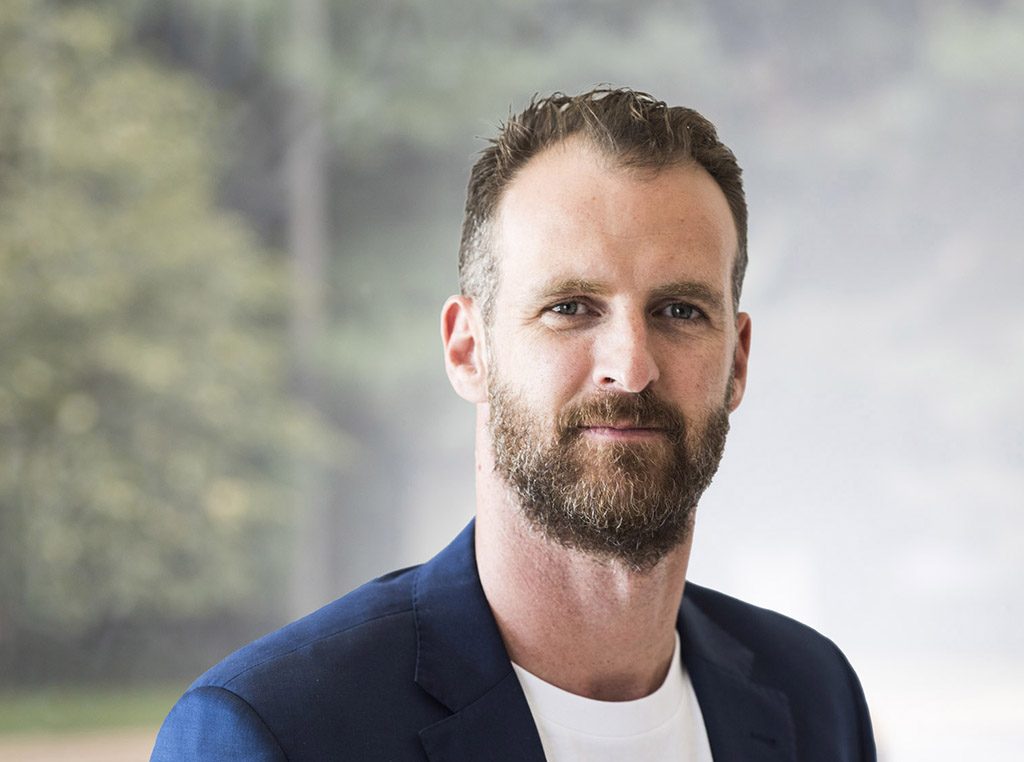 ASHBURN, VIRGINIA (January 12, 2023)—Independent Project Analysis (IPA) Inc., the preeminent consultancy for capital project evaluations and research, today announces that Joseph O'Brien will assume the role of Business Area Manager for Mining, Minerals & Metals (MMM).
O'Brien began his career at IPA in 2006 and, as a Senior Project Analyst, he evaluated projects across the mining, refining, and chemicals industries. O'Brien's IPA experience spans from small projects to high-profile megaprojects and includes Mine Front-End Loading and MMM client engagement leadership. O'Brien stepped away from IPA in 2011 to serve as a Development Analyst for MMG Limited until 2016. In 2020, O'Brien returned to IPA as a project consultant and, since that time, he has been instrumental in complex, strategic engagements for mining companies in the Asia-Pacific region as well as assisting with mine development reviews in Latin America and EMEA. Prior to joining IPA in 2006, O'Brien worked at MIM/Xstrata (now Glencore) in operational roles, before working at Golder Associates.
About IPA
Founded in 1987, IPA is a benchmarking, research, and consulting organization devoted to the empirical research of capital projects and project systems. IPA improves the competitiveness of our clients through more effective use of capital in their businesses. It is our mission and unique competence to conduct research into the functioning of capital projects and project systems and to apply the results of that research to help our clients create and use capital assets more efficiently.