Resource Center
IPA Announces the Appointment of Natalia Zwart to Director, Chemicals, Life Sciences & Consumer Products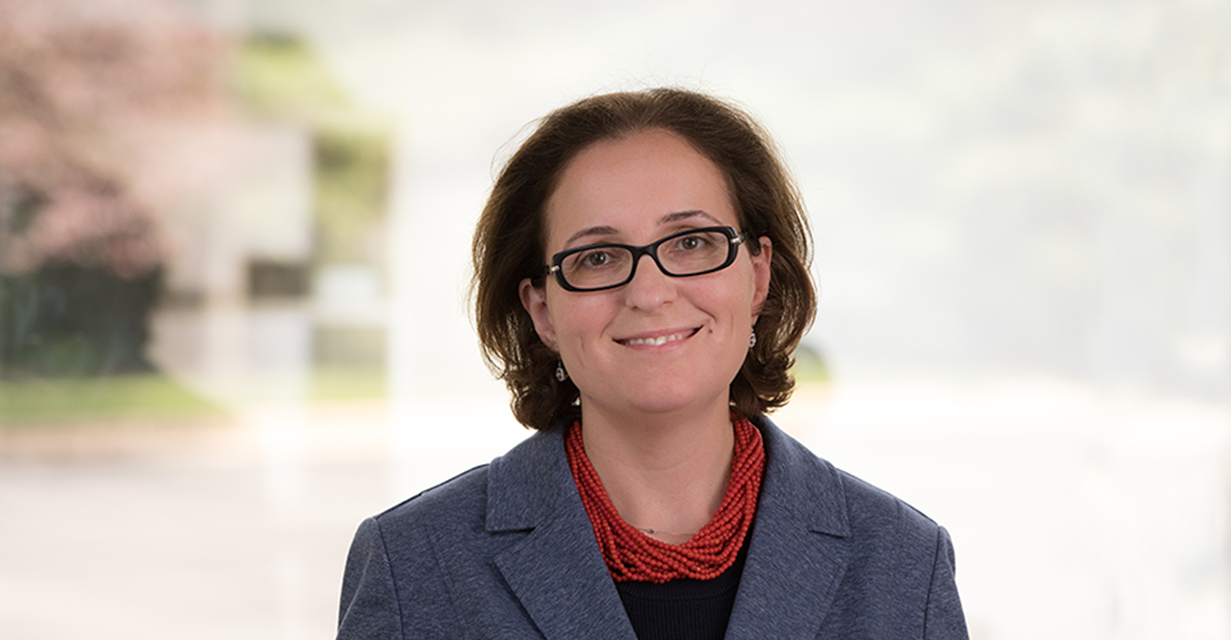 ASHBURN, VIRGINIA (April 11, 2023)—Independent Project Analysis (IPA) Inc., the preeminent consultancy for capital project evaluations and research, announces the appointment of Natalia Zwart to the role of Director for Chemicals, Life Sciences & Consumer Products effective April 1, 2023.
As Director, Zwart will oversee IPA's global work in the chemicals, pharma, biotech, food & consumer products, and pulp & paper sectors. In her new role, Zwart will continue to broaden IPA's global Chemicals, Life Sciences & Consumer Products business, guide intellectual property development to address the sector's most critical issues, and engage with client leaders to support delivery of successful project portfolios. Zwart most recently served as IPA's Manager of the Chemicals, Life Sciences & Nutrition business area, developing business plans and maintaining client relationships for companies in these industries.
Since joining IPA in 2001, Zwart's analytical work has helped clients to improve the capital effectiveness of their projects and project systems, implement Best Practices, and manage project risks. Zwart has worked with IPA's clients to identify and support the implementation of improvement opportunities to existing processes for capital project identification, development, and execution. Zwart has led system benchmarkings and analyzed small and large complex projects in North America, Europe, Asia, and Latin America. Zwart has taught public and company-specific IPA Institute courses on best approaches to project management and gatekeeping, and led a multi-company study on evaluating chemical industry project performance in China.
Zwart previously served as a program manager at the Carnegie Endowment for International Peace. She holds an MA in Applied Economics from Johns Hopkins University in Baltimore, Maryland, and a BA in Economics from Hampshire College in Amherst, Massachusetts. Zwart is a member of the American Chemical Society (ACS) and International Society for Pharmaceutical Engineering (ISPE). Zwart is fluent in Russian and English.
About IPA
Founded in 1987, IPA is a benchmarking, research, and consulting organization devoted to the empirical research of capital projects and project systems. IPA improves the competitiveness of our clients through more effective use of capital in their businesses. It is our mission and unique competence to conduct research into the functioning of capital projects and project systems and to apply the results of that research to help our clients create and use capital assets more efficiently.