Resource Center
IPA Announces the Promotion of Astor Luft to Regional Director of North America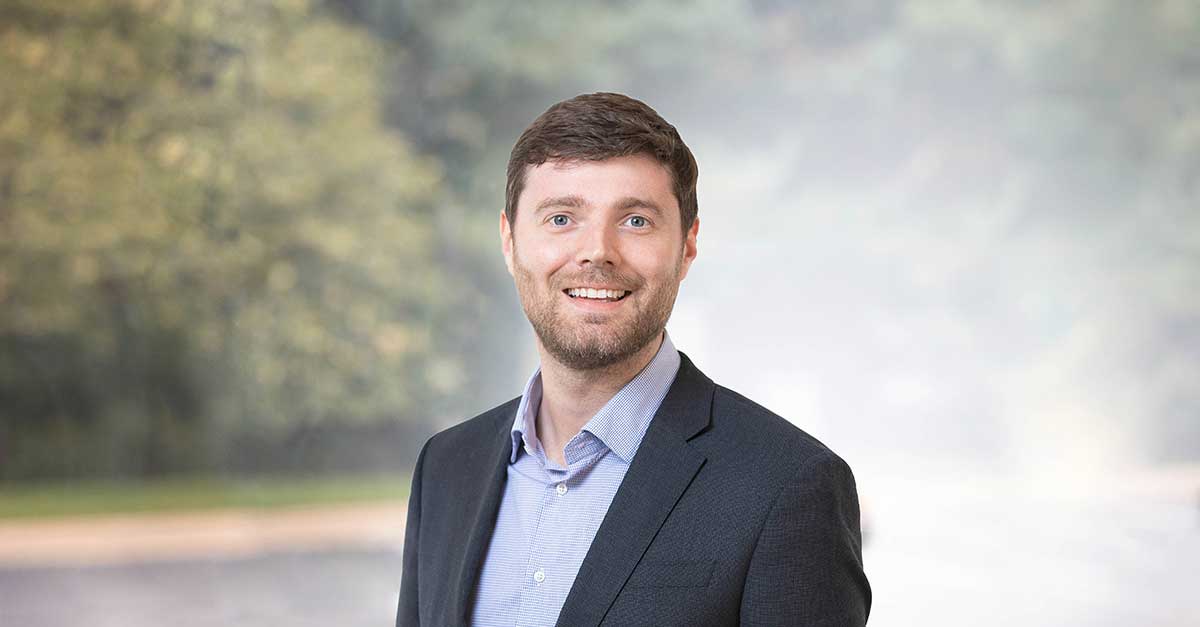 ASHBURN, VIRGINIA (November 7, 2022)—Independent Project Analysis (IPA) Inc., the preeminent consultancy for capital project evaluations and research, today announces that Astor Luft will assume the role of Regional Director for North America at IPA headquarters in Ashburn, Virginia, effective immediately.
In his new role, Luft is responsible for IPA's operations in North America, which serves clients in the United States, Canada, and Mexico. He is responsible for maintaining IPA's strong relationships with its existing global and local clients in the region and forging new partnerships with owner companies in a variety of industries including oil & gas, chemicals, consumer goods, power, and infrastructure.
Luft's most recent role at IPA was Regional Director for Latin America. In this role, he led a team of analysts, researchers, and support staff based in Curitiba, Brazil. He was responsible for strengthening IPA's relationship with clients in the region as well as developing staff to provide high-value insights to clients. Prior to that, Luft spent 3 years in IPA's Europe, Middle East, and Africa (EMEA) region working with oil and gas clients out of IPA's office in Reading, United Kingdom.
Since joining IPA in 2008, Luft has conducted project evaluations for numerous IPA clients in the Americas, Europe, the Middle East, and Asia. Because he specializes in oil and gas project evaluations, he was the Client Engagement Leader (CEL) for two major energy clients in Europe and Brazil for many years. As CEL for a major corporation, he was responsible for managing the day-to-day relationship and IPA's continuous improvement plan for that specific company. Luft has conducted several megaproject evaluations for the petroleum production, refining, and mining industries and participated in project site and system benchmarkings. Luft has also led various consulting engagements and research studies and taught multiple IPA Institute courses.
Prior to joining IPA, Luft worked for ExxonMobil as a quality assurance analyst. Luft received a specialist degree in Project Management from the FAE Business School in Curitiba, Brazil. He earned a Bachelor of Science in Civil Engineering from the UFPR in Curitiba, Brazil.
About IPA
Founded in 1987, IPA is a benchmarking, research, and consulting organization devoted to the empirical research of capital projects and project systems. IPA improves the competitiveness of our clients through more effective use of capital in their businesses. It is our mission and unique competence to conduct research into the functioning of capital projects and project systems and to apply the results of that research to help our clients create and use capital assets more efficiently.