Resource Center
IPA Announces the Promotion of Shubham Galav to Deputy Director, PRD Cost Group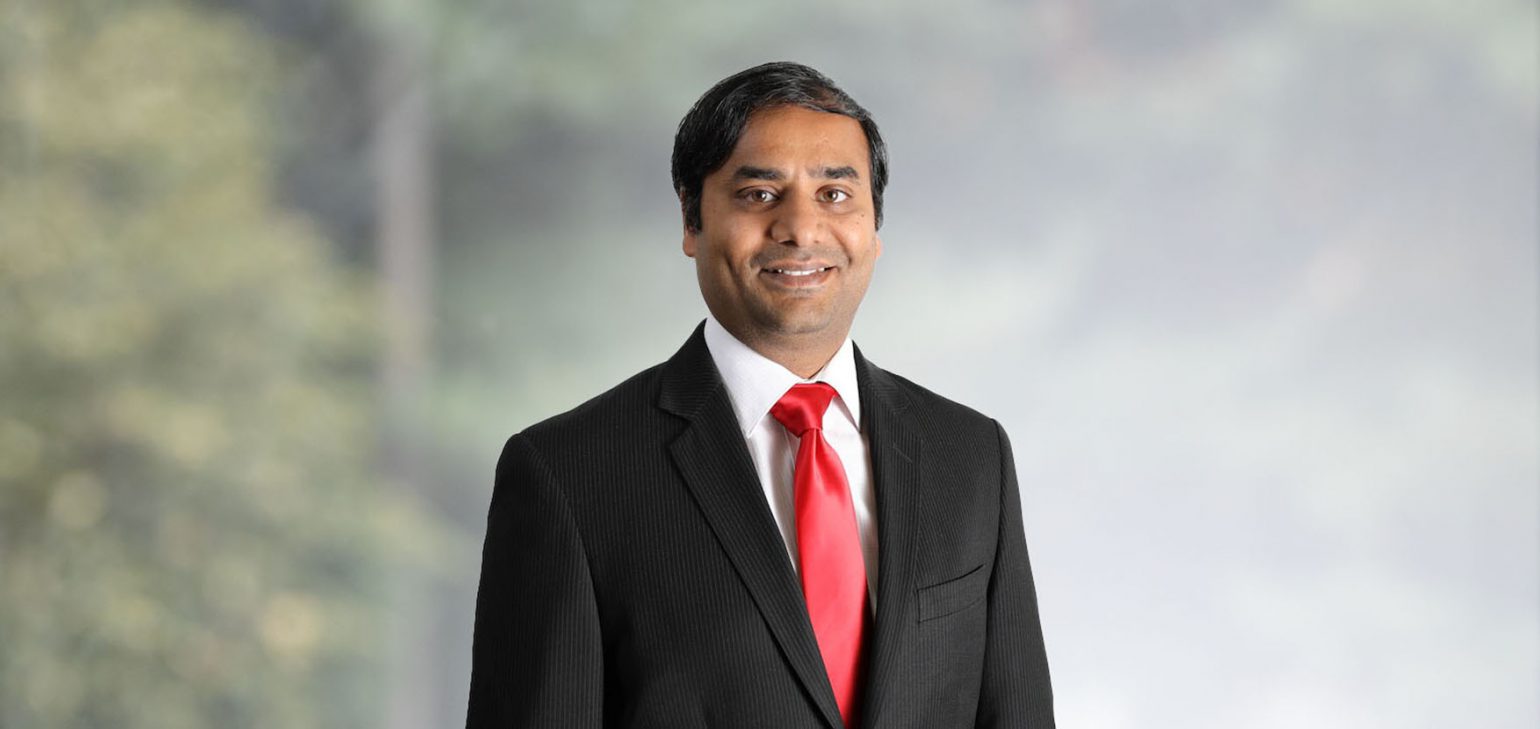 ASHBURN, VIRGINIA (November 17, 2022)—Independent Project Analysis (IPA) Inc., the preeminent consultancy for capital project evaluations and research, today announces that Shubham Galav will assume the role of Deputy Director of the Project Research Division (PRD) for the Cost Group at IPA headquarters in Ashburn, Virginia, effective immediately.
In this role, Galav is responsible for the continued development of IPA's cost products, advancing cost engineering research, and ensuring continuous improvement of cost normalization infrastructure and tools.
Since joining IPA in 2012, Galav has worked on a range of research studies for IPA clients and IPA conferences. As Research Team Lead for the Cost Group, he led the Upstream Cost Engineering Committee (UCEC) and delivered several cost-related services including project-specific Cost and Schedule Risk Analyses, detailed cost analyses, estimate quality reviews, and client-funded research studies.
Galav has a B.S. in Mining Machinery Engineering from the Indian School of Mines in Dhanbad, India, and an M.S. in Petroleum Engineering from Texas Tech University in Lubbock, Texas.
About IPA
Founded in 1987, IPA is a benchmarking, research, and consulting organization devoted to the empirical research of capital projects and project systems. IPA improves the competitiveness of our clients through more effective use of capital in their businesses. It is our mission and unique competence to conduct research into the functioning of capital projects and project systems and to apply the results of that research to help our clients create and use capital assets more efficiently.