Resource Center
IPA Introduces TrueCost Software To Upstream Oil and Gas Companies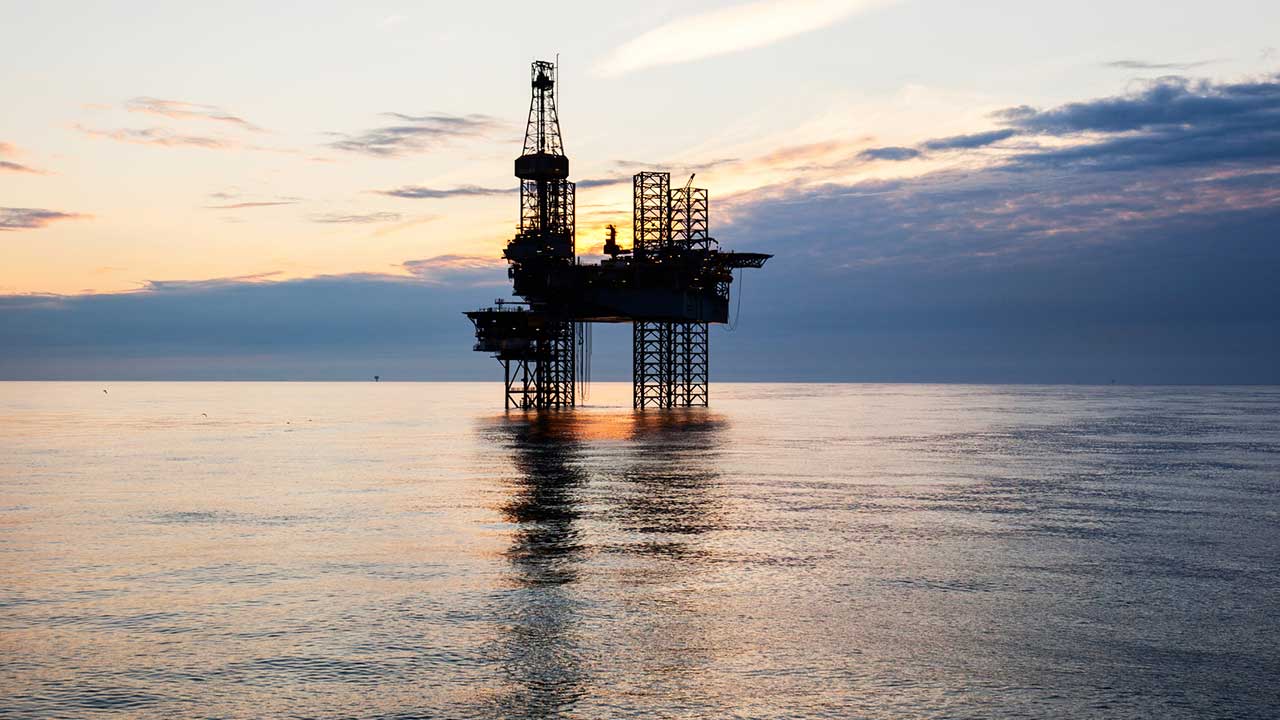 Browser-Based Software-as-a-Service Provides Access To Real-World Capital Project Benchmark Data
Ashburn, VA (July 13, 2022) – Independent Project Analysis, Inc. (IPA)  announced the full commercial availability of its newest software product, TrueCost, which enables upstream oil and gas operators to make faster, more confident decisions about major development projects. TrueCost is a web-based application developed using IPA's industry leading capital projects database, built over 30 years with contributions from real E&P project teams.
With TrueCost, exploration and appraisal teams can assess new development opportunities in a matter of minutes with direct access to real-world cost and schedule benchmarks. In today's market environment, the pressure on risk tolerance and decision speed for upstream portfolio management is at an all-time high. TrueCost instantly delivers a level of accuracy and confidence unachievable with traditional tools built using public data repositories.
By the numbers, IPA's database covers $5 trillion in capital projects from more than 500 companies in over 100 countries. IPA has benchmarked more than 25,000 projects with costs ranging from $100,000 to $40 billion. Unlike data from public sources, all of IPA's data are validated and normalized to provide the highest level of accuracy and trust.
The user interface for TrueCost employs design elements that many will find familiar from online shopping, allowing users to filter their selections with parameters such as concept type, region, hydrocarbon type, water depth, project state, and authorization year. Users can then compare a selection of similar projects to see early phase unit development cost (UDC) metrics ($ per BOE) and cost and schedule benchmarks. TrueCost also allows for comparison of greenfield versus brownfield project development.
"For almost 40 years, IPA has been a leader in capital effectiveness in the oil and gas space," said Edward Merrow, founder and president of IPA. "Through our clients' capital projects and project systems, we've been able to cultivate an extensive catalog of work processes, organizational structure, business objectives, project charters, risk registers and much more. Rather than spending valuable time and resources sifting through publicly sourced data, operators can use TrueCost to make faster, more informed decisions based on real industry data."
Founded in 1987, IPA is the world's leading advisory firm on capital projects. We are a benchmarking, research, and consulting organization devoted to the empirical research of capital projects and project systems. We partner with capital intensive organizations to establish the right combination of people, work process, and governance to maximize cost and schedule effectiveness, safety, operability, and sustainability performance. Our work is continuously validated by our clients who regularly compare our predictions with actual results and verify that our recommendations yield business value.