Resource Center
IPA Names Aditya Munshi to Newly Created Product Portfolio Officer Position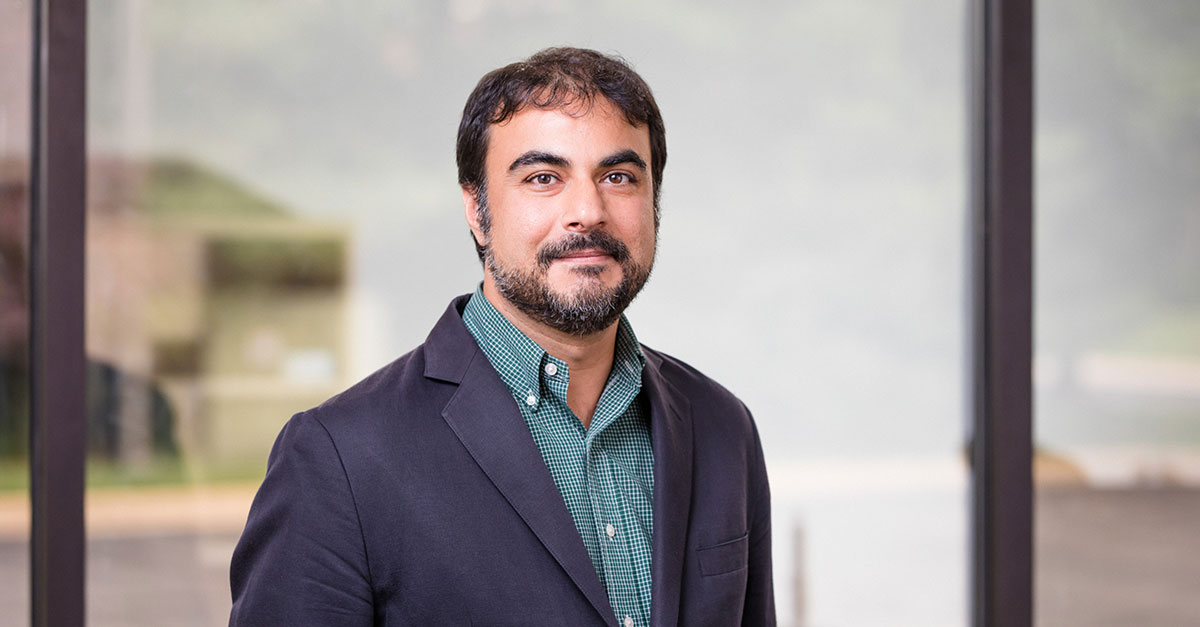 ASHBURN, VIRGINIA (August 17, 2022)—Independent Project Analysis (IPA) Inc., the preeminent consultancy for capital project evaluations and research, today announces that Aditya Munshi will assume the role of Product Portfolio Officer (PPO) for the company effective immediately.
IPA created this position to address the company's rapidly growing range of product offerings. As PPO, Munshi will be responsible for developing and maintaining IPA's entire product development set. He will oversee IPA product development leaders in the many areas, including renewables, client research, organization & teams, and carbon management.
Munshi received his civil engineering degree from the Indian Institute of Technology in Delhi, India and a master's degree in construction management from Virginia Tech in Blacksburg, Virginia. He joined IPA in 2007 as a project analyst and became Deputy Director of IPA's Project Research Department for Cost Engineering in mid-2016. In his 6 years in that role, he has developed and grown a number of new cost and schedule products. In addition to his background and experience, IPA President and CEO Edward W. Merrow stated that, "Munshi's innovative genius and energy make him ideal for his new role."
About IPA
Founded in 1987, IPA is a benchmarking, research, and consulting organization devoted to the empirical research of capital projects and project systems. IPA improves the competitiveness of our clients through more effective use of capital in their businesses. It is our mission and unique competence to conduct research into the functioning of capital projects and project systems and to apply the results of that research to help our clients create and use capital assets more efficiently.