Resource Center
IPA Week 2019: Innovate. Integrate. Celebrate.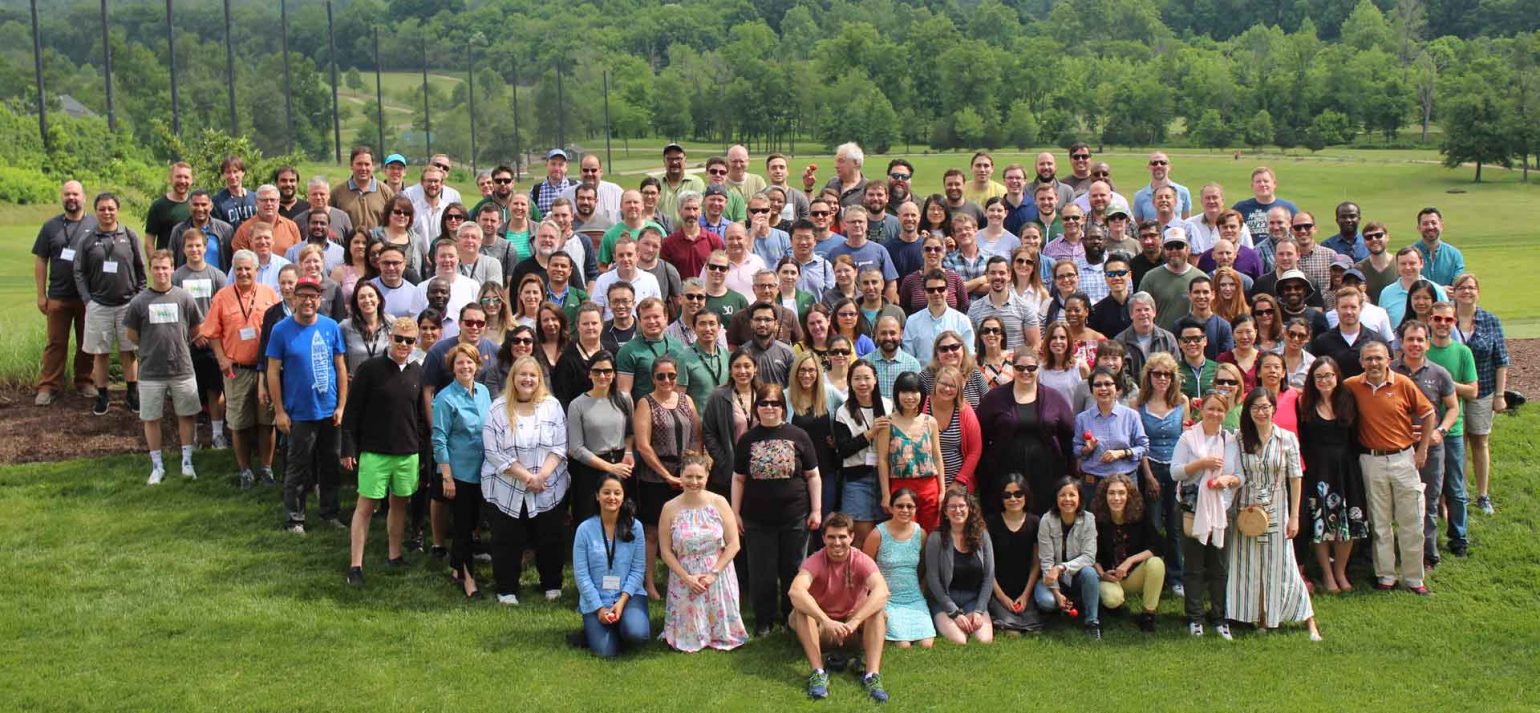 IPA's regular business operations helping clients improve the effectiveness of their capital projects were momentarily paused last month. Instead of interviewing and collecting data from project teams and conducting project evaluations and research into what drives project performance, IPA's entire global staff participated in a retreat at the Lansdowne Resort in Northern Virginia.
IPA Week 2019 united the capital project analysts, researchers, managers, and corporate personnel from IPA's four global regions—North America, EMEA, Latin America, and Asia-Pacific. During the May 20-23 event, IPA employees partook in a variety of collaboration and team-building activities, each focused on one or more of IPA Week 2019's three themes: innovate, integrate, and celebrate.
Throughout the week, global colleagues attended workshops highlighting the breadth of IPA's products and services. Staff then weighed innovations that could make IPA's client offerings more valuable. In addition, team-building events were organized to introduce or reintroduce colleagues from offices on opposite sides of the globe and promote functional integration and collaboration. IPA staff also celebrated more than 30 years of contributing to positive changes in the capital projects Industry.
In keeping with IPA's commitment to give back to local communities, the company-wide retreat also featured a charity miniature golf activity on Red Nose Day USA on May 23. At the conclusion of the activity, a large shipment of home and grocery goods went to a local charitable organization.