Resource Center
Sally Glen Promoted to Director of IPA's Asia-Pacific Region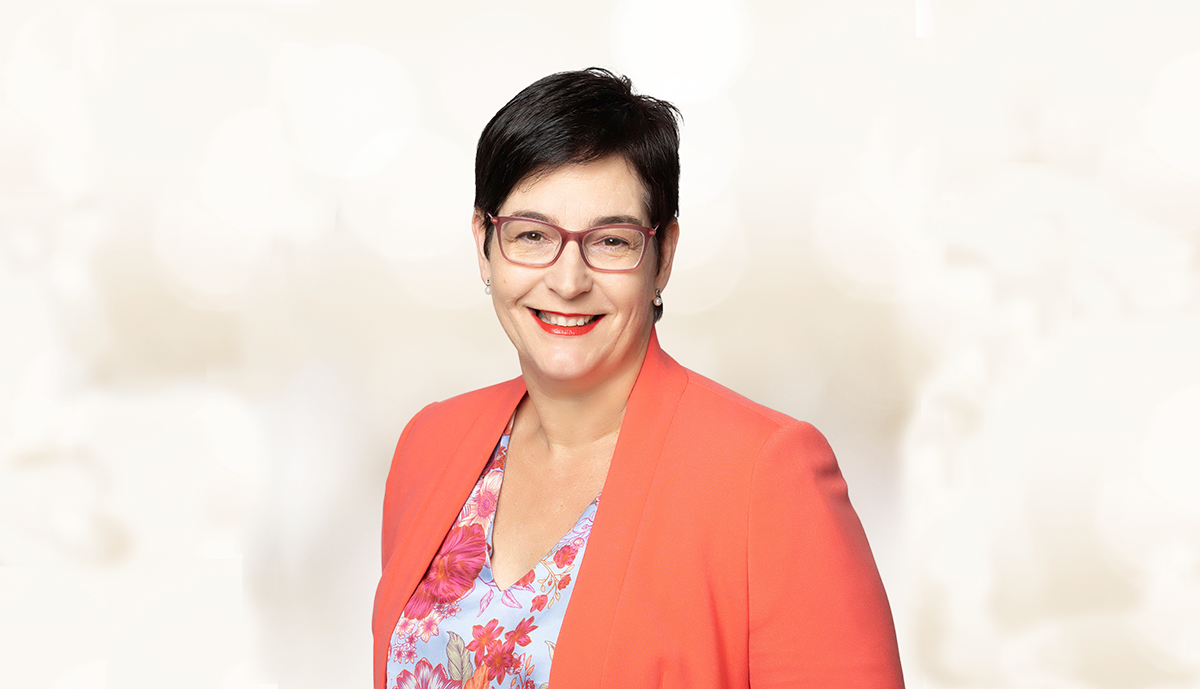 ASHBURN, VIRGINIA (August 1, 2023)—Independent Project Analysis (IPA) Inc., the preeminent consultancy for capital project evaluations and research, today announces that Sally Glen has been promoted to the role of Regional Director, Asia-Pacific, effective immediately.
In her new role, Glen will oversee client engagements across the region and supervise capital project analysts, researchers, and support staff working from offices located in Singapore and Melbourne, Australia, where she is based. Glen takes over this responsibility from Paul Barshop, who has moved to a newly formed role as Global Director of Sustainability, to be announced separately.
Glen originally joined IPA in 2003 as a Senior Project Analyst. She left in 2014 to pursue other opportunities but rejoined IPA in 2020, assuming the role of Australia Director and Mining, Minerals & Metals Business Area Manager. Within these roles, she has completed work involving the analysis of mining, petroleum, refining, and infrastructure projects; been an expert for mining and metals clients; customized and delivered a range of public and in-house PMI-certified courses; and oversaw the growth of staff and clients, as well as a significant advancement of research and intellectual property innovation in the region.
Glen has a B.Eng. (Hons) in Civil Engineering from The University of Melbourne, Australia.
About IPA
Founded in 1987, IPA is a benchmarking, research, and consulting organization devoted to the empirical research of capital projects and project systems. IPA improves the competitiveness of our clients through more effective use of capital in their businesses. It is our mission and unique competence to conduct research into the functioning of capital projects and project systems and to apply the results of that research to help our clients create and use capital assets more efficiently.