Resource Center
Carbon Capture Utilization and Storage (CCUS) Project Performance Norms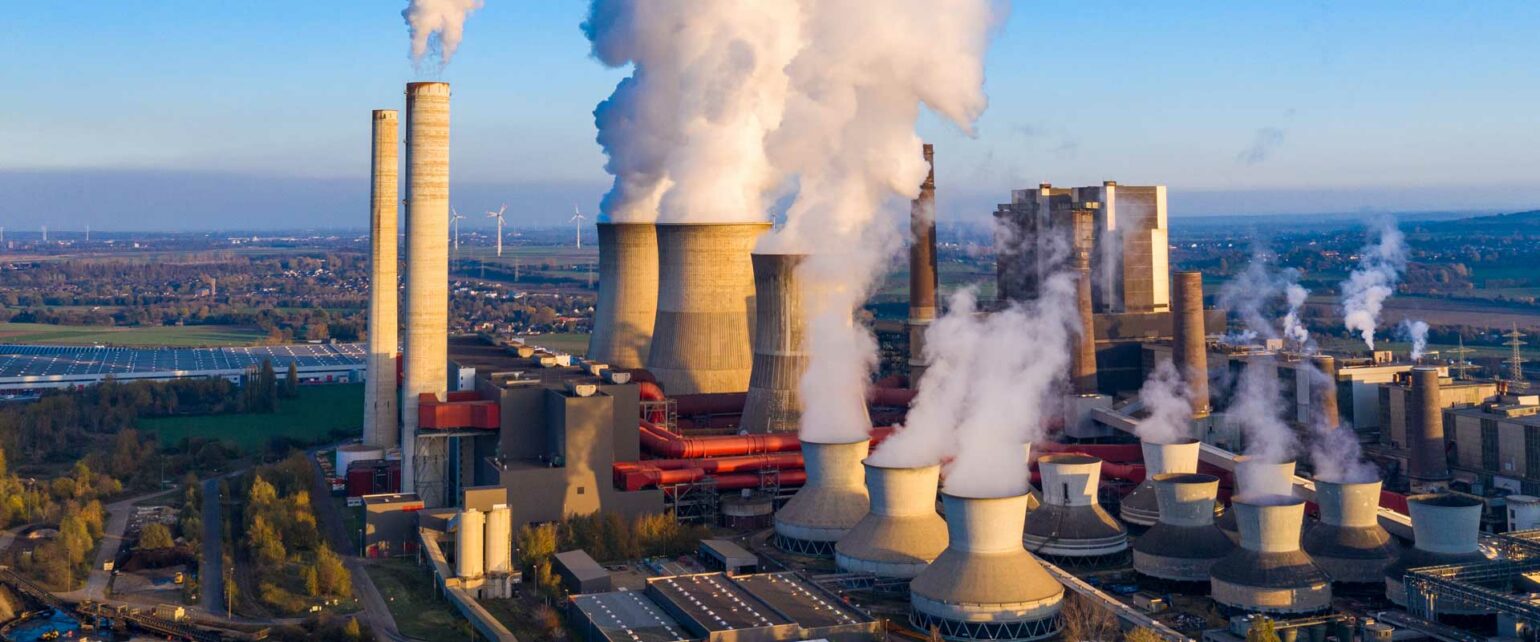 Independent Project Analysis (IPA) is launching a cross-industry research study that will establish capital cost and schedule norms for carbon capture utilization and storage (CCUS) projects to improve early decision-making.
Owner companies that participate in the study will gain access to essential CCUS project cost metrics and insights to directly inform and improve early decision-making for CCUS projects
The study is slated to kick off in early 2022
Those who join from the start will have the opportunity to directly influence the study scope as part of the steering committee
Industry Needs Reliable Carbon Capture Utilization and Storage Data
CCUS projects are increasing in frequency and global significance as regulatory entities, investors, and shareholders further drive the demand for decarbonization and sustainability. However, because relatively few CCUS projects have been completed to date, owner companies do not have access to reliable cost and schedule estimate and performance data needed to inform decision-making. While other organizations have previously conducted CCUS cost studies, the results are heavily reliant on assumptions and idealized scenarios. Adding to the complexity of unreliable cost metrics in literature is the uncertainty of developing CCUS projects with non-commercial capture technologies.
What Sets IPA's CCUS Study Apart
In addition to establishing capital cost norms for CCUS projects, IPA's study will:
Identify various implications of moving a CCUS project from one location to another
Address costs associated with first-of-a-kind projects in a new location
Develop frameworks to assess risks and challenges of commercializing new technologies across different sectors
Establish learning curves and metrics to help in early-phase technology screening and location
Develop a common cost breakdown structure for CCUS projects to enable fair comparison between projects and help drive adoption of results
IPA's proven methodology from over the last 30+ years is unmatched:
Study sourced by real CCUS project data collected directly from project teams and participating companies
All data normalized for time, location, and currency differences to enable robust analysis
All data collected and aggregated securely and accurately
More Information
Companies interested in joining are urged to complete the form below to request more information. An IPA representative will follow-up to share the prospectus and discuss IPA's database and methodology, requirements, timing, deliverable details, and more.