Resource Center
CCUS Project Cost & Schedule Norms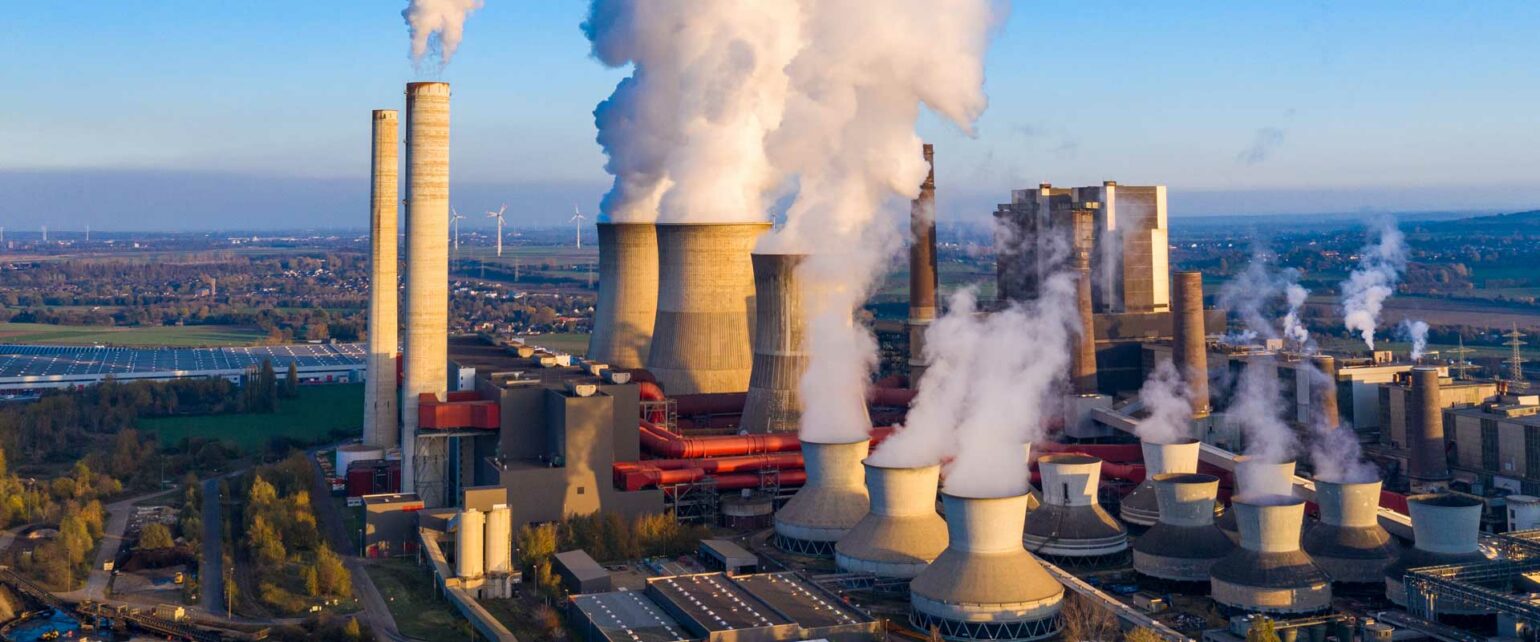 Unbiased Industry-Level CCUS Performance Data for Better Decision Making
What is the industry's actual cost and schedule performance for carbon capture, utilization, and storage (CCUS) projects? How do CO2 concentration and design capacity drive performance of each scope element from capture to injection? IPA has answered these questions through a joint industry research study completed in early 2023. By aggregating real CCUS project data provided by participating companies, IPA has established cost and schedule norms across the core scope elements of CCUS projects. CCUS owners and investors now have the opportunity to access the data and use it to establish a baseline for industry performance, understand the competitiveness of opportunities, and identify areas for continuous improvement.
Key Benefits
Validate your early CCUS project estimates and establish a baseline for performance improvement
Optimize your decarbonization pathway and prioritize CCUS opportunities across your portfolio
Understand the key levers of CCUS project cost and schedule performance
Improve CCUS project competitiveness and predictability
Filling the CCUS Data Void
IPA's newly established cost and schedule norms for CCUS projects fill a major void throughout the industry. CCUS projects are increasing in frequency and global significance as regulatory entities, investors, and shareholders further drive the demand for decarbonization and sustainability. However, because relatively few CCUS projects have been completed to date, owner companies do not have access to the reliable cost estimate and  performance data needed to inform decision making. Adding to this complexity, several aspects of a CCUS project could make it first of a kind (FOAK) for the company, for a region, or for the innovative capture technology used.
CCUS Project Complexity Presents Challenges
The complexity of CCUS projects presents many challenges. Some companies choose to deprioritize CCUS projects to avoid unpredictable outcomes, while others may underestimate the complexity and jump head first into these projects without much due diligence. From capture to injection, CCUS projects are too large, complex, and expensive to execute alone, which increases interfaces and brings together a variety of stakeholders with different objectives and priorities. Any company involved in CCUS projects needs unbiased data to successfully navigate the complexity.
IPA's Proven Methodology
Until now, the industry's understanding of CCUS project performance has been based on assumptions and idealized scenarios. IPA's study results are based on validated and normalized data from real CCUS projects in the industry, both in operation and currently in development. We have a deep expertise in cost normalization and a transparent approach to handling complexities that influence project performance. Over the years, IPA has helped multiple companies to de-risk their new technologies projects and scale them up into a value-adding commercial portfolio.
Applicable Sectors
This research-based report will benefit any organization that is currently involved with CCUS projects or is planning to get involved in the future. Sectors include, but are not limited to:
Hydrocarbon production and processing
Chemicals
Hard-to-abate sectors such as cement and iron & steel
Hydrogen and biofuels
Power generation
Get the Research-Based Report
Complete the form below to learn more about how our data can help improve your CCUS project decision making.