Resource Center
Carbon Capture Utilization And Storage (CCUS) Project Performance Norms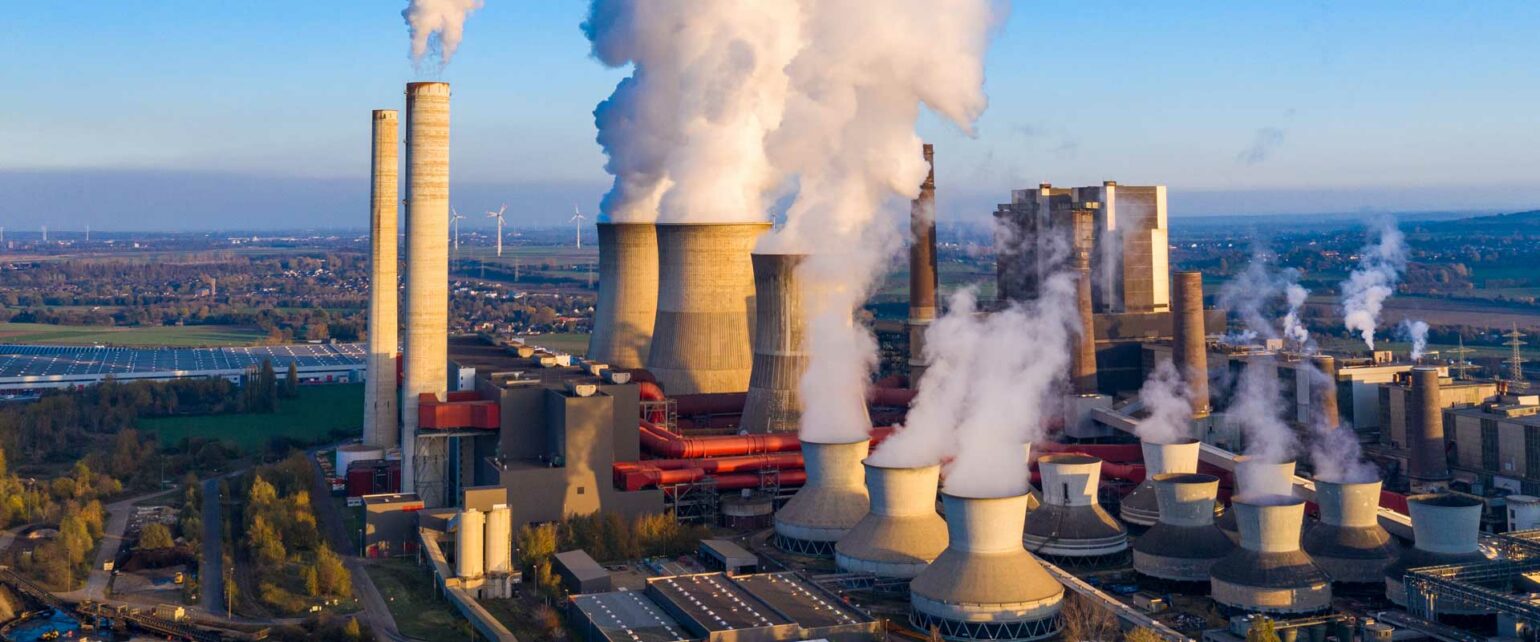 On June 14, 2022, Independent Project Analysis (IPA) will kick off a cross-industry research study that will establish capital cost and schedule norms for carbon capture utilization and storage (CCUS) projects to improve early decision-making.
Owner companies that participate in the study will gain access to essential CCUS project cost metrics and insights to directly inform and improve early decision-making for CCUS projects
Those who join from the start will have the opportunity to directly influence the study scope as part of the steering committee
The study is ongoing; companies that are interested can still join the five initial company participants
The initial participants represent a good cross-section of CCS projects, from diverse regions and involving different sources of CO2
INDUSTRY NEEDS RELIABLE CARBON CAPTURE UTILIZATION AND STORAGE DATA
CCUS projects are increasing in frequency and global significance as regulatory entities, investors, and shareholders further drive the demand for decarbonization and sustainability. However, because relatively few CCUS projects have been completed to date, owner companies do not have access to the reliable cost and schedule estimate and performance data needed to inform decision-making. While other organizations have previously conducted CCUS cost studies, the results are heavily reliant on assumptions and idealized scenarios. Adding to the complexity of unreliable cost metrics in literature is the uncertainty of developing CCUS projects with non-commercial capture technologies.
WHAT SETS IPA'S CCUS STUDY APART
All analysis in IPA's CCUS study will be based on the data collected from participating companies as well as data that already exist in the IPA database from recent CCS project evaluations. The study will have three distinct deliverable scopes:
Baseline cost and schedule performance metrics for CCUS projects, for each component—capture, compression, pipeline transport, and injection—and at the asset level
Effect of project characteristics on the above performance metrics. IPA will analyze the effects of different characteristics—regions, source of CO2, pre-combustion vs. post-combustion, greenfield vs. brownfield, hub-and-cluster vs single-source-single-sink, etc.
Cost learning curves for different capture technologies and lessons learned from industry analogues
The above results will help study participants understand the current industry cost and schedule performance from completed and in-development CCUS projects, and make informed decision for opportunity screening and concept selection.
In its meetings, the steering committee will develop new IP, such as standard cost and schedule breakdowns for CCUS projects, a framework to evaluate new technology learning curves for different capture technologies, and lessons learned.
IPA's proven methodology from over the last 30+ years is unmatched:
Study sourced by real CCUS project data collected directly from project teams and participating companies
All data normalized for time, location, and currency differences to enable robust analysis
All data collected and aggregated securely and accurately
MORE INFORMATION
Companies interested in joining are urged to complete the form below to request more information. An IPA representative will follow up to share the prospectus and discuss IPA's database and methodology, requirements, timing, deliverable details, and more.
Companies joining before the study kick-off will be able to fully participate in shaping the scope and defining the timeline. Given the growing and evolving priority of CCUS in company portfolios, IPA will continue to invite companies to join the study even after the June 14th kick-off. However, participating companies will derive the most value from joining from the start.