Resource Center
Early Estimating Metrics for Green Hydrogen Projects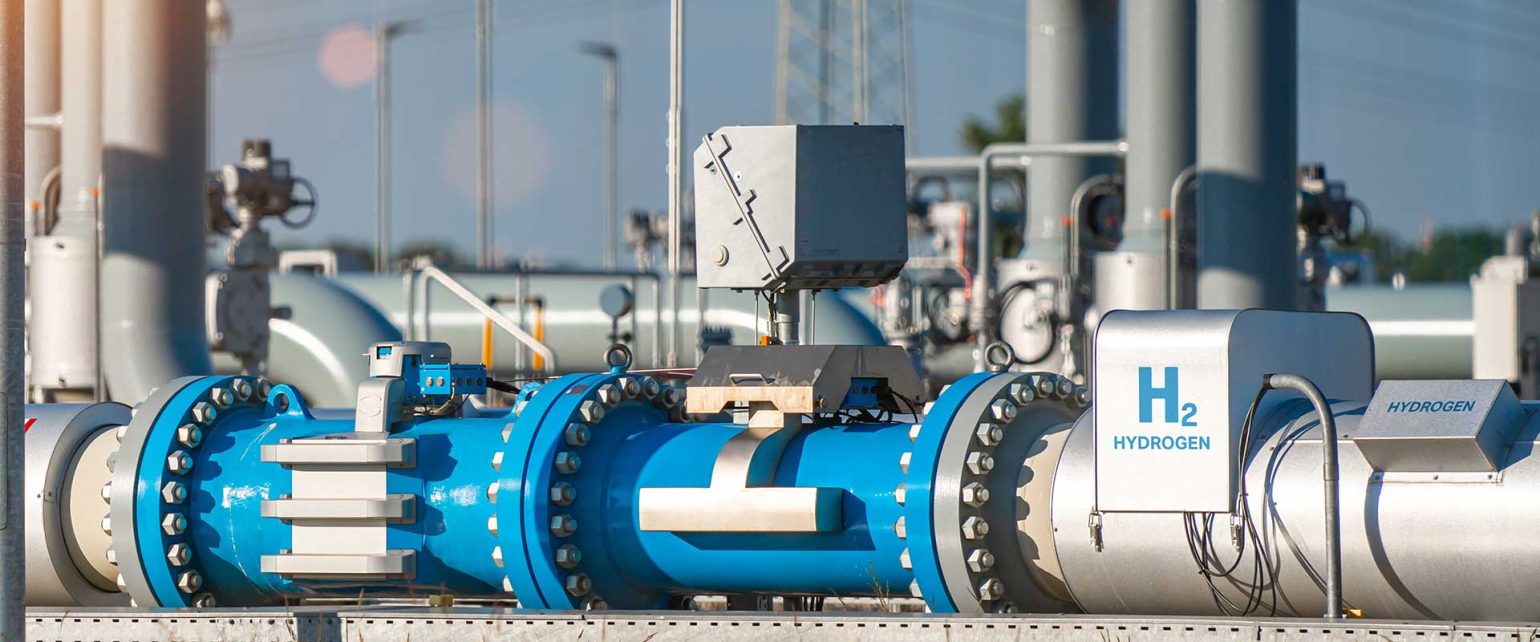 Study Overview
Independent Project Analysis, Inc. (IPA) is launching a multi-client research study to establish a suite of metrics to support early estimating for green hydrogen projects. IPA is leading this study at the request of several owner companies and we invite others to join this initiative. The study will produce separate metrics for proton exchange membrane (PEM) electrolysis and alkaline water electrolysis (AWE) technologies. Participating companies will be able to use the metrics for conceptual and feasibility estimate development, plus detailed estimate validation.
Reliable Data for Better Decision Making
Green hydrogen is a high priority technology for energy transition plans around the world, and therefore, project success is top of mind for companies active in this sector. As so few green hydrogen facilities on the megawatt scale have reached mechanical completion to date, the industry lacks the unbiased data needed to reliably support early estimating. This study will fill the void by producing metrics to help companies improve their early decision making and project selection activities.
IPA's Proven Methodology
IPA will conduct the study by employing our proven methodology:
Develop a standardized cost coding structure and data collection form
Collect project cost and technical data from participating companies securely and accurately
Normalize the project cost data, adjusting for escalation, currency, and project location
Analyze the data and generate the metrics
Develop the metrics deliverable and share with participating companies
Continue collecting data to update the metrics annually
Included Green Hydrogen Project Metrics
Material Quantity Metrics
Office Cost Metrics
ISBL Cost Metrics
OSBL Cost Metrics
Schedule Metrics
Join the Study
Complete the form below to request more information about joining the study. The study is tentatively set to begin in May 2023.