Resource Center
Sustaining Capital Allocation and Expenditure Benchmarks for Chemicals Projects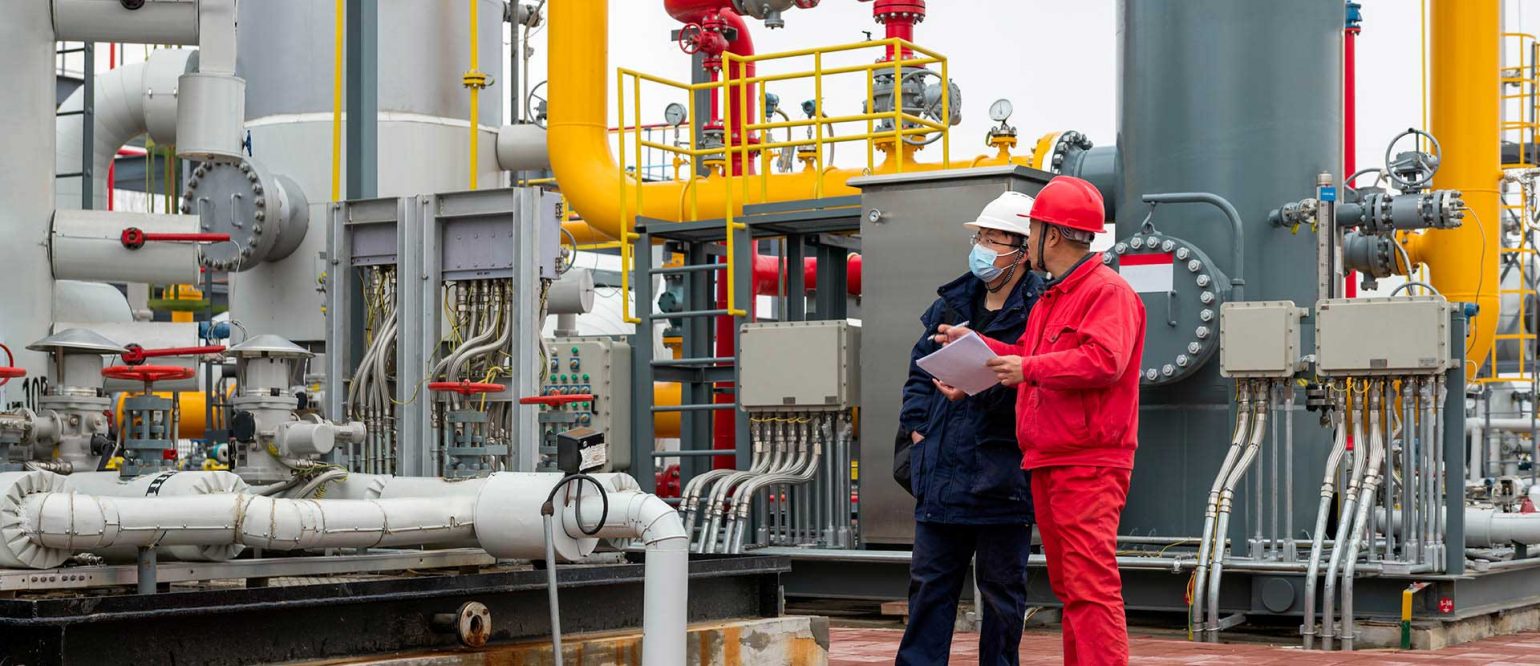 What is the average sustaining capital allocation and expenditure for chemical production sites and operating units? Independent Project Analysis (IPA) is launching a multi-client research study in 2022 to answer this question. Participating owner companies will receive the following deliverables:
Sustaining capital benchmarks based on the operating units and sites included in the study
A detailed understanding of how your company's metrics compare to the industry benchmarks
Participating companies will be able to use these benchmarks and metrics to competitively plan their sustaining capital allocation and expenditure based on site and operating unit factors.
Study Background
Establishing optimal sustaining capital (or stay-in-business capital) allocation and expenditure benchmarks should be a priority for any company that produces commodity or specialty chemicals. All chemical production sites and facilities must continuously invest capital to maintain its asset base, and sustaining capital constitutes a substantial proportion of corporate capital spending.
Given the ongoing need for investment, sustaining capital expenditure is being subjected to increasing levels of scrutiny. Allocation strategies differ depending upon the facility and the business strategy for the facility or product (i.e., growth versus run and maintain).
IPA strongly believes sustaining capital investments at the operating unit level should be influenced by site characteristics—for example, the legal and regulatory environment, climate, and current site conditions, etc. Site-level sustaining capital spending, in turn, must clearly depend on the operating unit's present state. Therefore, the scope of IPA's study will address sustaining capital spending at both the site and operating unit levels.
More Information
Owner companies interested in joining the study are asked to complete the form below to request more information. An IPA representative will follow-up to share the prospectus and discuss IPA's database and methodology, requirements, timing, deliverable details, and more.