Services
In-House Solutions
Construct a Course to Meet Your Organization's Training Needs.
The IPA Institute's in-house training seminars provide a company-focused and cost-effective solution to educate large groups within an owner organization or project team. Our in-house training offerings range from highly customized courses tailored to specific needs to pre-existing off-the-shelf courses that address common topics of interest.
Tailored
Construct a Focused Course to Meet Your Training Needs
The IPA Institute offers fully customized programs to address your specific needs and training goals. Featuring collaborative design, delivery, and evaluation, we work side-by-side with our clients to focus on closing gaps in their existing project development and execution work processes, management practices, and governance structures.
Our unique industry position enables us to integrate your company benchmarking results and case studies to provide tailored learning opportunities. Further, companies have reach-back access to Institute course updates to keep the content fresh and current. In-house tailored courses can be led by IPA instructors, co-led by the client and IPA instructors, or led by client instructors themselves.
Off-the-Shelf
Hold a Standard IPA Institute Course at Your Preferred Location
Owner organizations frequently integrate IPA Institute core courses into their training programs to educate large groups on core capital project and project management topics. The IPA Institute delivers these courses at your organization's preferred location either as-is or with limited customization.
IPA Institute Core Courses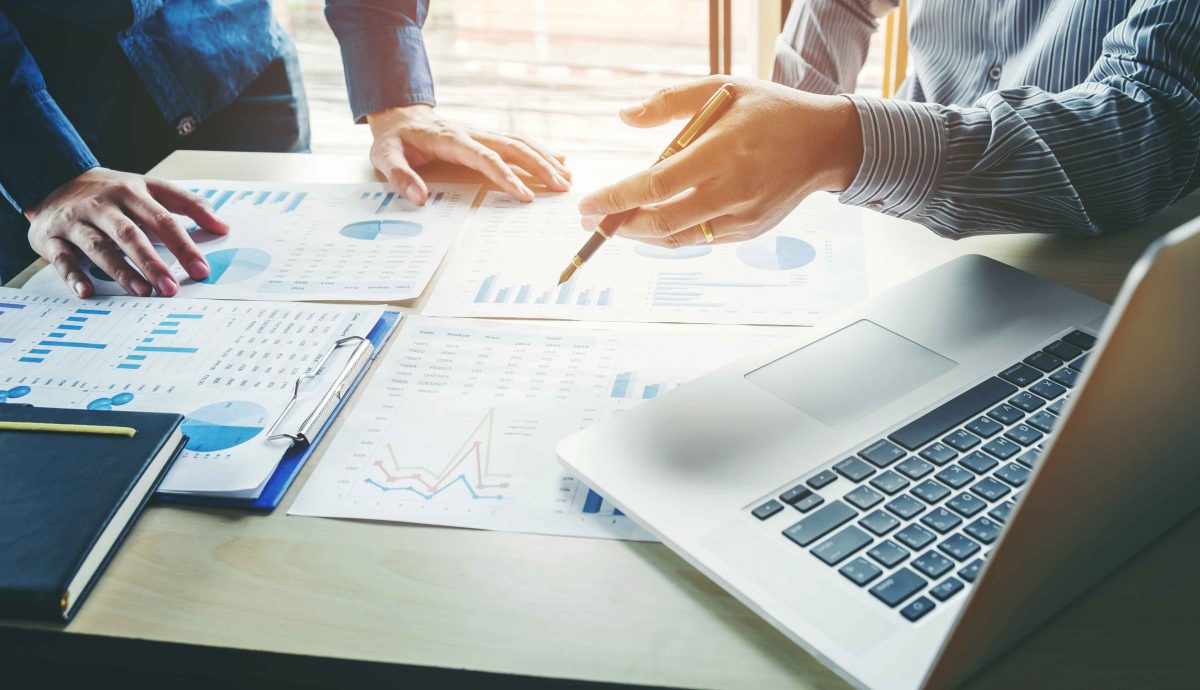 Updated Course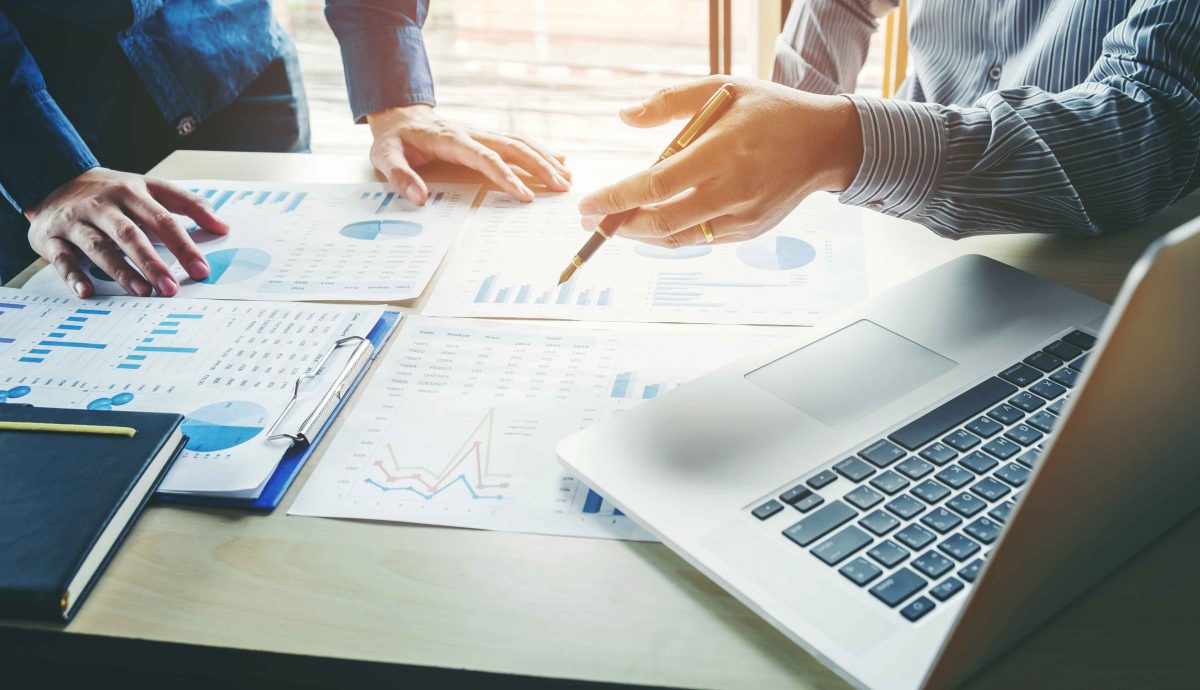 The Project Management Best Practices course has been enhanced for 2020 with the latest IPA research on business and engineering alignment, value engineering, cost and schedule estimates, risk management, contracting strategies, construction readiness, and more.
Learn more
Let's Get Started
Talk with an expert about your project and how our data can drive your next success.
The IPA Institute is a Registered Education Provider (REP) of the Project Management Institute (PMI). All IPA Institute seminars align with current Project Management Body of Knowledge (PMBOK) standards, enabling PMI credential holders (PMP, PgMP, PMI-SP, PfMP, etc.) to claim Professional Development Units (PDUs) upon completion of each IPA Institute course.