Over 21,000 Projects

With More Than 21 Million Data Points.

Detailed data are the starting point for IPA's methodology, and drive our deep knowledge of what makes capital project and project systems successful.
We measure

project drivers

Business Case
Scope Development & Project Definition
Team Integration
Technological Innovation
Project Management Practices
Assurance & Gatekeeping
And their effect

on project outcomes

Cost Competitiveness
Schedule Competitiveness
Predictability
Labor Productivity
Operational Performance
Safety
Carbon Capital Effectivness
Carbon Intensity
Our Database By the Numbers
US$2.2 trillion

Total Project Value

US$100,000

Smallest Project

US$40 billion

Largest Project

15+

Industries
10,000+ Site & Sustaining
Capital Projects
IPA's database contains detailed data on thousands of site-managed capital projects, including revamps, add-ons, expansions, turnarounds, and greenfield/colocated projects. Click below for more details.
Site & Sustaining Capital Projects Database
Detailed data from thousands of site and sustaining capital projects. …
Learn more
Our Unique Approach
Build on Data, Research & Development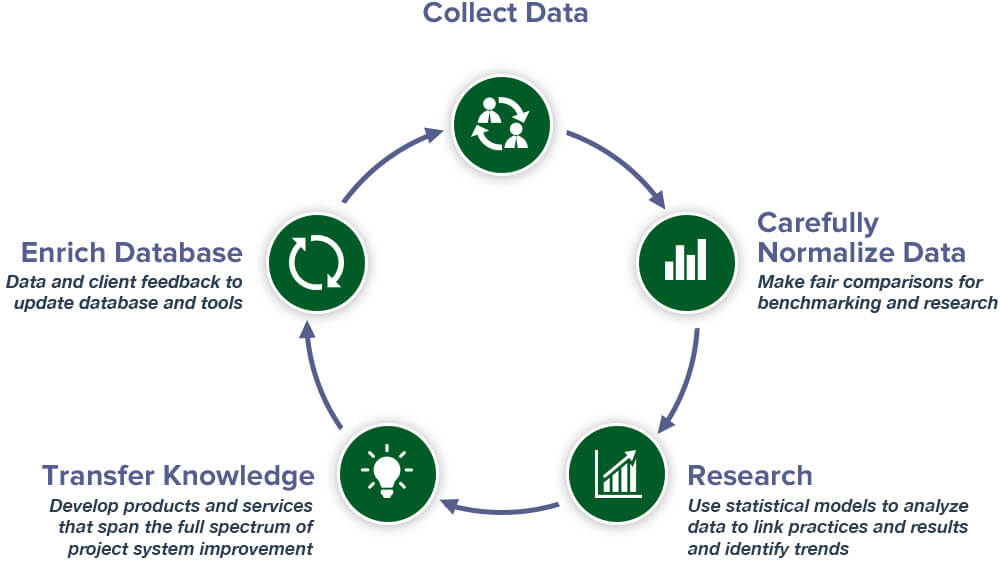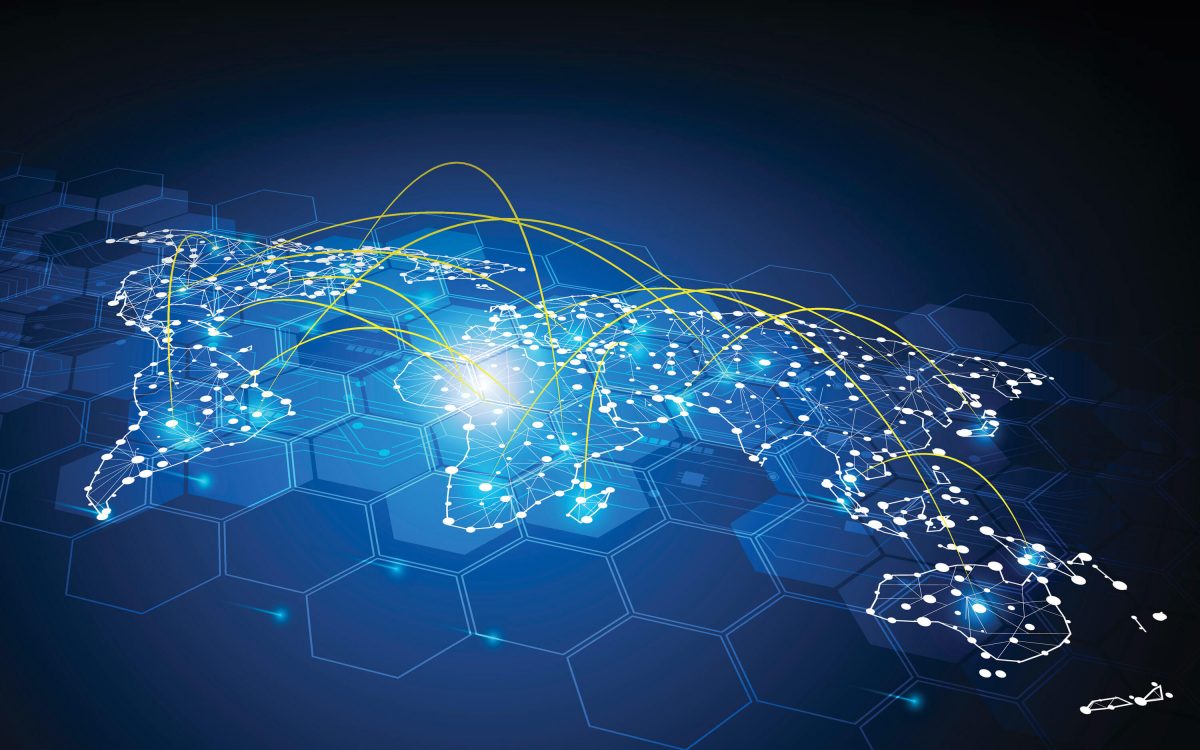 Spanning the Entire Project Lifecycle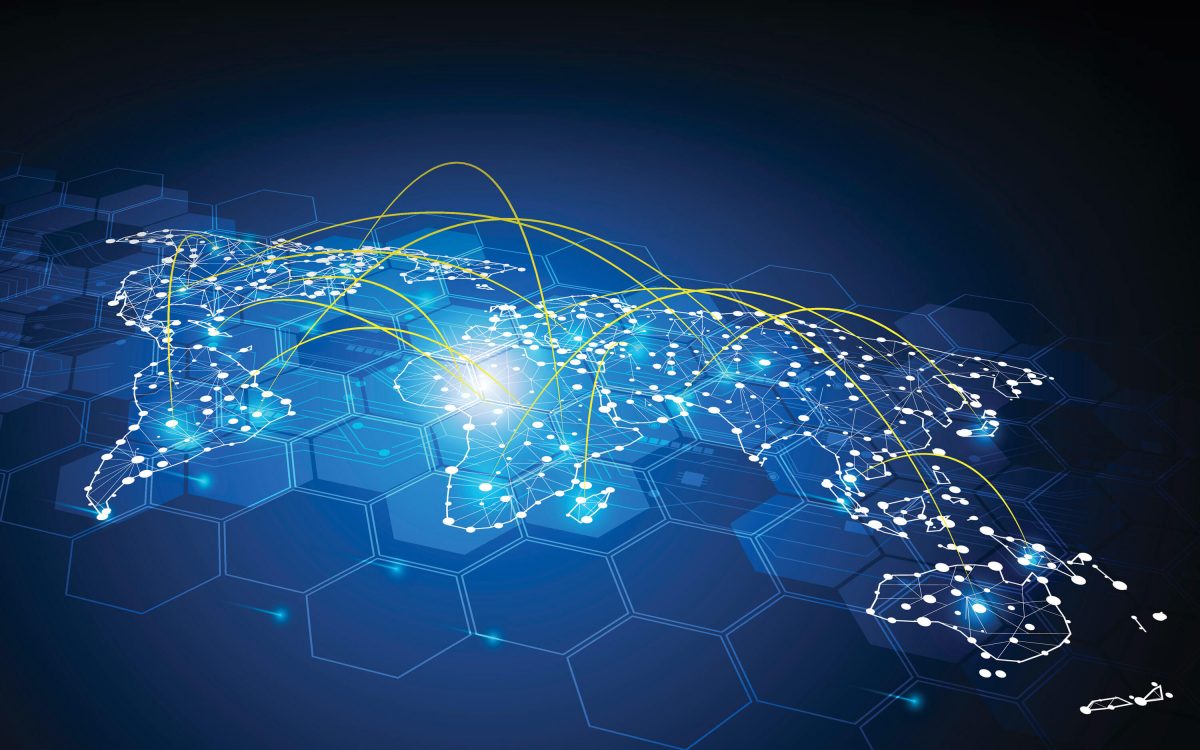 IPA captures specific sets of business and technical information and project documentation from owner project teams, spanning the project development phase through early asset operation. This detailed project information is then used to study what drives success and failure in capital projects.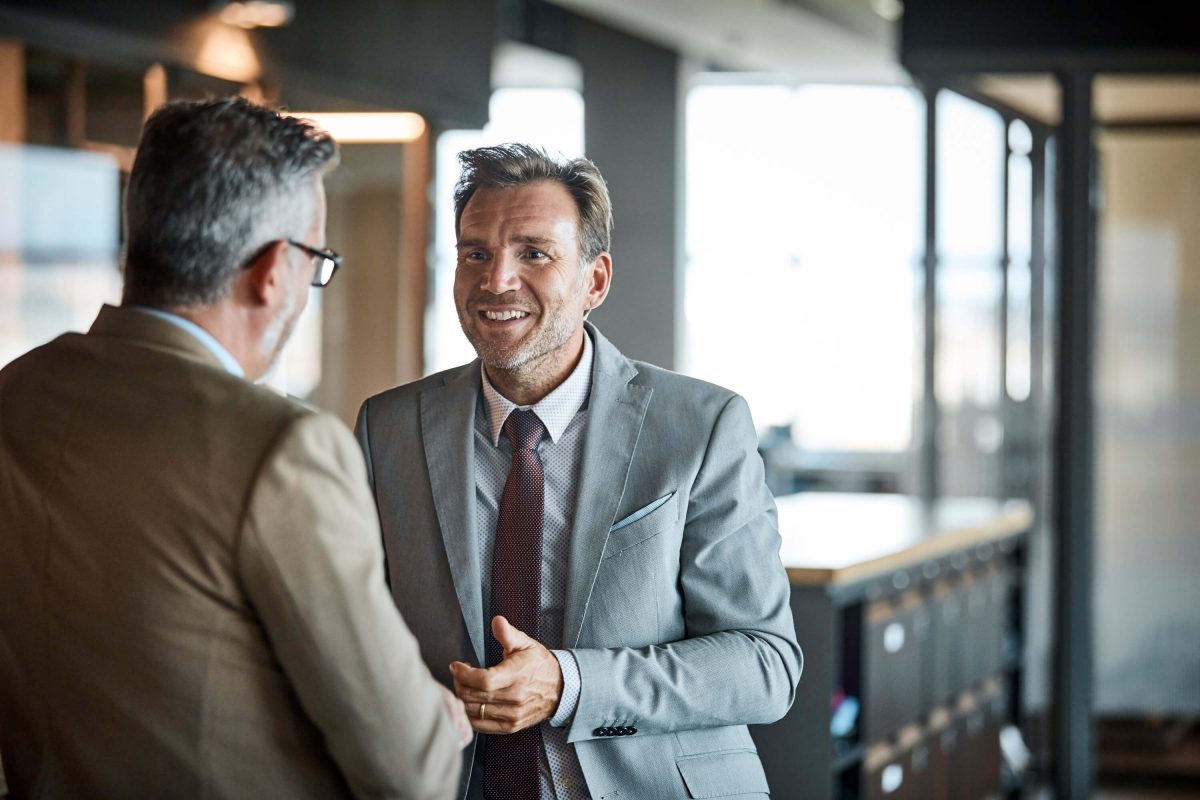 Acquired Directly From the Source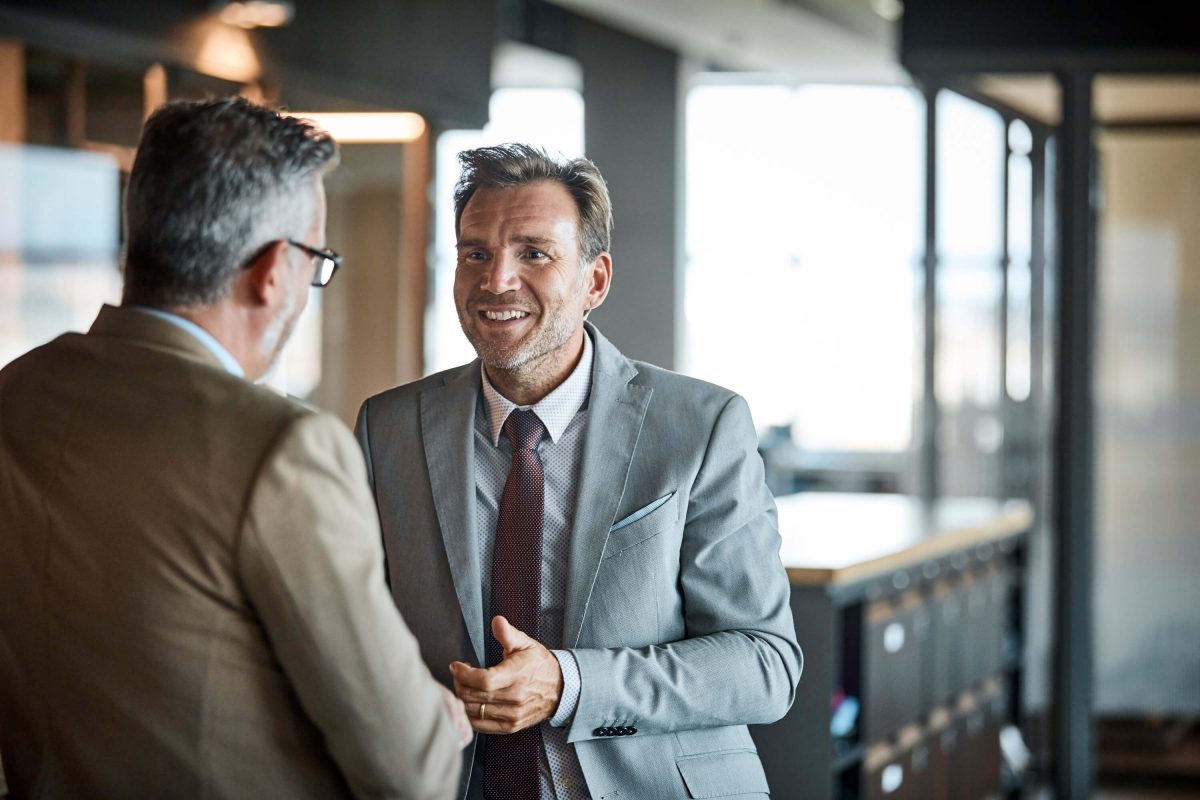 IPA works closely with all levels within our client organizations. To ensure data quality, we acquire project-specific data through face-to-face meetings with owner project teams, while we collect project system data directly from the project management organizations and business leadership.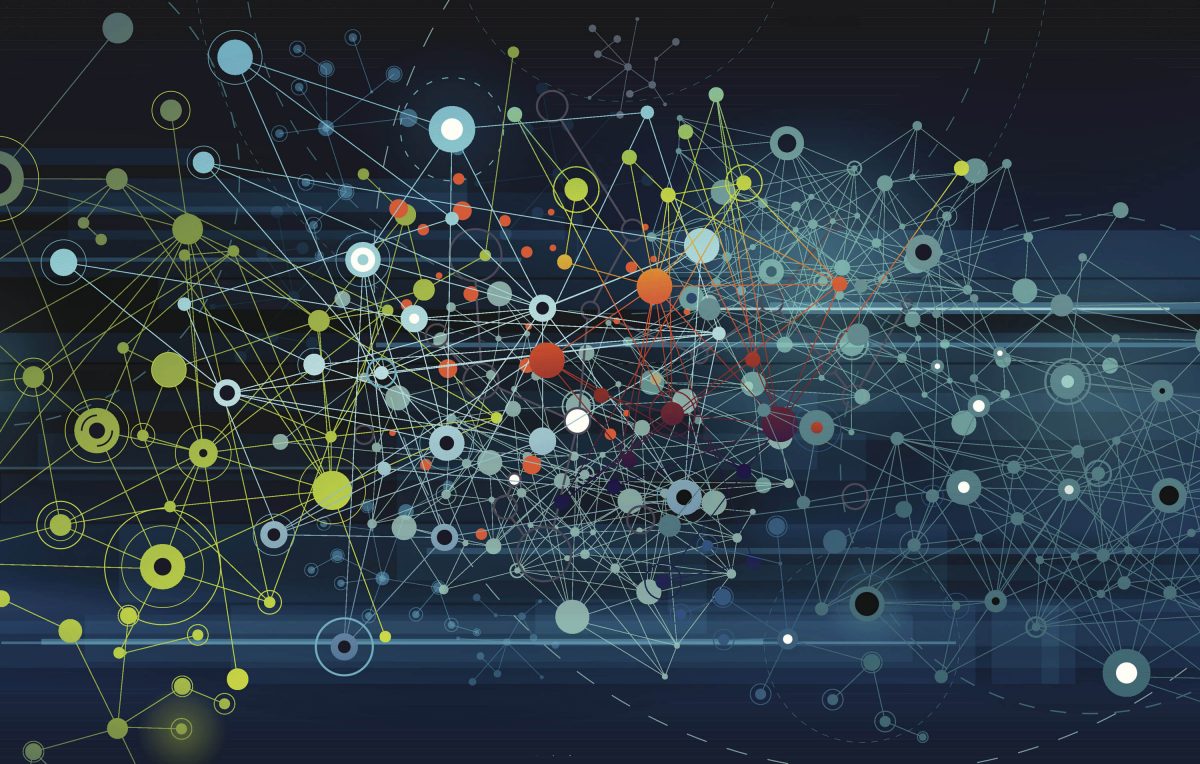 An Extensive Catalog of Client Documentation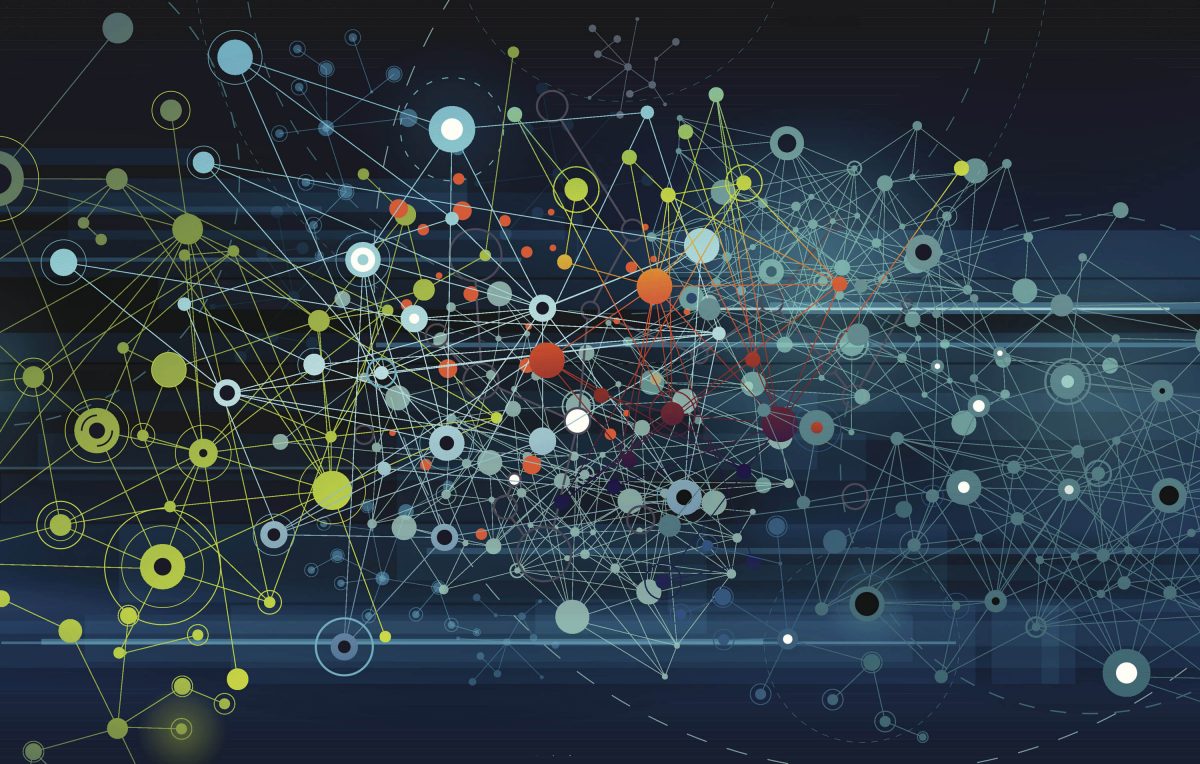 Our database is supplemented by an extensive catalog of client documentation on work processes, organizational structure, business objectives, project charters, risk registers, and more. This library of documents supplements the data we collect directly from project teams and enhances our research capabilities.