Resource Center
IPA Announces Regional Management Changes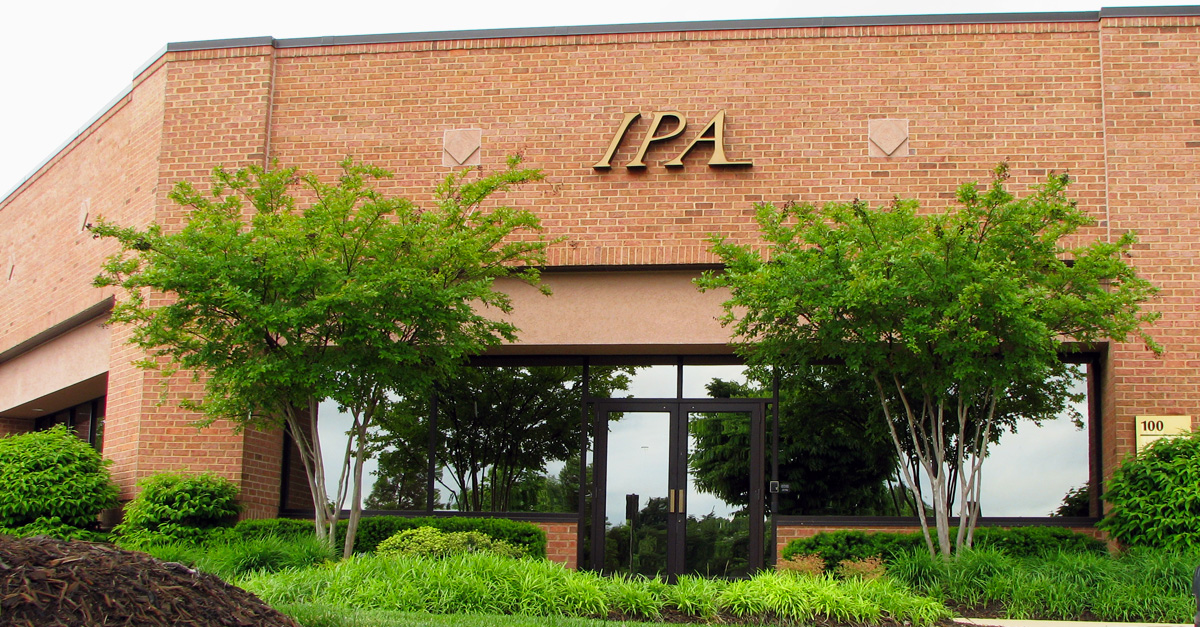 Paul Barshop Named Asia-Pacific Regional Director, Rolando Gächter to Lead EMEA Business Development
Ashburn, Virginia – Independent Project Analysis (IPA), Inc., is announcing two leadership changes. Paul Barshop will become Regional Director of IPA operations in the Asia-Pacific region. Barshop will oversee client engagements across the region and supervise capital project analysts, researchers, and support staff working from offices located in Singapore and Melbourne, Australia. Rolando Gächter, who has completed his 3-year contract in the Asia-Pacific region, will serve in a new role under IPA's EMEA (Europe, Middle East, Africa) regional directorate. In this new role, Gächter will concentrate on client engagement in the Middle East. Both management assignments take effect July 1, 2018.
In an email to global staff, IPA Chief Operating Officer Elizabeth Sanborn said that Barshop will continue to expand IPA's relationships with industrial processing and oil and gas companies in the Asia-Pacific region. "Paul will focus on transforming IPA's role in the region to be the globally recognized source of capital project intelligence for companies planning and executing capital investment across AsiaPac," Sanborn said.
For the last 4 years, Barshop has served as a Director of IPA's Capital Solutions, an IPA business providing direct support to clients implementing capital project improvement efforts. Barshop was IPA's COO from 2004 to 2015 and he served as the Director of IPA's EMEA region from 2000 to 2004. He joined IPA in 1994. Barshop is the author of Capital Projects: How Executives Can Avoid Costly Mistakes and Make Their Major Investments Pay Off (Wiley, September 2016), a playbook for business executives responsible for delivering capital projects.
In taking on this new role, Gächter will focus on the development of stronger relationships with our clients in the Middle East. His E&P knowledge and experience will also be an asset to all oil and gas clients in EMEA.
Gächter has been IPA's Asia-Pacific Director since 2015. He previously served as IPA's business area manager for the exploration and production (E&P) sector. He has led project evaluations and research for a supermajor, a large national oil company, and smaller independent operators. He also led client engagements with several industry leaders in the mining, metals, and minerals sector. Gächter has 20 years of capital project benchmarking experience. He joined IPA in 1998.