Resource Center
IPA Announces the Promotion of Manoj Prabhakar to Office Director, Singapore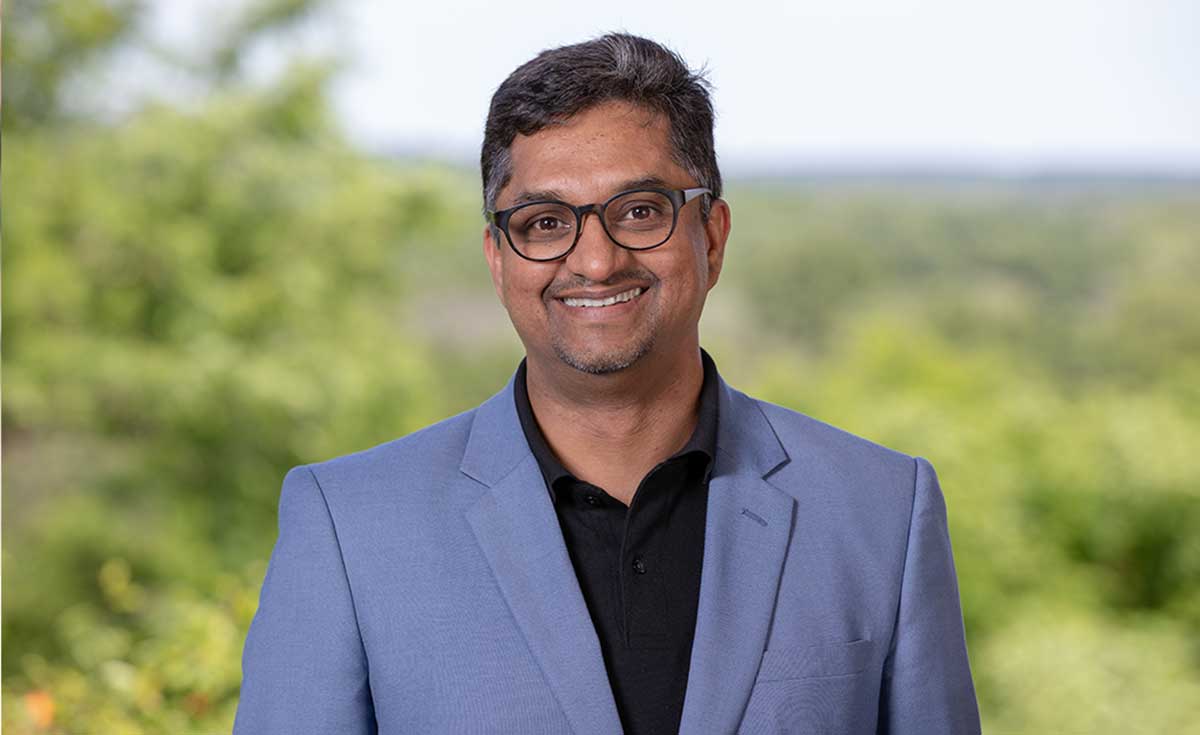 ASHBURN, VIRGINIA (August 1, 2023)—Independent Project Analysis (IPA) Inc., the world's leading advisory firm on capital projects, today announces that Manoj Prabhakar has been promoted to the role of Director of the Singapore office, effective immediately.
In his new role, Prabhakar will oversee the growth of staff and clients and a significant advancement of research and intellectual property innovation from IPA's Singapore office. He will support Sally Glen, who today steps into a new role as IPA's Asia-Pacific Regional Director based in Melbourne, Australia.
Since joining IPA in 2011, Prabhakar has held the roles of Associate Analyst, Senior Project Analyst, and Asia Pacific Business Development Manager. In these roles, he has evaluated more than 100 projects for various clients covering a broad spectrum of the onshore/downstream and offshore/upstream sectors, developed IPA's business in South and Southeast Asia—particularly with indigenous clients—and evaluated project developments worldwide.
Prabhakar has a Project Management Professional® (PMP)* certification from the Project Management Institute; an MBA (Finance) from SP Jain School of Global Management, Singapore; and a PhD. (Geological Science) from Cochin University of Science & Technology, India.
About IPA
Founded in 1987, IPA is a benchmarking, research, and consulting organization devoted to the empirical research of capital projects and project systems. IPA improves the competitiveness of our clients through more effective use of capital in their businesses. It is our mission and unique competence to conduct research into the functioning of capital projects and project systems and to apply the results of that research to help our clients create and use capital assets more efficiently.
*Project Management Professional is a registered trademark of Project Management Institute, Inc.