Resource Center
IPA Institute Opens Back Up for In-Person Training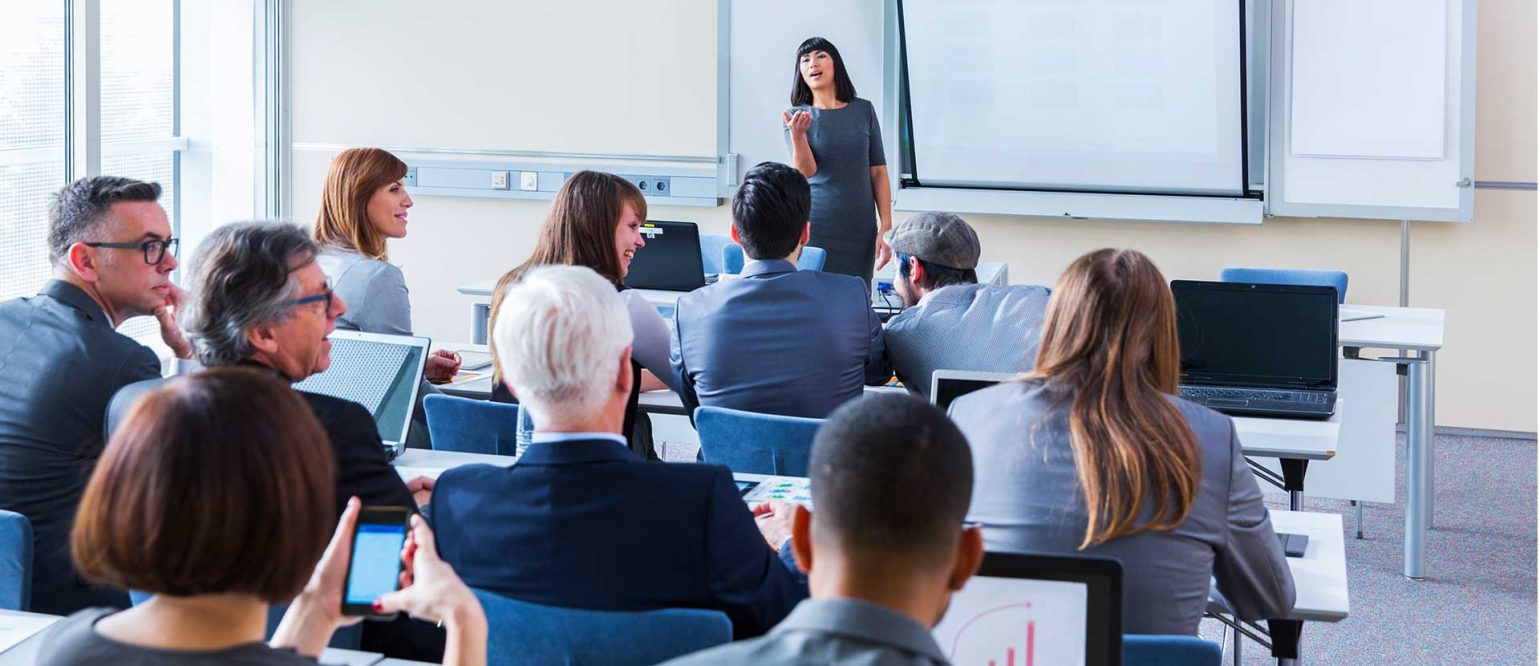 Company-Specific and Public In-Person Training Now Available From the IPA Institute

Ashburn, VA (March 3, 2022)—The IPA Institute has announced the return of in-person training for 2022 after delivering online training exclusively since 2020. The decision to reintroduce face-to-face training comes amid decreasing COVID-19 infection rates and easing of restrictions in many parts of the world. Given the success of the IPA Institute's online training, we will now provide a mix of both face-to-face and online training options throughout the year.
Company-Specific In-Person Training
IPA Institute In-House Training has long been a cost-effective way for companies to address gaps in project development and execution work processes, management practices, and/or governance structures. Due to the pandemic's effects on project portfolios, many organizations are now in a position where they need to advance the project planning knowledge and skills of their teams. Some of the challenges organizations are facing today include:
Increasing project activity after repeated delays over the last 2 years
Inexperienced staff with a need to boost project management knowledge and capabilities
Strategic shifts in project types, particularly new energy projects
Therefore, we are prioritizing face-to-face training for companies who are facing these challenges—as well as others—and are comfortable holding IPA Institute-led training at their facilities. Visit here to browse the holistic and granular-level courses currently available for in-person delivery.
Public In-Person Training Options
Individuals looking to advance their own professional development have two options for face-to-face IPA Institute training this year. Project professionals seeking key practices for sustaining capital, site-based, and maintenance projects can attend our Best Practices for Site & Sustaining Capital Projects course taking place June 7 to 8 in New Orleans, Louisiana, USA. Project professionals seeking key practices for mid-size to large manufacturing projects can attend our Project Management Best Practices course in London, United Kingdom on September 19 to 20.
Virtual Training Options
As noted above, the IPA Institute is continuing to offer virtual training in both company-specific and public settings. Visit the In-House Training page to browse our current offerings. Click here to view the IPA Institute public course schedule.

About the IPA Institute
The IPA Institute is the training and education division of Independent Project Analysis (IPA), the world's leading advisory firm on capital projects. Our courses equip industry leaders and capital project practitioners with Best Practices for projects, portfolio, and project system management/delivery. All course instruction, presentations, and supplementary course materials are rooted in IPA's unparalleled capital project knowledge and research, and based on data from IPA's proprietary project database.