Resource Center
IPA Names Neil Frederick as Its New Chief Scientist and Head of the Review Board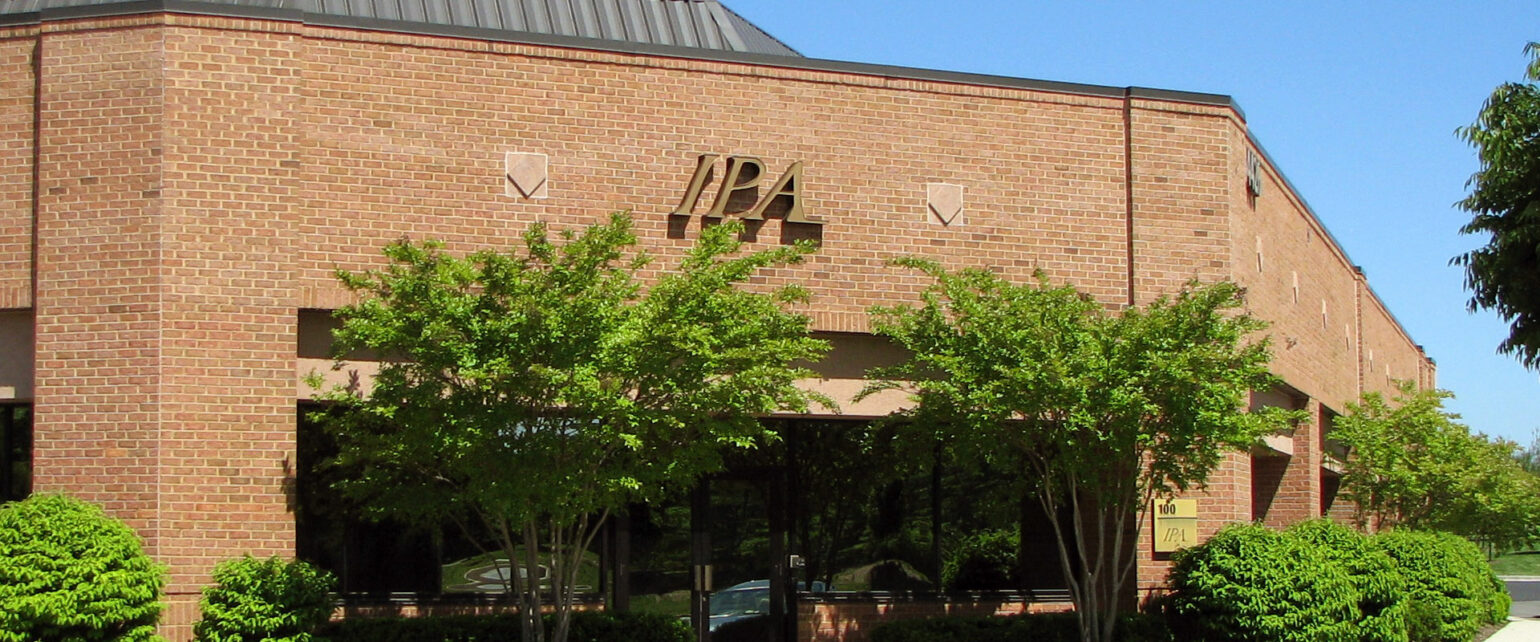 ASHBURN, VIRGINIA—Independent Project Analysis (IPA) Inc., the global leader in capital project evaluation and research, today announces that Neil Frederick will assume the role of Chief Scientist and Head of the Review Board, effective September 1, 2021. In this role, Frederick will lead the global efforts of the IPA Review Board in performing quality checks on all project evaluations and protecting the integrity of IPA's data, work processes, and client deliverables.
"In his 15 years at IPA, Neil has dedicated himself to excellence in our analysis of capital projects," said IPA President and CEO Edward Merrow. "He brings intelligence, insight, and a physicist's discipline to the review process. As Chief Scientist, Neil will help guide our research efforts into the future."
Frederick joined IPA in 2006 and most recently held the role of Senior Project Analyst and Review Board Member. During his tenure, he has performed risk identification and analysis on over 100 capital projects, and has reviewed over 600 project evaluations and research studies across industry sectors. Frederick has also conducted extensive research on the operational performance of chemical, refining, mining, and minerals projects over the years. He earned a Ph.D. in Physics from the University of California in San Diego, California, and a B.S. in Physics from the University of California in Santa Barbara, California.
Frederick succeeds David Gottschlich, who will retire from IPA on August 31, 2021 after 31 years of service. Gottschlich joined IPA in 1990, only 3 years after the company was founded, and was instrumental in developing IPA's project evaluation methodologies and models. IPA wishes him continued happiness and success in retirement.
About IPA
Founded in 1987, IPA is a benchmarking, research, and consulting organization devoted to the empirical research of capital projects and project systems. IPA improves the competitiveness of our clients through more effective use of capital in their businesses. It is our mission and unique competence to conduct research into the functioning of capital projects and project systems and to apply the results of that research to help our clients create and use capital assets more efficiently.