Resource Center
IPA Taps Rolando Gächter to Lead Middle East Client Development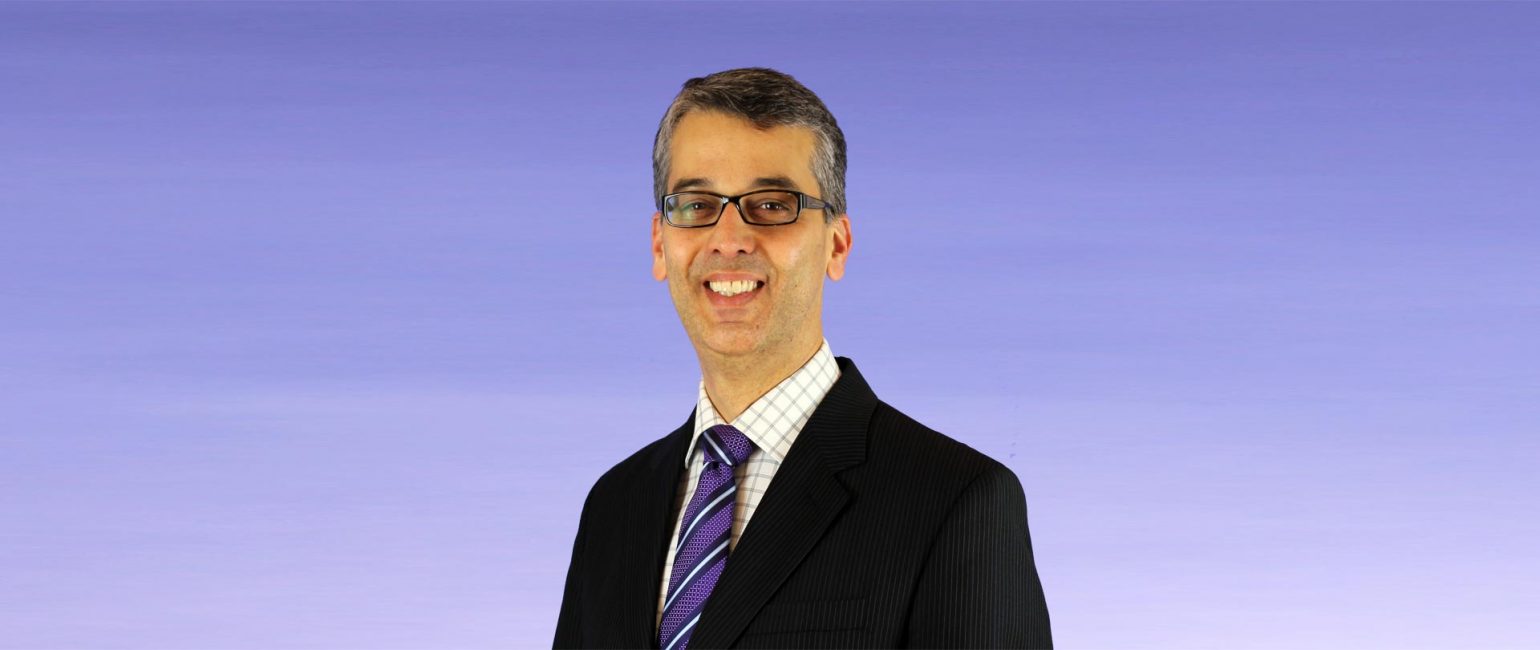 Independent Project Analysis (IPA), Inc. has named Rolando Gächter as Director of Middle East Development, a new leadership position responsible for spearheading the development of deeper understanding of the capital projects environment in the Middle East and to support its clients in the region.
Gächter has over two decades' of experience working with IPA clients worldwide to enhance the value generated from their capital project systems. Gächter has led many large-scale project system and individual capital project evaluations for state-owned companies and independent operators in the Middle East. As the manager of IPA's Exploration & Production (E&P) practice in Europe, the Middle East, and Africa (EMEA) for several years, Gächter possesses in-depth knowledge of the capital projects environment and the engineering, procurement, and contracting (EPC) issues facing owner-operators in the Middle East. Specializing in energy and minerals extraction projects, Gächter's experience extends to evaluations of more than 100 major capital projects worldwide in the oil and gas and mining sectors.
After serving as the main point of contact for IPA's E&P industry clients in the EMEA region from 2011 to 2015, Gächter moved on to lead IPA's Asia-Pacific operations, managing offices in Singapore and Melbourne, Australia. He returned to the EMEA region in late 2018.
Gächter assumes his new assignment as IPA's Middle East Director of Development immediately, based out of IPA's Reading, UK office.
"IPA is a long-established and trusted partner of many major owner companies in the Middle East," IPA Chief Operating Officer Elizabeth Sanborn said. "The appointment of Rolando to this position represents IPA's deepening commitment to capital project evaluation and research excellence in this important region."
Gächter said he looks forward to strengthening existing partnerships and creating new relationships between IPA and capital projects sponsors large and small. "Companies, in addition to recognizing the benefits of continually measuring capital project performance, are also more aware of the importance of strengthening their projects organizations and teams, and ensuring their site-based projects are using capital effectively," he said.