Resource Center
IPA Unveils Subsea Tieback Appraisal Software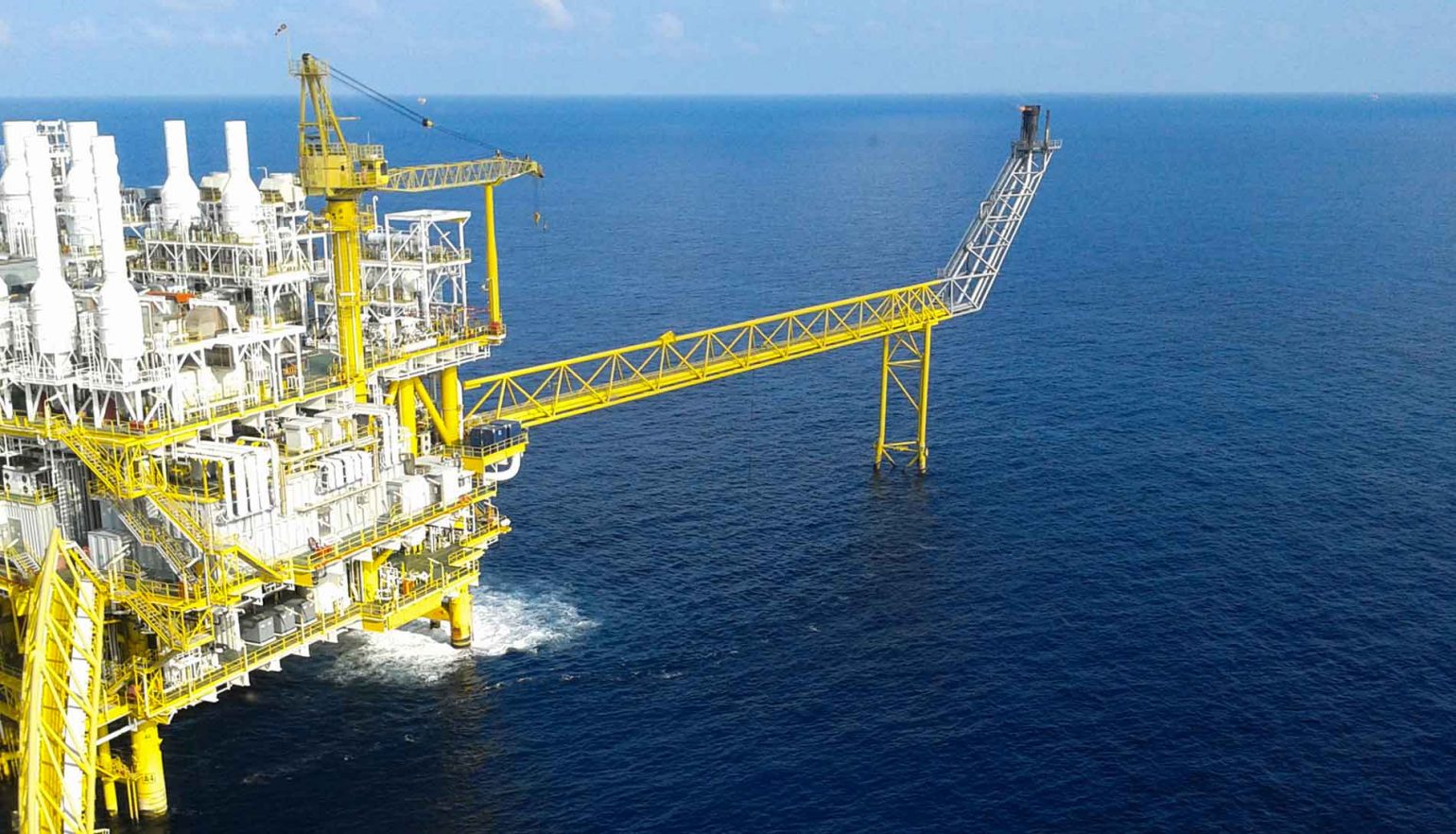 Fast-paced subsea tieback projects are just that: fast-paced. Their project teams and business executives require immediate answers as to the competitiveness of the cost and schedule estimates so as not to delay progress. IPA has responded by developing a new software tool, Snapshot: Subsea Tieback, for this growing segment of the upstream industry.
Rolled out at the Upstream Industry Benchmarking Consortium (UIBC) 2019 meeting in mid-November, Snapshot: Subsea Tieback eliminates points of friction that impede fast-paced subsea tieback project evaluations. With Snapshot, project data entry and evaluation coordination is at users' fingertips. The result is an 80 percent reduction in cycle time for IPA evaluations of subsea tieback projects.
"Snapshot: Subsea Tieback retains IPA's partner-first approach to measuring the performance of capital projects," IPA Energy Research Leader Jon Walker told UIBC member company representatives. IPA resources remain available to assist project teams using Snapshot. However, Snapshot integrates digital workbooks that project team members complete to streamline the data entry process, making it easier for project teams to collaborate in the collection of cost estimate data. After the digital workbooks are completed, the software produces a draft project evaluation report on demand. The close IPA-client partnership continues as an experienced IPA analyst validates the inputs and results contained in the draft report. Validated reports are turned around in just a few days.
Snapshot also features data visualization tools built into the software. Project evaluation dashboards reduce the burden of preparing graphics for executives. The dashboard graphics illustrate how a project stacks up against similar projects in Industry and against similar projects in the client company's own portfolio.
Snapshot also is secure. The software is built on the Industry-leading AWS enterprise platform Atlassian, uses two-factor  authentication and modern security protocols, and delivers fine-grained user control and tier permissions. Snapshot: Subsea  Tieback is a single platform that offers project team leaders timely, vital, and reliable subsea tieback project metrics to support  project development decision making.
Complete the form below for more information.