Resource Center
Paul Barshop Steps Into New Global Director of Sustainability Role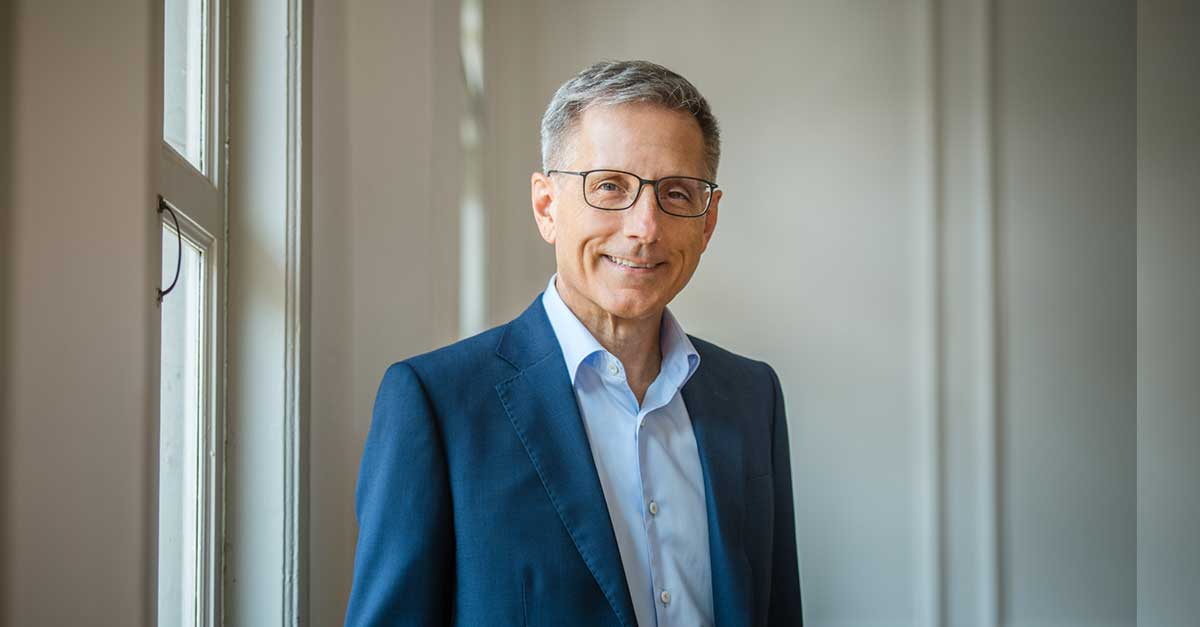 ASHBURN, VIRGINIA (August 1, 2023)—Independent Project Analysis (IPA) Inc., the global leader in improving the capital effectiveness and sustainability practices of industrial projects, today announces that Paul Barshop has returned to an IPA corporate role as Global Director of Sustainability, after spending the last several years in Singapore leading IPA's Asia-Pacific region.
This directorship is a new role at IPA, collaborating across regions, business areas, and product areas. In this role, Barshop will lead IPA to adopt bold approaches to helping clients solve their sustainability challenges. He will work with clients to understand their vision of carbon management and provide leadership on IPA's research and development efforts to provide strategies and measurable performance indicators for sustainability and carbon reduction on capital projects.
Since joining IPA in 1994, Barshop has held many leadership roles, both corporate and across the globe from the US to Europe to Asia. These roles included directing operations regionally and providing hands‑on support to clients implementing changes to their capital project development and delivery systems. In all his residencies, Paul has worked with local companies to support their transformation efforts to deliver more value from their projects. In his new role, he will continue that success with a lens on sustainability Best Practices.
Barshop has a B.S. in Chemical Engineering from New Mexico State University, Las Cruces, New Mexico, and an M.S. in Business Administration from Boston University, Boston, Massachusetts.
About IPA
Founded in 1987, IPA is a benchmarking, research, and consulting organization devoted to the empirical research of capital projects and project systems. IPA improves the competitiveness of our clients through more effective use of capital in their businesses. It is our mission and unique competence to conduct research into the functioning of capital projects and project systems and to apply the results of that research to help our clients create and use capital assets more efficiently.