Resource Center
Staffing E&P Industry Projects for Success: IPA Invites Oil and Gas Operators to Participate in Joint Industry Study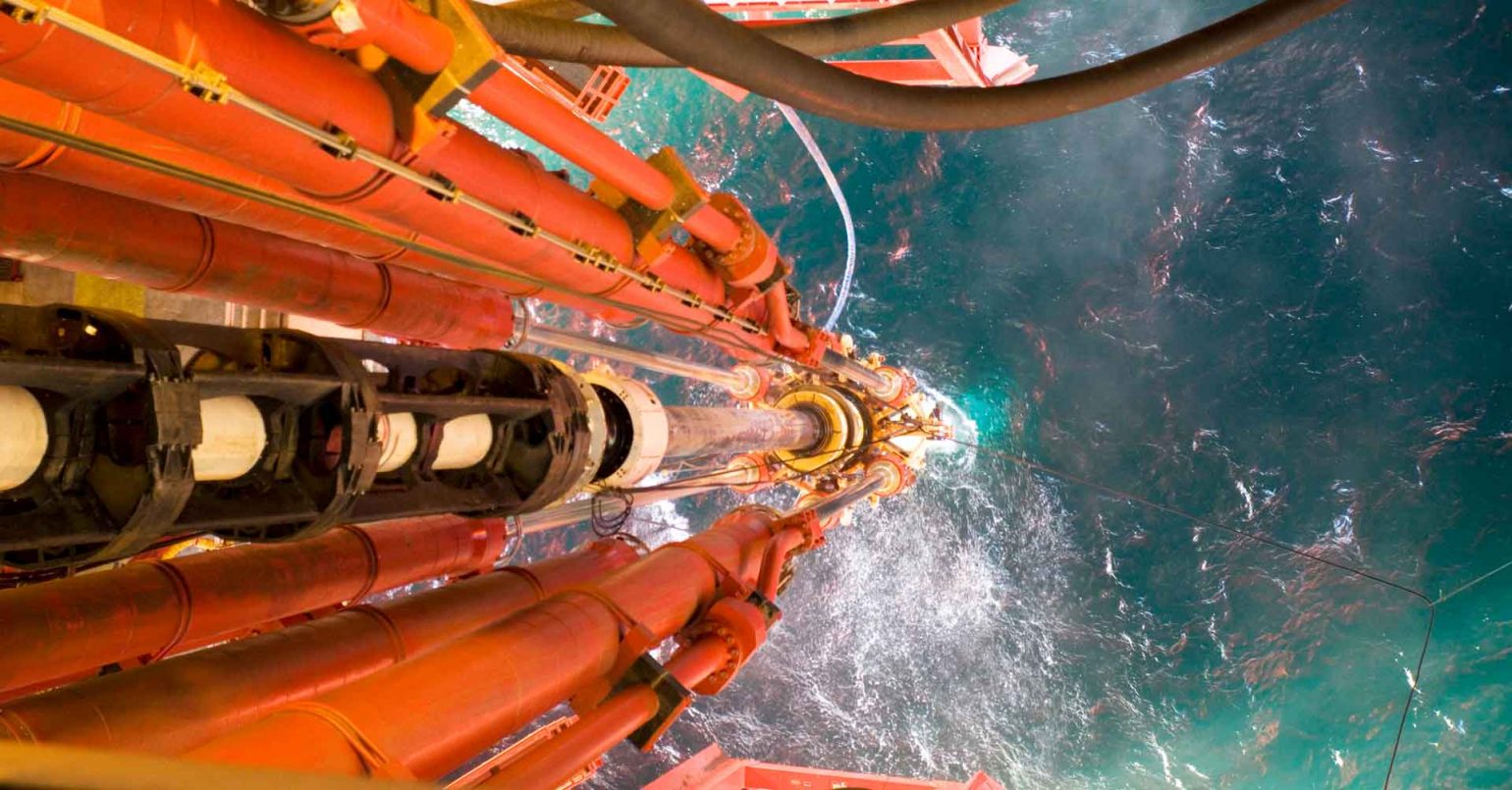 The COVID-19 pandemic has the oil and gas exploration and production (E&P) industry facing another downturn. In the wake of the historic oil price crash in April 2020, operators may once again be tempted to severely reduce staff in an effort to cut costs in the short-term, as was the response to the global financial crisis in 2008-2009 and the oil price drop in 2014. However, repeating the mistakes of the past will severely weaken operators' ability to deliver successful projects in the future, as IPA research has shown that strong owner teams deliver projects at an average of 25 percent lower cost than contractor-led or understaffed teams.
But, what exactly does the optimal E&P staffing strategy look like in the lower forever oil price environment? Independent Project Analysis, Inc. (IPA) and four major oil and gas operators have developed a framework to answer this question through research, as outlined below. Additional E&P organizations interested in implementing optimal staffing strategies that leverage owner competencies, suit the project context, balance owner costs, and ultimately promote project success are invited to join the study.
Study Framework
Cost estimates for recently authorized developments have fallen since 2015 (see figure below) as a result of cost cutting efforts in response to the 2014 oil price drop. But, this does not mean owner's costs are where they need to be today. Because owner's cost and staffing levels are intricately linked, a holistic approach is required to understand the issues affecting both areas.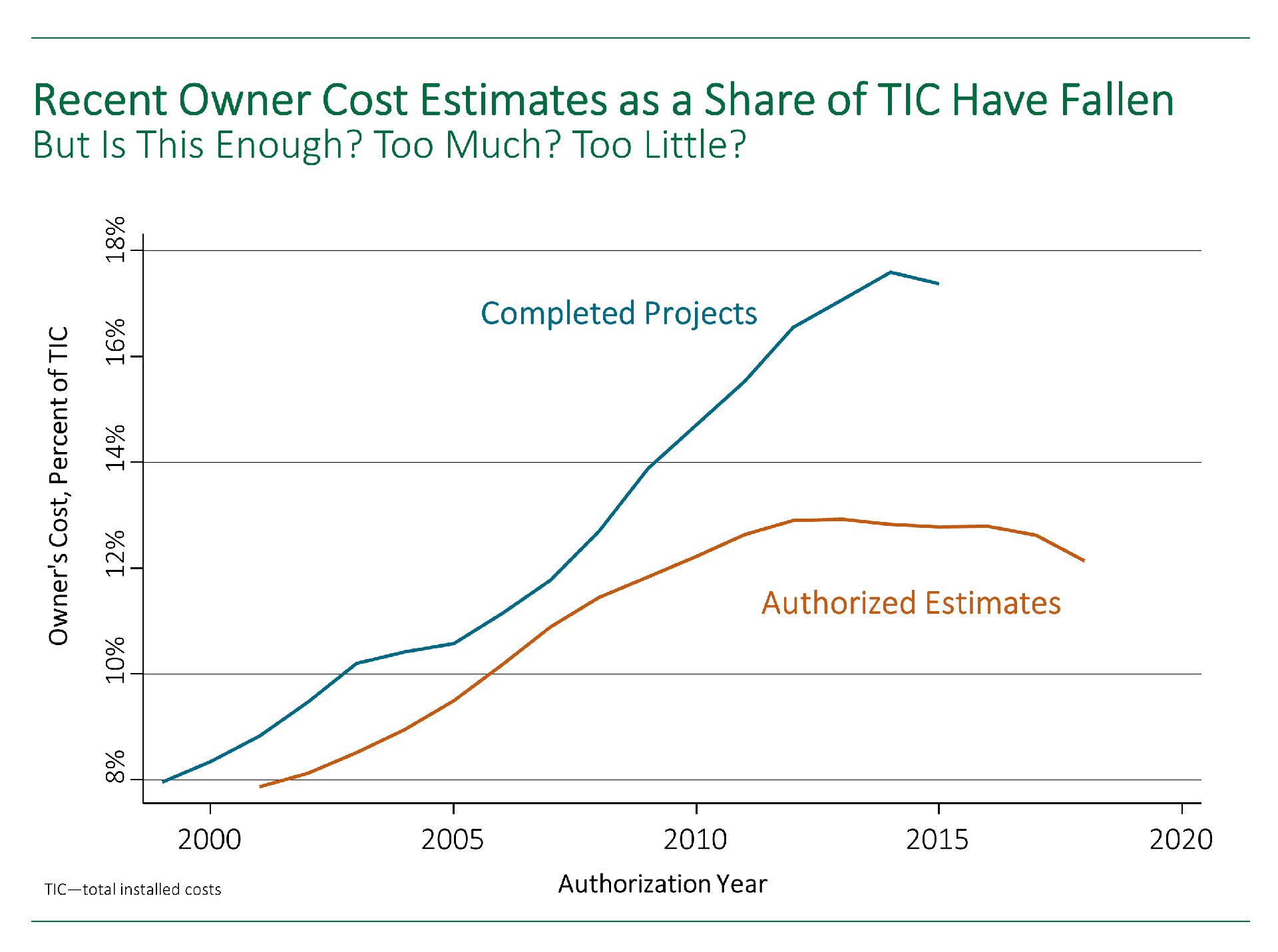 The Staffing E&P Industry Projects for Success study is designed to deepen the industry's understanding of staffing archetypes and how to strike the right balance among staffing, owner's cost, and project success. Participating organizations will gain valuable insights into the following:
Current and future staffing trends—Which practices appear promising, which have been over-hyped, and where does your organization sit relative to its peers?
Relationships between staffing models and project types—When is a lean staffing approach effective? What circumstances require heavier owner involvement, and, in these situations, what staffing levels and overall owner's costs can be considered good?
Staffing and owner cost norms—Metrics to help users identify (and justify) the proper balance of owner involvement in the face of pressure to minimize owner's costs
Achieving the study objective requires examining staffing levels in the current environment, the strengths and weaknesses of the various staffing models employed, and the relationships among staffing model, owner's cost, and project outcomes.
How to Join the Study
Those interested in joining the study should complete the form below to request more detailed information on participation requirements, the deliverables each company will receive, and the key questions each study phase will address.