COVID-19
Leading the Capital Projects Industry Through COVID-19
The Global COVID-19 Pandemic Has Unsettled the Capital Projects Industry
Productivity has slowed as owner companies have quickly implemented travel restrictions, work-from-home directives, and other protocols to protect personnel from the coronavirus. Supply chain disruptions are having a major ripple effect, with IPA clients reporting extreme delays in engineering work and equipment procurement. Project systems around the world are suspending, and in some cases, cancelling major capital projects and shutting down plants. Many companies have indicated they are or are planning to reduce capital expenditure. As a result, force majeure invocations on engineering and construction contracts are rising, some real and some not.
The COVID-19 pandemic crisis has revealed major flaws in the capital project industry's delivery model. While the pandemic will eventually pass, success in the short-term depends on how well owner companies understand how to effectively mitigate the risks presented in the current landscape. The organizations that choose to be proactive now by learning from what they and their peer companies are facing will set themselves up for improved capital effectiveness in the long term.
IPA has been the global leader in driving capital effectiveness since 1987. Just as we have done during numerous global and regional crisis events in the past, we will partner with our clients to help them successfully navigate through the coronavirus pandemic and help them implement lasting change.
How is COVID-19 Affecting You?
IPA has set up a brief, anonymous survey to collect data regarding COVID-19 and the potential implications on capital projects. Click the "Take the Survey" button if you are interested in participating.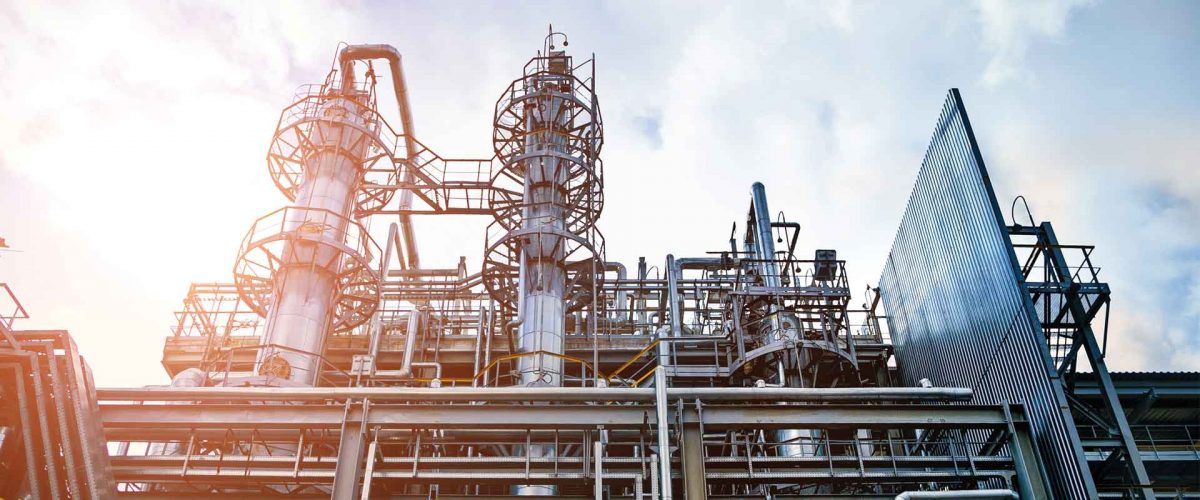 Featured Article
How to Stop a Capital Project and Set Up Restart
As the COVID-19 pandemic continues, IPA Capital Solutions Director, Deb McNeil, offers these key recommendations for shutting down a capital project quickly and setting it up for a successful restart at key phases.
Learn more
Let's get started
How can IPA help your organization? Contact us to start a discussion.