Services
Cost & Schedule Risk Analysis (CSRA)
Answer Your Key Questions
How likely is my project to come in on-time and on-budget?
What are the chances of significant cost overrun or schedule slip?
How much contingency is needed to achieve the desired level of predictability?
What are the project risks and what is driving them? What can be done to reduce the risks?
How much additional time and/or money is needed for risk reduction, and is it worth it?
Let's Get Started
Talk to IPA to find out if your next project will come in on-time and on-budget.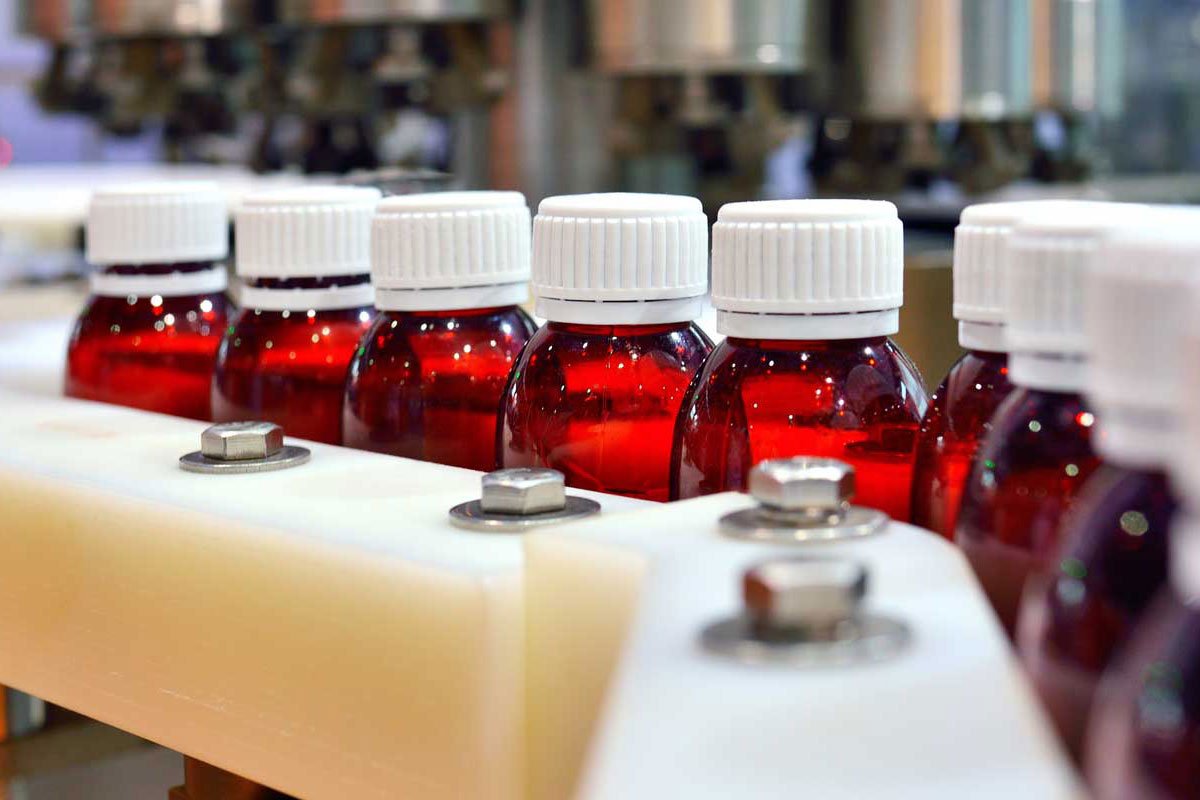 Support Investment Decision Making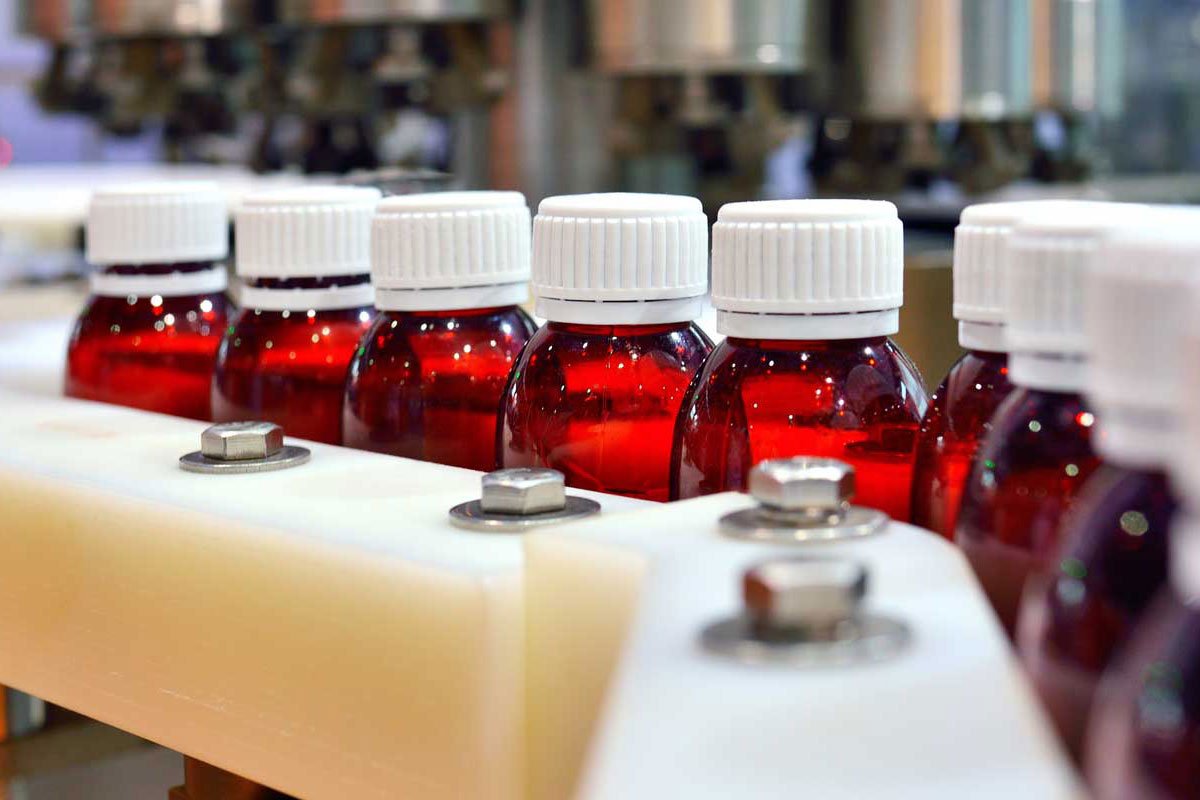 Read how a pharmaceutical company used the CSRA to evaluate cost and schedule risks for a megaproject.
Read more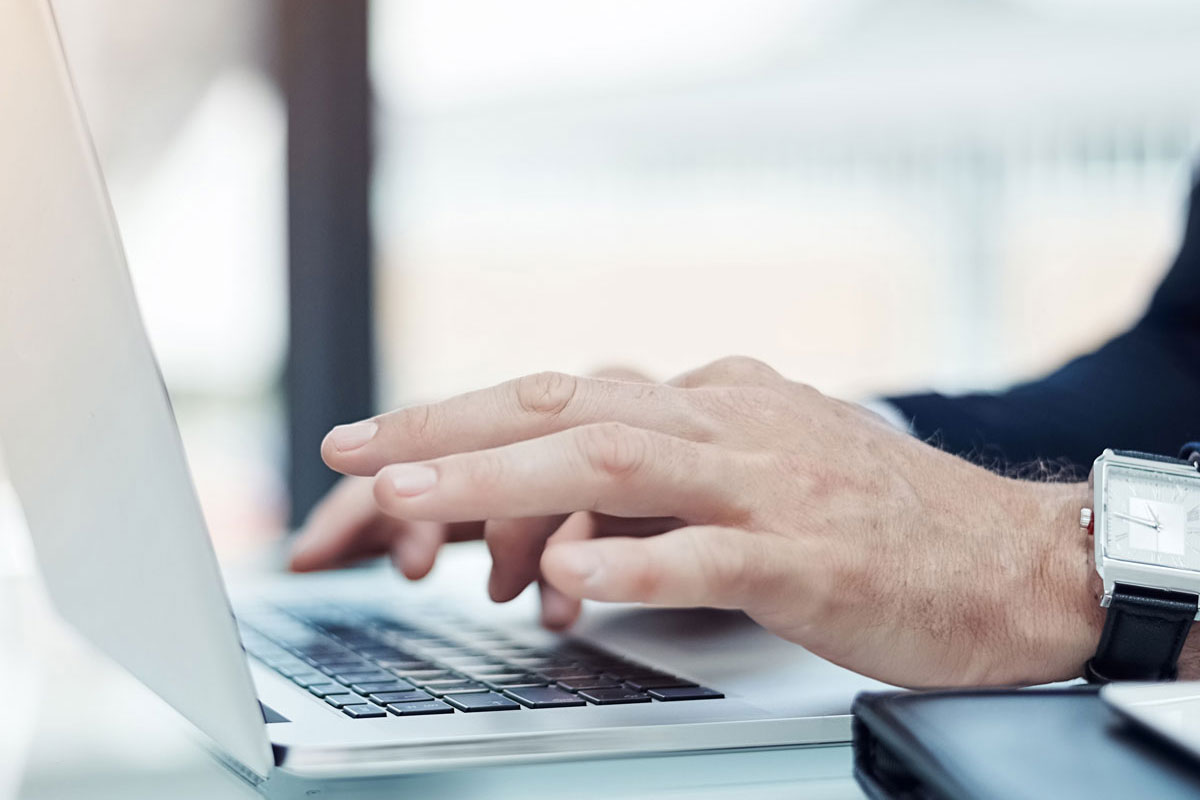 Current State and Opportunities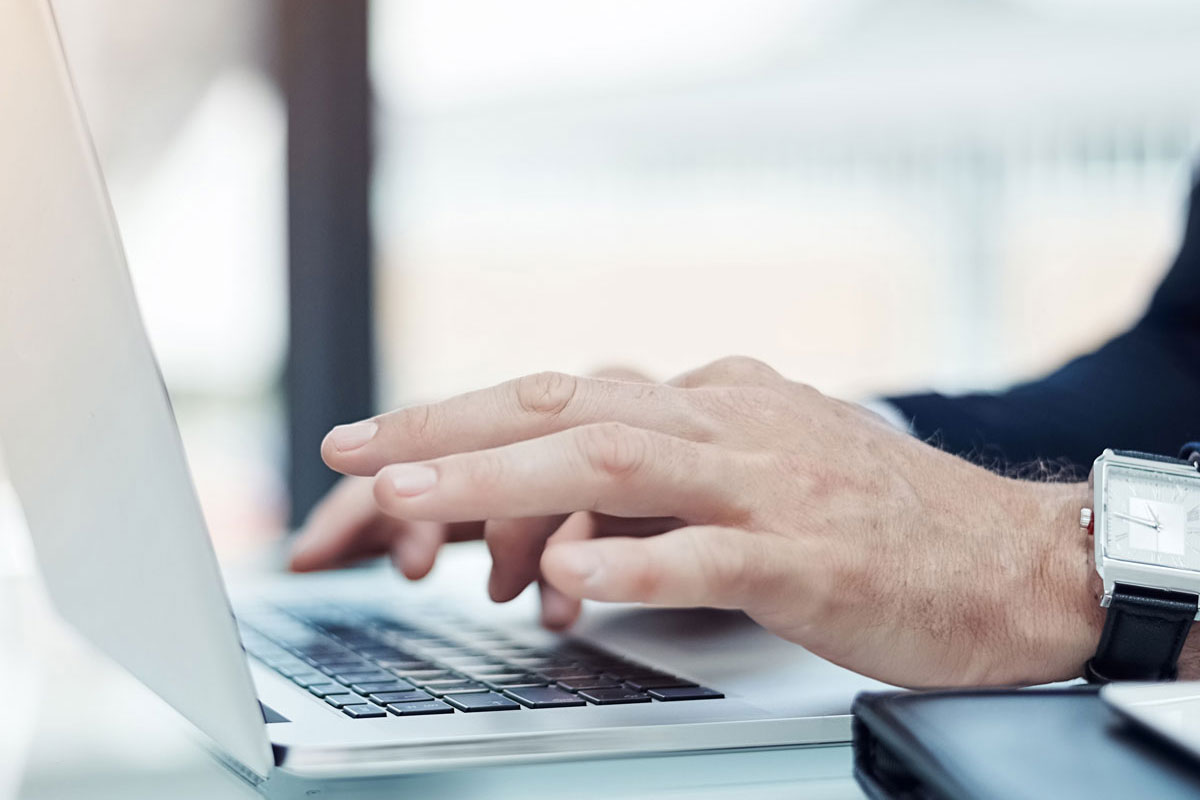 There is significant variability in the level of maturity across owner companies in terms of implementation of cost and schedule risk analysis Best Practices.
Read more
Overview
Independent Project Analysis, Inc. (IPA) data show that the chances of a significant cost overrun or schedule slip are often higher than shown in the risk analysis supporting the Final Investment Decision (FID). Less than 45 percent of projects actually end up within +/-10 percent of their cost estimate at authorization. Additionally, the average capital project in IPA's database slips its execution schedule by 26 percent.
IPA has developed the Cost and Schedule Risk Analysis (CSRA) to support investment decision-making by delivering unbiased and informed cost and schedule insights at this critical point in the project life cycle.
The CSRA leverages detailed data from more than 20,000 global capital projects. These data feed into IPA's empirically proven methodology to quantify how likely a project is to meet its targets, while also identifying the potential risks and how to reduce them. By producing a true, independent picture of the project's cost and schedule, the CSRA gives management the information and the confidence needed to make informed decisions.
Key Features & Benefits
Proven Risk Quantification Method Based on Detailed Project Data
Incorporate cost and schedule probability distributions into
decision-making
Identify the contingency requirements to achieve a desired level of confidence that cost or schedule estimates will not overrun
Understand the competitiveness of the base cost and
schedule estimates
Unbiased Data and Insights
Facilitate fact-based discussions between the project team and management on project risks and how to address them
Gain alignment between management and the project team on realistic cost and schedule estimates for an approved scope of work
Use real data distributions from IPA databases to inform Monte Carlo simulations and improve forecast accuracy
Comprehensive Risk Identification at the Project and System Levels
Explore trade-offs between risk reduction activities and the additional time and money required to implement them
Understand the basis for developing risk mitigation strategies
Develop predictable cost and schedule outcomes
Timing and Perspective
The CSRA can be used at any time during the project development phase, or the front-end, of a project. It is typically used before a stage gate—after the base estimates are complete—to enable risk quantification, cost and schedule probability curves development, and contingency requirements identification. A CSRA can also be used early in an FEL phase to identify risks and to explore different risk mitigation strategies. An early CSRA can also be used for cost and schedule target setting.
Application
The CSRA is completed through a series of stakeholder interviews, team surveys, and risk workshops, to gather information and share analysis results as they are completed. The high level of interaction enables IPA to understand the project and gain alignment with the project team on the analysis results well before the final report is completed. The process also creates opportunities for IPA to share unrivaled project research to address specific challenges the team may be facing.
Industrial Sectors
The CSRA is available to owner firms across industrial sectors. Key sectors include, but are not limited to:
Airports
Chemicals
Energy (Oil, Gas, Power & Renewables)
Food & Consumer Products
Hydrocarbon Processing & Transportation
Infrastructure
Life Sciences
Mining, Minerals & Metals
Nuclear
Pipelines
Pulp & Paper
Let's get started
Talk to IPA to find out if your next project will come in on-time and on-budget.