Resource Center
Adi Akheramka Assumes New Role as Carbon Management & Sustainability Manager, and Relocates to IPA's UK Office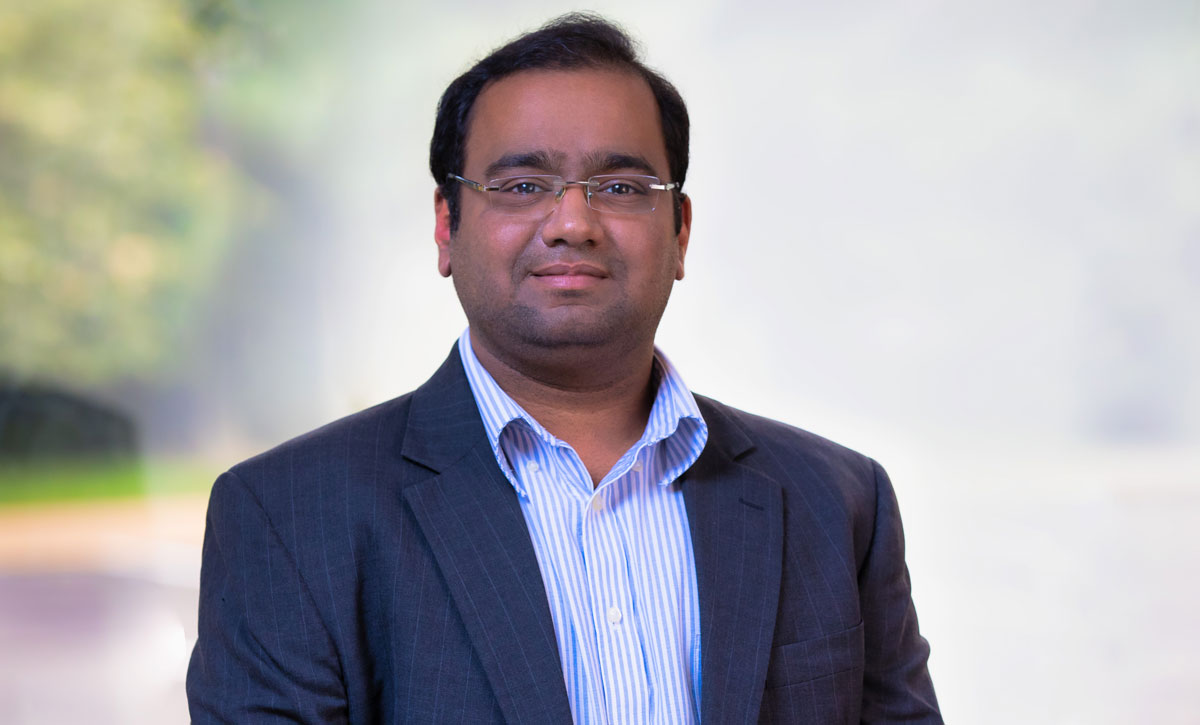 ASHBURN, VIRGINIA (August 16, 2023)—Independent Project Analysis (IPA), Inc. is pleased to announce that Adi Akheramka has been appointed to the role of Manager, Carbon Management & Sustainability, and has relocated from the United States to IPA's United Kingdom office in Reading.
Akheramka will work with Paul Barshop—IPA's newly appointed Global Director of Sustainability—and a strong and diverse team of analysts to continue progressing our mission to drive capital efficiency improvements for our client organizations as they advance their low-carbon and sustainability agendas.
Since joining the company in 2018, Akheramka has driven IPA's efforts in improving the low-carbon and sustainability performance of our clients from the company's headquarters in the United States. He has actively worked with IPA clients across key industrial sectors to understand their needs and build value-adding products and service offerings. He led the launch of, and now coordinates, the Joint IPA-Industry Carbon Working Group, a collective of subject matter experts from 35+ owner companies working together to develop industry-standard frameworks and metrics to improve project-specific greenhouse gas (GHG) performance.
IPA clients have a thirst for knowledge and Best Practices during this energy transition period, just as in any change management initiative. Moving to Europe positions Akheramka closer to clients within the region to continue addressing their questions and building IPA's expertise in enabling effective decision-making and project performance optimization.
Since its formation in 2019, IPA's Carbon Management & Sustainability (CM&S) group has led numerous GHG Performance Assessments of individual projects and project organizations, helping them understand gaps and adopt Industry Best Practices. The team has completed detailed risk assessments of investments in onshore and offshore electrification, fuel switching, carbon capture & storage (CCS), and several other sustainability-driven project types. The CM&S team is now actively developing an evaluation framework to enable the selection of optimal low-carbon project alternatives and scopes for greenfield and brownfield assets. The results of this work will help companies across all heavy industrial sectors optimize and prioritize their capital allocation for decarbonization.
About IPA
Founded in 1987, IPA is a benchmarking, research, and consulting organization devoted to the empirical research of capital projects and project systems. IPA improves the competitiveness of our clients through more effective use of capital in their businesses. It is our mission and unique competence to conduct research into the functioning of capital projects and project systems and to apply the results of that research to help our clients create and use capital assets more efficiently.