Services
Carbon Working Group
Setting the Standards for GHG Performance Management in the Capital Projects Industry
Launched in April 2020, the IPA-led Carbon Working Group (CWG) is a voluntary group of oil & gas, energy, and chemicals owner firms working together to advance the energy industry's low-carbon agenda. Specifically, the CWG's core objective is to develop practical, relevant, and effective frameworks and methods to measure and benchmark low-carbon performance and competitiveness of project systems and individual projects. The work has quickly resulted in the launch of the Greenhouse Gas (GHG) Performance Toolkit, a suite of IPA project evaluations that help companies optimize the balance between GHG intensity and project costs.
The CWG has agreed to continue developing more concept-specific GHG Intensity benchmarking capabilities and continue identifying and validating industry Best Practices to deliver low-carbon projects in 2021 and beyond. Two multi-client research studies are on the short-term agenda. The first study will explore the development of early cost screening metrics to help decision-makers assess the feasibility of different carbon capture technologies across industries. The second study will result in standard metrics and frameworks for GHG performance evaluations in LNG projects.
The CWG is currently accepting new member companies interested in joining this free and voluntary initiative. Complete the contact form below to request membership details.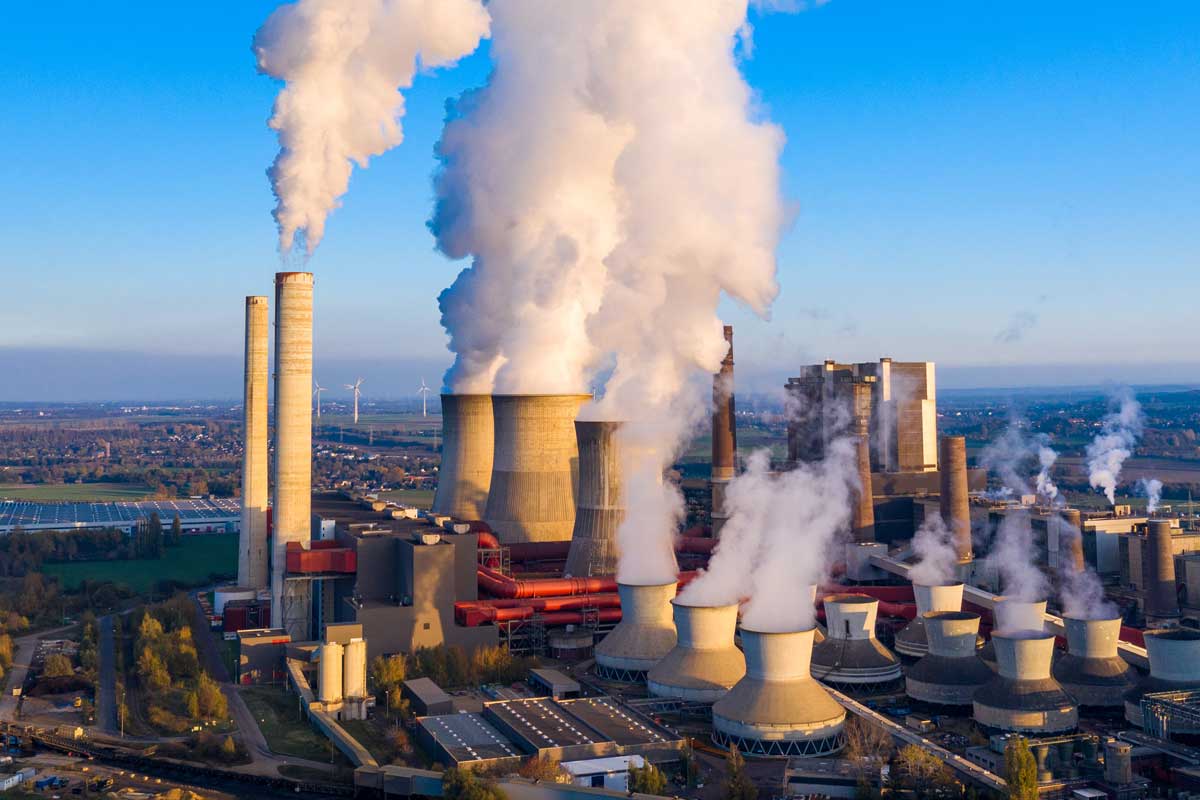 Carbon Capture and Storage Project Cost Norms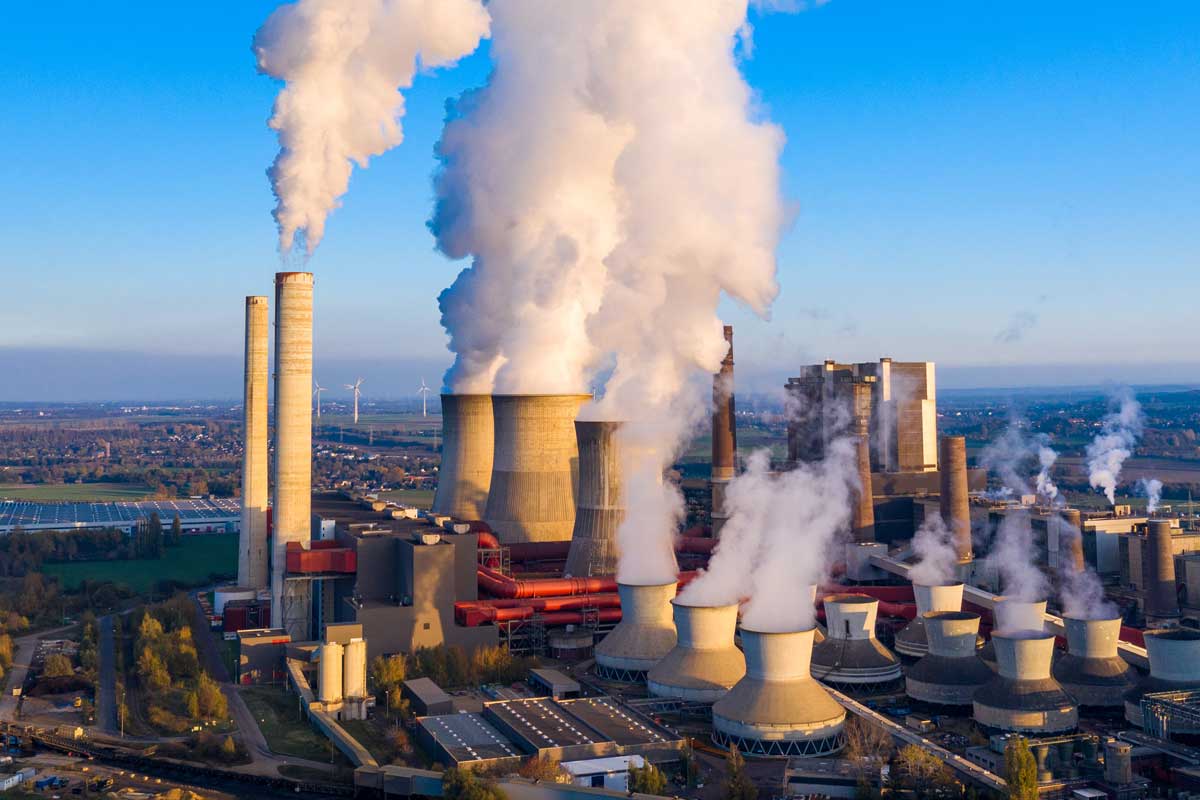 IPA is launching a new research study to establish capital cost norms for carbon capture and storage (CCS) projects. Organizations that participate will gain access to essential CCS project cost metrics and insights to directly inform and improve early decision-making. Don't miss your chance to participate and directly influence the study scope!
Learn more
Join Us
Contact us to learn more about how your organization can join the Carbon Working Group.