Services
Project Viability Assessment (PVA)
Assess the Strength and Feasibility of Your Project's Business Case
Understand your project's business case strength relative to the industry average and industry Best Practices at the end of the Business Planning phase or Conceptual Development
Determine whether your project's business case is strong enough for the project to proceed to Scope Development
Understand your project's cost and schedule competitiveness
Determine whether your project's cost and/or schedule targets are too aggressive or conservative relative to its practices
Identify potential risks to achieving the business case goals
Identify critical deliverables needed to reduce the business risk to a Best Practical level
Let's Get Started
Talk to us to assess if your business case is strong enough to set your project up for success.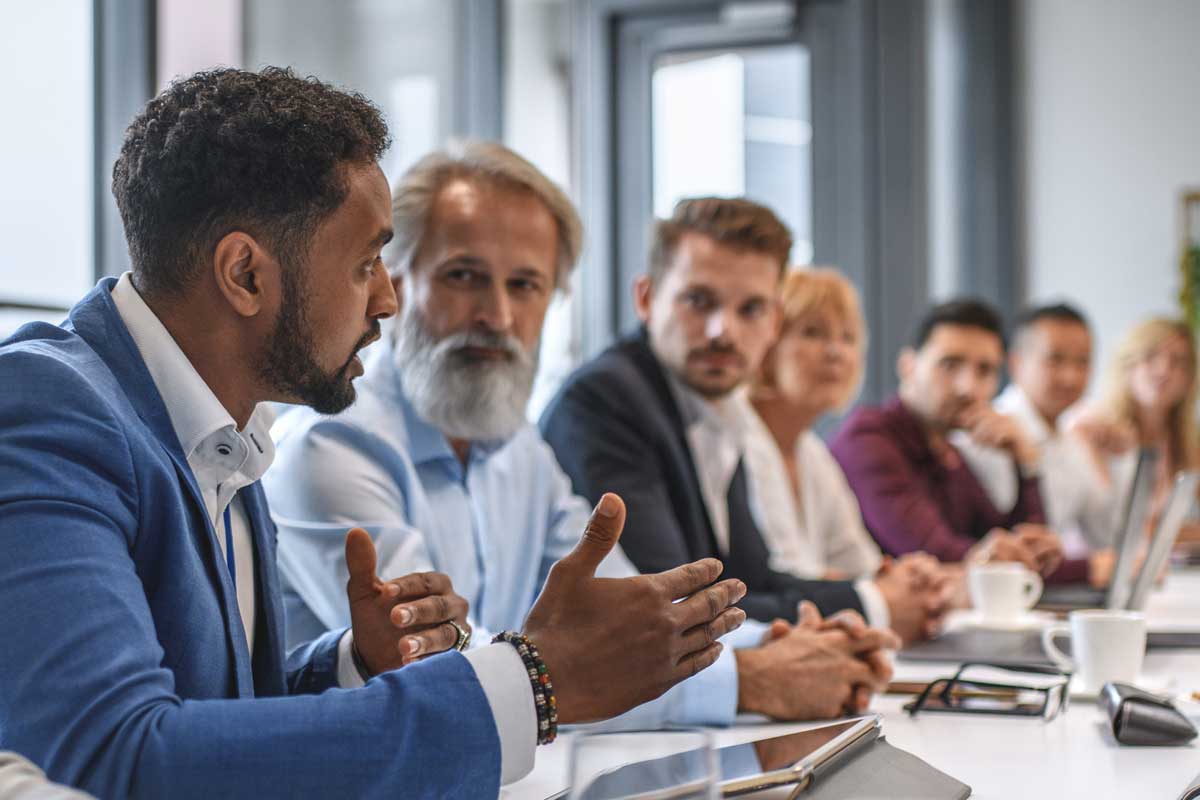 The Business Case Makes the Project!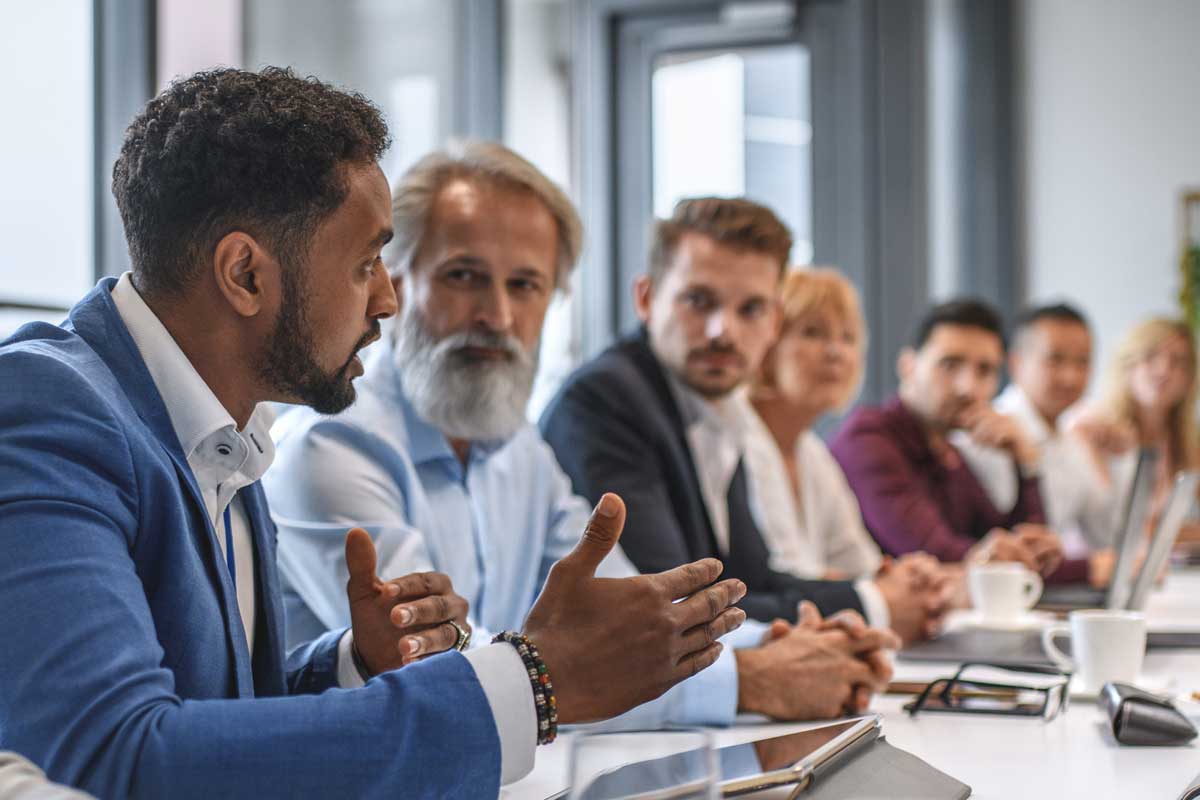 When the business case is a strong compelling idea, the project that follows is very likely to be strong as well. IPA President and CEO Edward Merrow explains how IPA's new Project Viability Assessment (PVA) can help companies gauge the strength of their business case to ensure project success.
Learn more
What Is the Project Viability Assessment?
The business case is the single most important element in building an effective capital project. IPA research demonstrates that the quality, depth, and completeness of the business case governs virtually every aspect of project development and execution. IPA's Project Viability Assessment (PVA) quantitatively evaluates the strength of your project's business case, identifies gaps in practices, and highlights actions to take to minimize project risk in subsequent phases.
Key Questions Answered
What is my project's Project Viability Index score?
Which business case elements are weak?
Are the cost and schedule targets competitive and achievable?
Are the project objectives clear?
What are the key business case risks?
What activities need to be completed to reduce risk?
Is the project strong enough to keep in the portfolio?
Key Features
Business Case Status in Key Metrics
Competitiveness of the project's business case
Risk to achieving the business case
Conceptual Competitive Analysis
Analysis of Project Drivers
Team development
Team functionality
Front-End Loading (FEL)
Risks to FEL improvement
Safety planning
Project controls
Other practices
Other Project Risks and Considerations
Major changes
Key team member turnover
Modularization
Cycle time acceleration
New technology
Revamp
Labor productivity
Conclusions and Recommendations
Overall strength and viability of the business case
Action items to minimize risk before proceeding
Timing and Perspective
The Project Viability Assessment is a part of IPA's Project Evaluation System (PES®), a suite of project risk and benchmarking evaluations for every stage in the project life cycle. This analysis is typically performed prior to the beginning of the Select phase, also known as the Front-End Loading (FEL) 2 phase, when decision makers typically decide whether a project's business case is robust enough to justify further investment in project definition to support a full funding decision.
How IPA Benchmarks
IPA's databases contain over 22,000 projects with more than 21 million data points. This information is carefully normalized to enable accurate comparisons of similar projects executed at different times and in different locations. The database is further used to create proprietary statistical models that establish industry benchmarks. We develop benchmarks for multiple project outcome measures and compare your project's planned and actual performance against these benchmarks.
Our Clients
The Project Viability Assessment is available to owner firms across industrial sectors. Key sectors include, but are not limited to:
Airports
Chemicals
Food & Consumer Products
Fuels Manufacturing & Transportation
Infrastructure
Life Sciences
Mining, Minerals & Metals
Pipelines
Power Generation & Distribution
Pulp & Paper
Renewables
Let's get started
Talk to us to assess if your business case is strong enough to set your project up for success.