Resource Center
IPA Names Carlos M. Tapia as its New Integrated Energy Practice Leader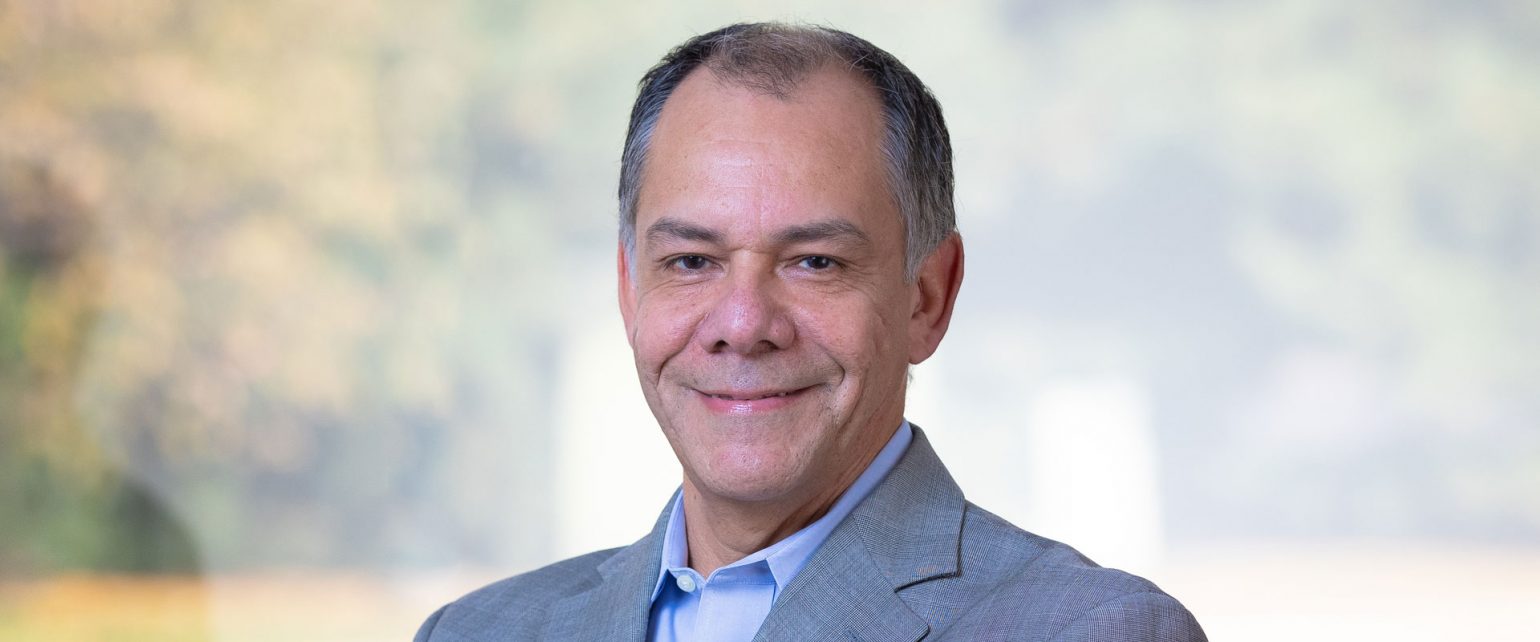 Tapia will be in charge of IPA's initiative to guide companies through the energy transition
ASHBURN, VIRGINIA (January 26, 2021)—Independent Project Analysis (IPA) Inc., the preeminent consultancy for capital project evaluations and research, today announces that Carlos M. Tapia will take the helm as director of IPA's Integrated Energy Practice beginning February 1, 2021. In his new role, Tapia will lead the continued expansion of IPA's suite of project evaluation products and research services. He succeeds Neeraj Nandurdikar, who departs IPA at the end of the month after 21 years of service and leadership of IPA's E&P and energy business areas. IPA wishes Nandurdikar continued success in his future endeavors.
Tapia's expertise in helping companies build new and strengthen existing project work processes and systems has been recognized by business executives and project managers around the world. For the past 4 years, Tapia has been Director of IPA Capital Solutions, IPA's consulting and change management group. Prior, from 2002 to 2013, Tapia was the Regional Director of IPA's Latin America directorate located in Brazil. He joined IPA in 1996.
Tapia's new duties will include engaging with global energy business leaders navigating the evolving energy landscape, providing them with facts, data analytics, and research-based advice to deliver sustainable returns to shareholders. He will also steer IPA's energy transformation initiative, helping integrated energy companies, nationally owned oil operators, and independents deliver competitive new business opportunities. IPA is already evaluating many of the types of projects that are reshaping owners' project portfolios, including lower carbon technologies; carbon capture, utilization and storage (CCUS); renewables; and other alternative energy opportunities.
Working with members of IPA's Upstream Industry Benchmarking Consortium (UIBC), Tapia will oversee IPA's development of energy industry research and ensure the availability of reliable and unbiased project assessment metrics and toolkits. In addition, Tapia will guide the creation of digital tools in demand by energy companies today, including software solutions that deliver real-time project benchmarking and readiness information.
Based at IPA corporate headquarters in Ashburn, Virginia, Tapia will lead IPA's global cadre of upstream and energy sector project analysts that conduct IPA's industry-recognized capital project evaluations.
Tapia received a Ph.D. and M.Sc. in Chemical Engineering from the University of Rochester, in Rochester, New York, and a B.S. in Chemical Engineering from Universidad Nacional de Ingenieria, Lima, Peru.
About IPA
Founded in 1987, IPA is a benchmarking, research, and consulting organization devoted to the empirical research of capital projects and project systems. IPA improves the competitiveness of our clients through more effective use of capital in their businesses. It is our mission and unique competence to conduct research into the functioning of capital projects and project systems and to apply the results of that research to help our clients create and use capital assets more efficiently.