Services
Greenhouse Gas (GHG) Performance Toolkit
Adopt Best Practices to Optimize the Balance Between GHG Intensity and Project Costs
Successfully achieving corporate greenhouse gas (GHG) reduction goals requires a strategic approach to optimize the balance between GHG intensity and project costs over the coming years. IPA's GHG Performance Toolkit measures GHG-related project outcomes and drivers to help business leaders and project teams meet GHG-reduction goals cost-effectively. Developed from IPA's industry-leading carbon management research, the toolkit enables a direct comparison of your project's data to industry benchmarks and delivers actionable emission reduction insights and analytics. Read more below about the four elements of the GHG Performance Toolkit and contact us for more details on how the toolkit can help improve your organization's decarbonization decision-making and performance.
GHG Intensity Benchmarking
Compare your project's GHG emissions to similar projects in the industry.
A GHG Intensity Benchmarking assessment examines operational emissions over the life of an opportunity/project to determine its competitiveness (absolute emissions and intensity) relative to similar projects in the industry. The metrics and insights included in this assessment enable companies to improve target setting, opportunity screening, design competitiveness and technology selection, and performance predictability.
Carbon Capital Effectiveness Evaluation
Evaluate the carbon competitiveness and cost competitiveness of different project development options.
A Carbon Capital Effectiveness Evaluation compares the estimated emissions and costs for different project development options/alternatives—relative to similar projects/concepts within the industry and within the company's own portfolio. Understanding the carbon competitiveness and cost competitiveness of different available options helps decision-makers select the right solution to meet the desired business objectives and ultimately improve the competitiveness of the company's entire portfolio.
GHG Estimate Maturity Index
Understand the robustness of your project's greenhouse gas estimates.
The Greenhouse Gas (GHG) Estimate Maturity Index assesses the completeness of GHG emission estimates developed at different phases of a project. The 3-point scale (Not Ready, Ready for Alternative Selection, Ready for Execute) helps decision-makers assess the robustness of any project's emission estimate, through a specific review of several project definition, regulatory, and planning elements. It includes a gap analysis comparing the project's estimate maturity against the expected maturity at that particular project phase.
Carbon Optimization Readiness Assessment
Identify industry Best Practices to deliver low-carbon projects.
A Carbon Optimization Readiness Assessment identifies gaps in project practices that prevent a project team from delivering low-carbon projects, and quantifies the effect of specific practices on GHG-related project outcomes. Decision-makers can use the insights to adopt industry Best Practices for GHG reduction into an existing project delivery system and to understand a project team's readiness to deliver low-carbon performance.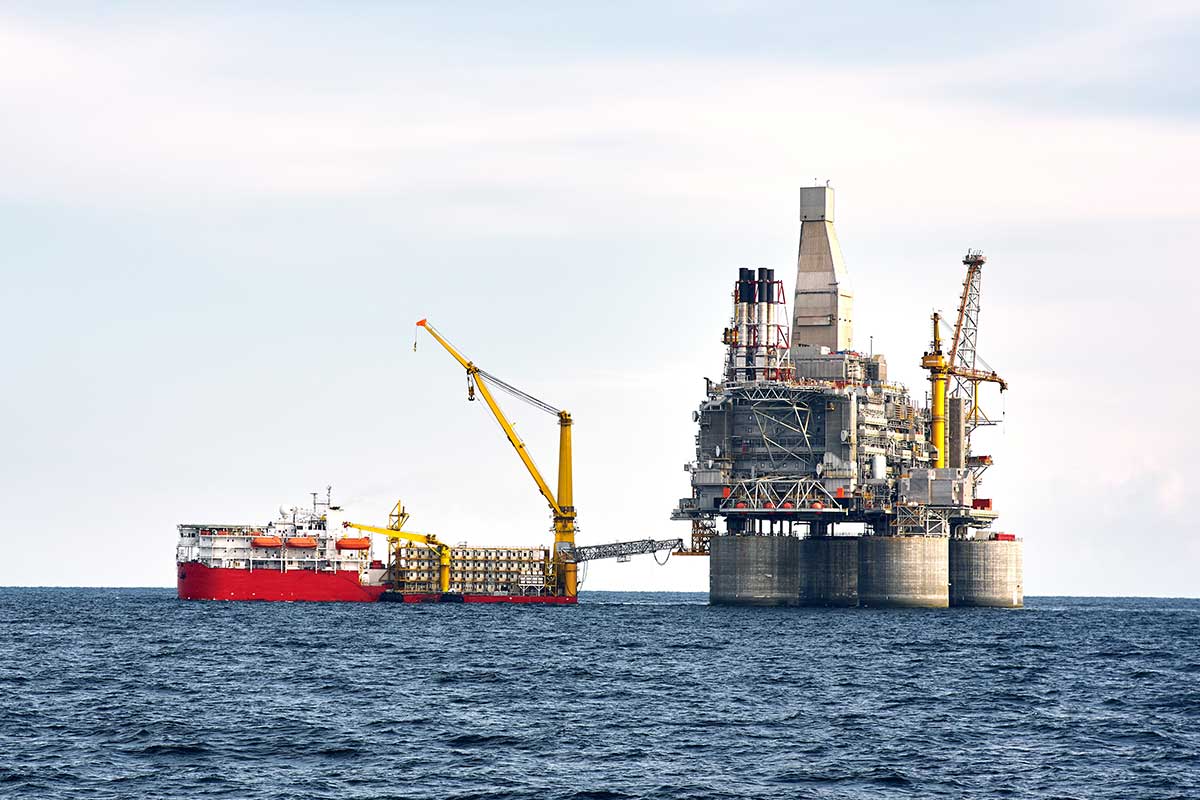 E&P Industry Making Progress in Decarbonization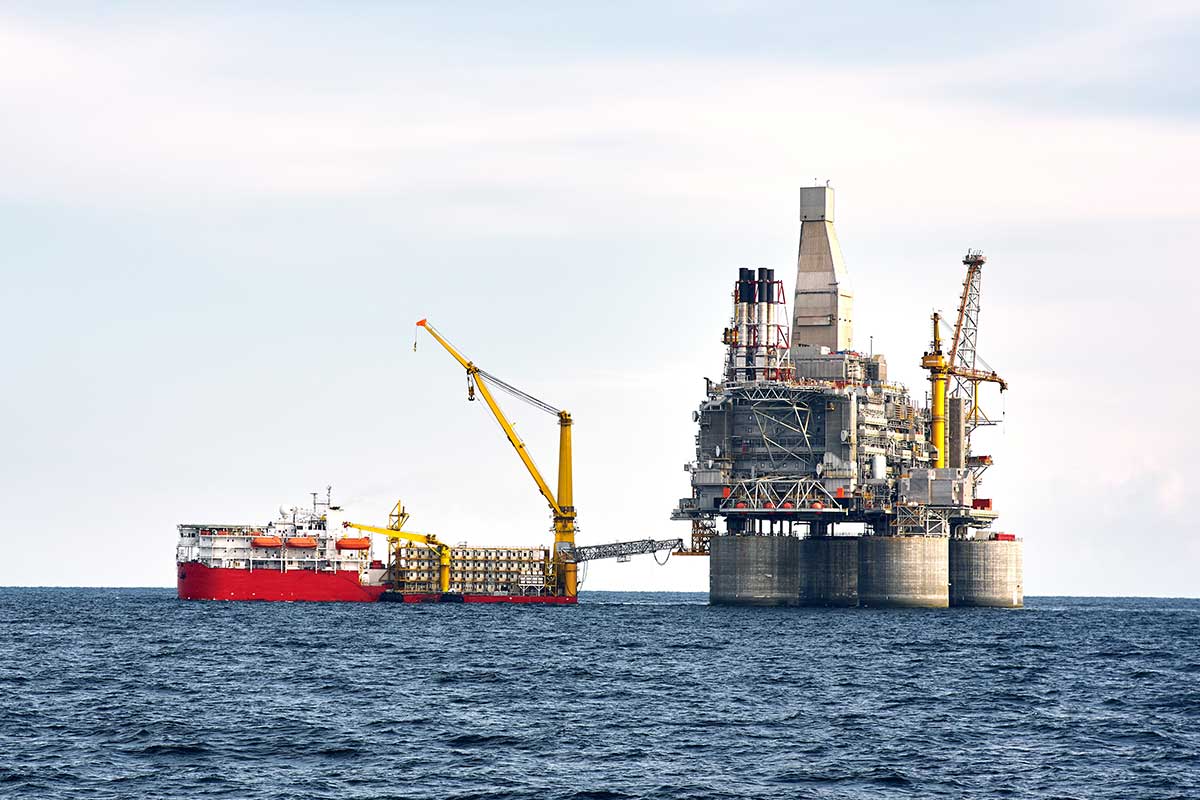 In this piece for Offshore Magazine, Adi Akheramka highlights the decarbonization trends of ongoing and recently completed projects.
Learn more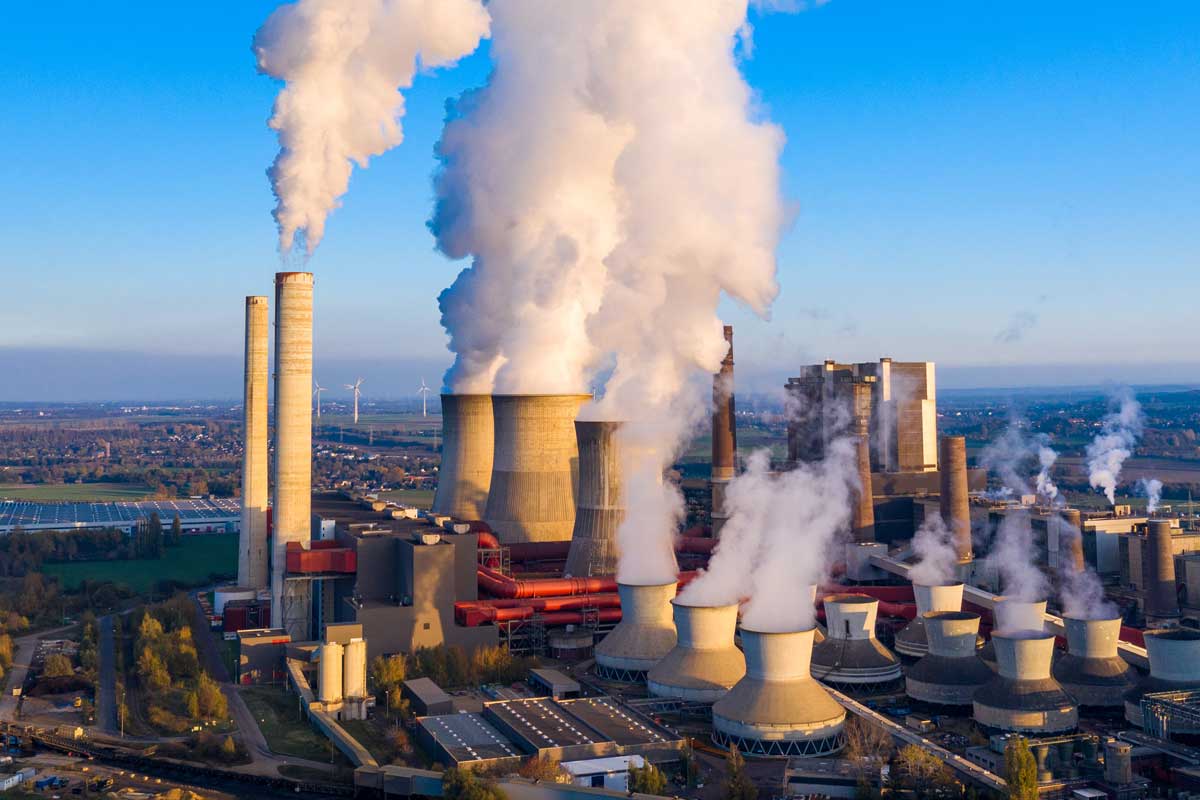 CCUS Project Cost & Schedule Norms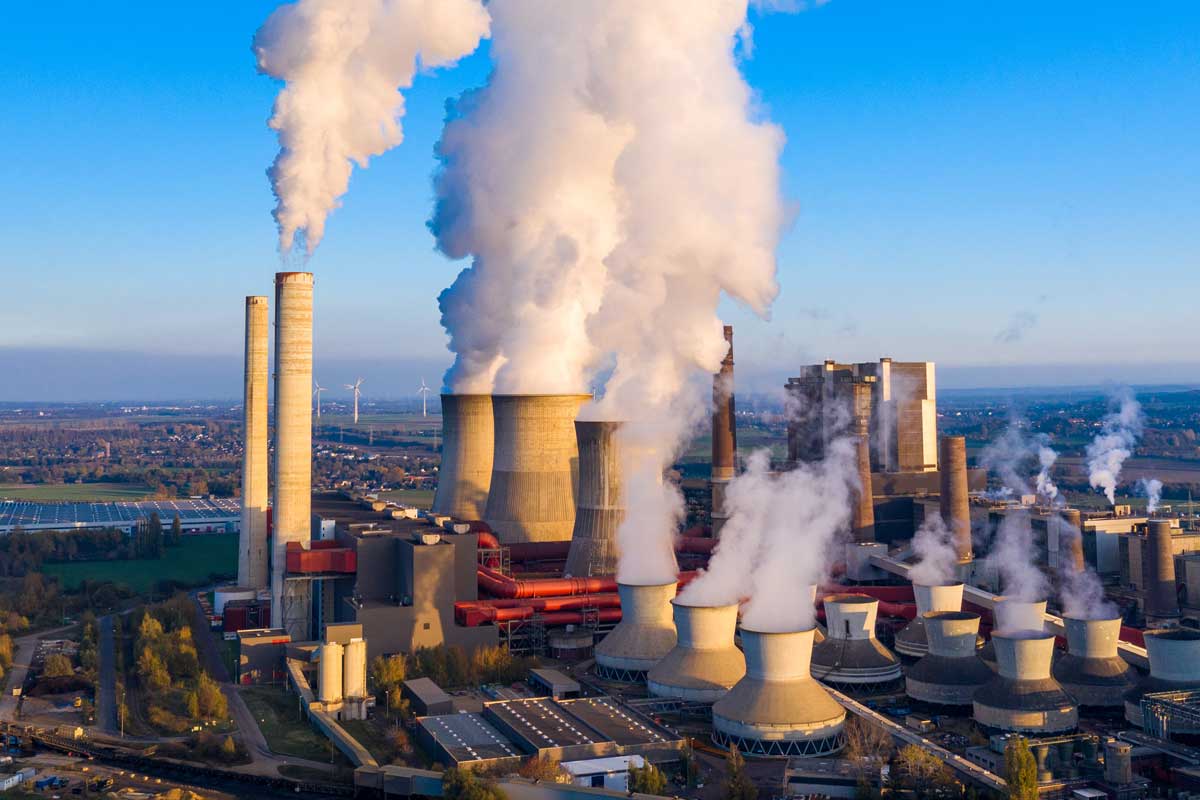 Through research, IPA has established cost and schedule norms across the core scope elements of CCUS projects. CCUS owners and investors now have the opportunity to access the data and use the data to establish a baseline for industry performance, understand the competitiveness of opportunities, and identify areas for continuous improvement.
Learn more
Let's Get Started
Talk with an expert about your project and how our data can drive your next success.